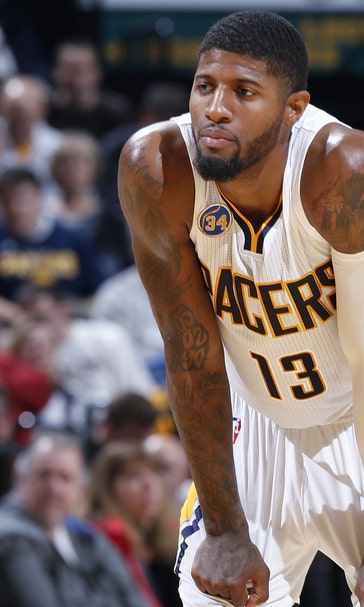 Paul George is third overall in early returns of East All-Star voting
December 28, 2015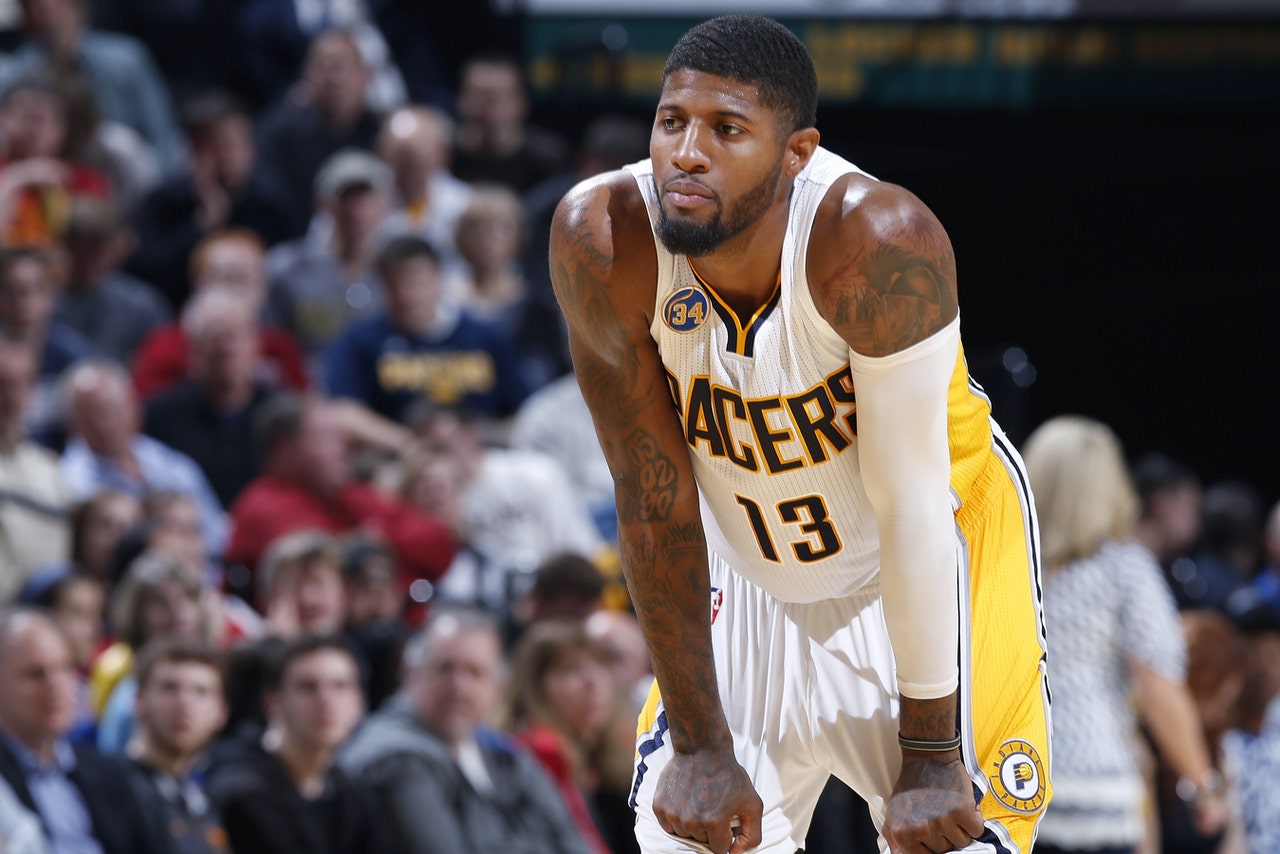 It's early, but it seems like Indiana Pacers star Paul George is a lock to make his third All-Star team.
The NBA announced the early returns of the 2016 NBA All-Star voting on Christmas, and Paul George (283,785) ranked second in the frontcourt behind LeBron James (357,937) and third overall behind James and Dwyane Wade (300,595).
George has almost twice as many votes as the third-place vote-getter in the East frontcourt, Andre Dummond (148,278), so it's safe to assume he's going to make the team, barring an epic collapse. The only other competition George has to worry about is Carmelo Anthony, who is even further back with just 132,119 votes.
PG-13 has been the feel-good story of the season, as his return from a gruesome leg injury in August 2014 has gone better than anyone expected. George earned Eastern Conference Player of the Month honors for November, and has thrust himself into the non-Stephen Curry portion of the MVP race. 
The Pacers (17-12) are exceeding expectations this season, and George has been the biggest reason why. He's averaging 24.8 points, 7.7 rebounds, 4.0 assists and 1.7 steals in 35.7 minutes per game.
This would mark his second All-Star start (he also started in the 2014 All-Star Game).
(h/t Indy Cornrows)
---
---