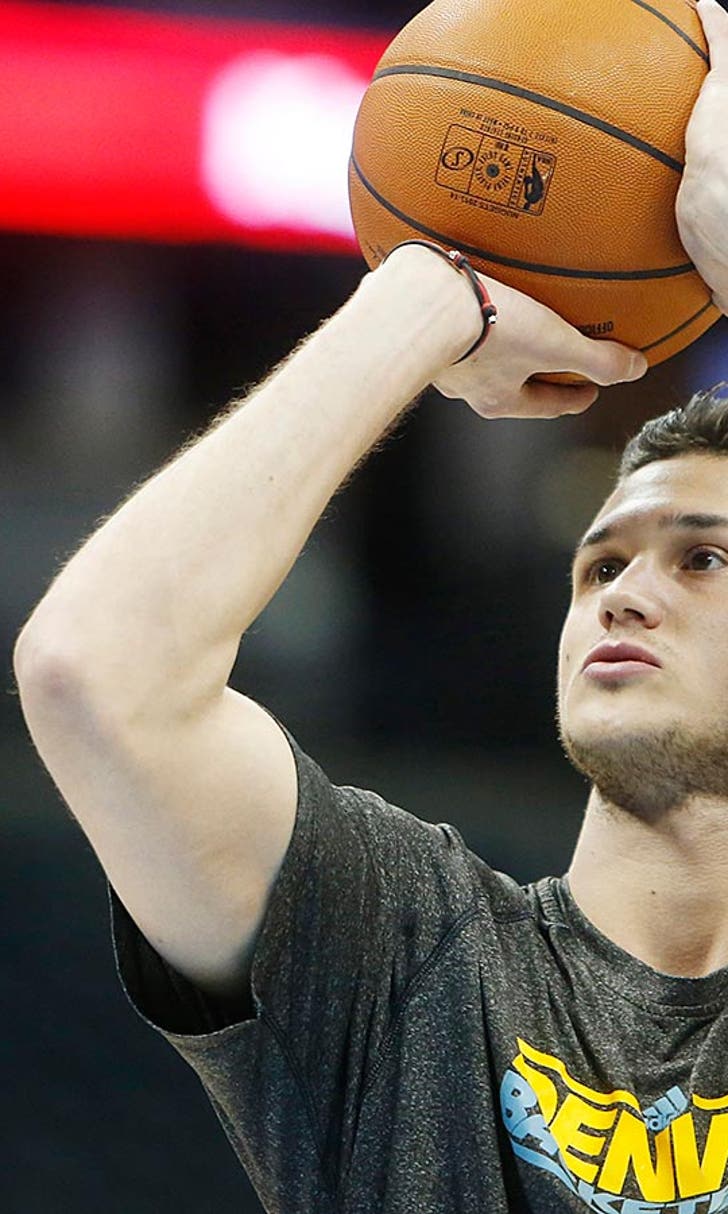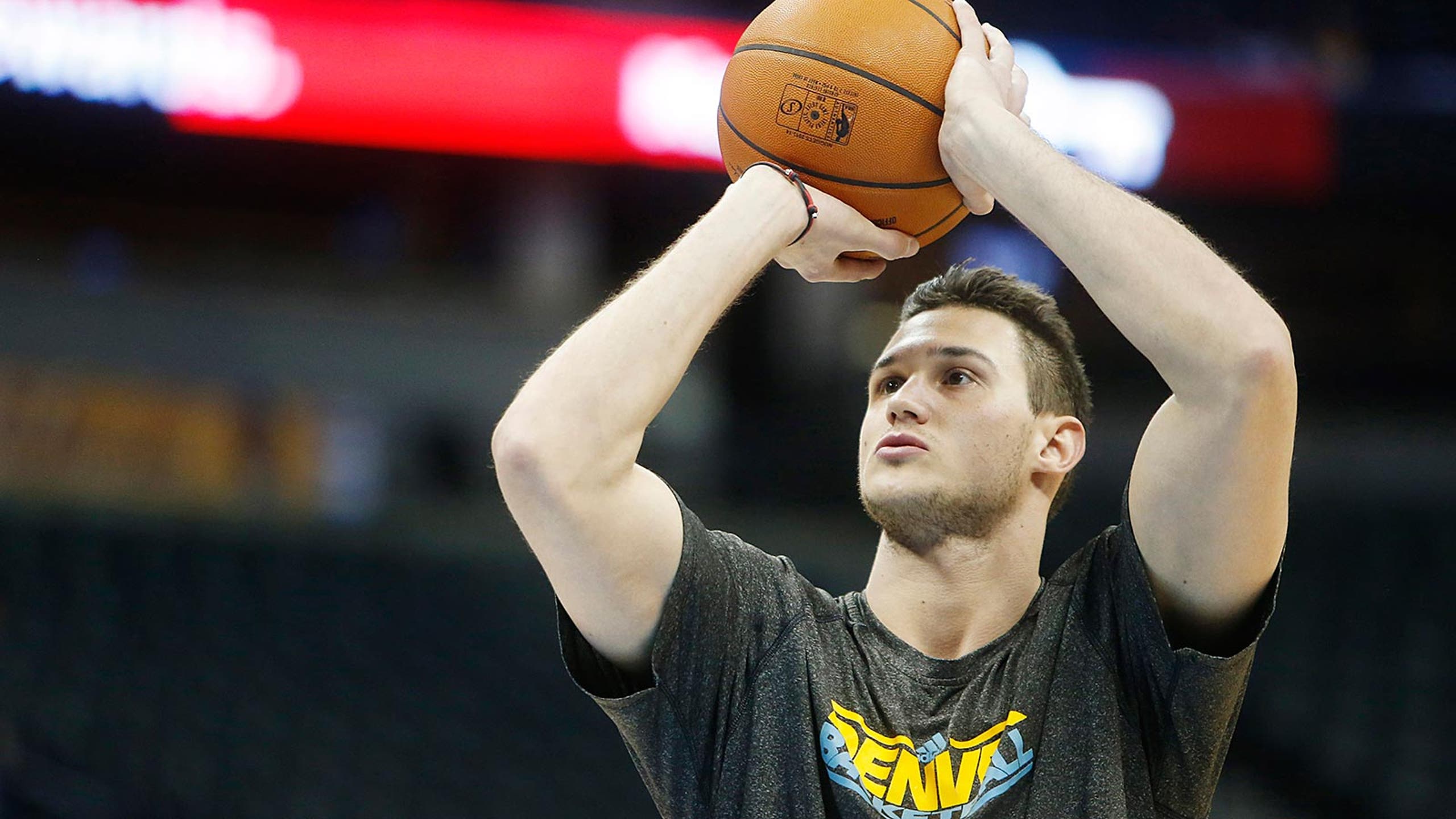 Nuggets will have no nationally televised games this season
BY foxsports • August 13, 2015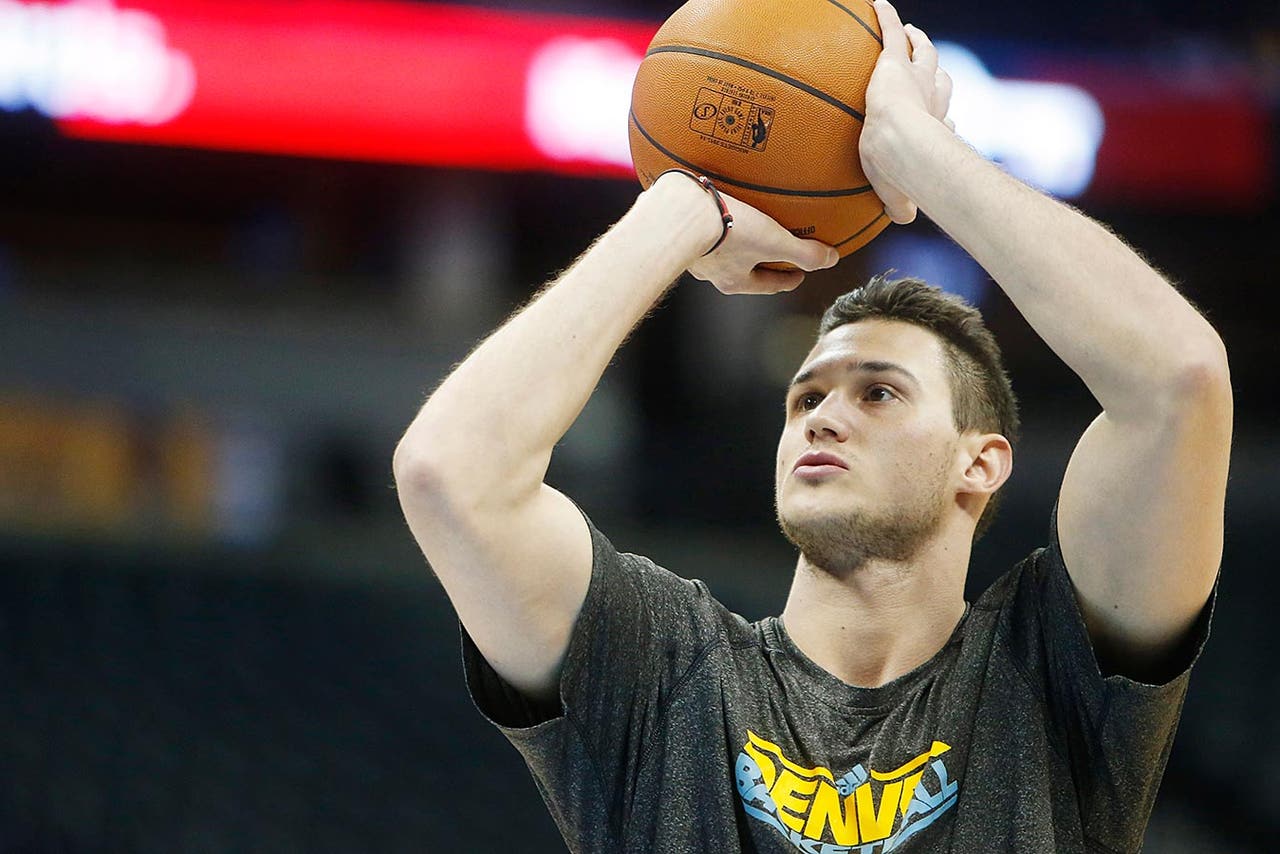 The Denver Nuggets were once a perennial playoff contender, but the schedule makers in the NBA office don't seem like they anticipate that happening this season.
The Nuggets are one of only three teams to have no nationally televised games this season. The other two teams are the Philadelphia 76ers and the Detroit Pistons. 
Here's more from Kayla Osby at MyFantasySportsTalk.com:
"To start with, the Nuggets open the season by playing the Houston Rockets on October 28. This will create some buzz in Denver, as point guard Ty Lawson was traded to the Rockets in a dramatic fashion a few weeks ago. Whether or not Lawson will actually get to play in that game, though, is up in the air. He still may face suspension from the league for his most recent DUI arrest.  
What probably popped out to Nuggets' fans the most, though, doesn't have anything to do with a particular game or player. It has to do with the fact that the team has zero nationally televised games, and they are only one of three teams who can say that this season. The Philadelphia 76ers and Detroit Pistons are the other two."
(h/t MyFantasySportsTalk)
---
---