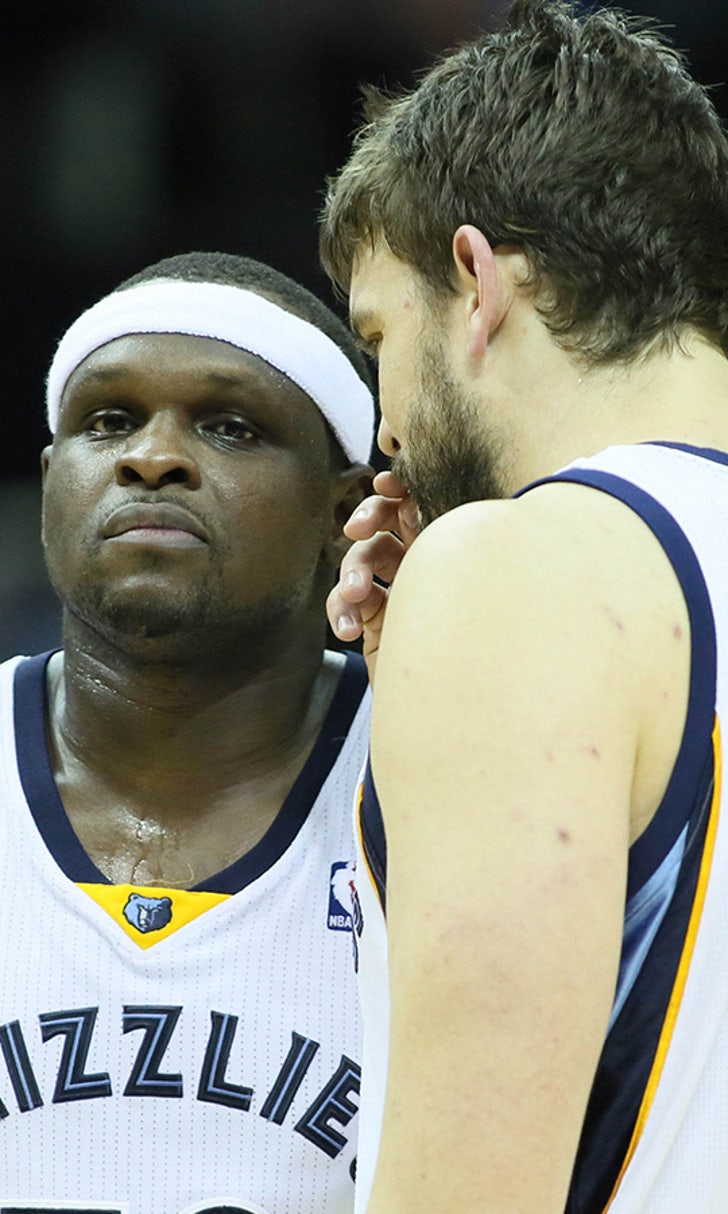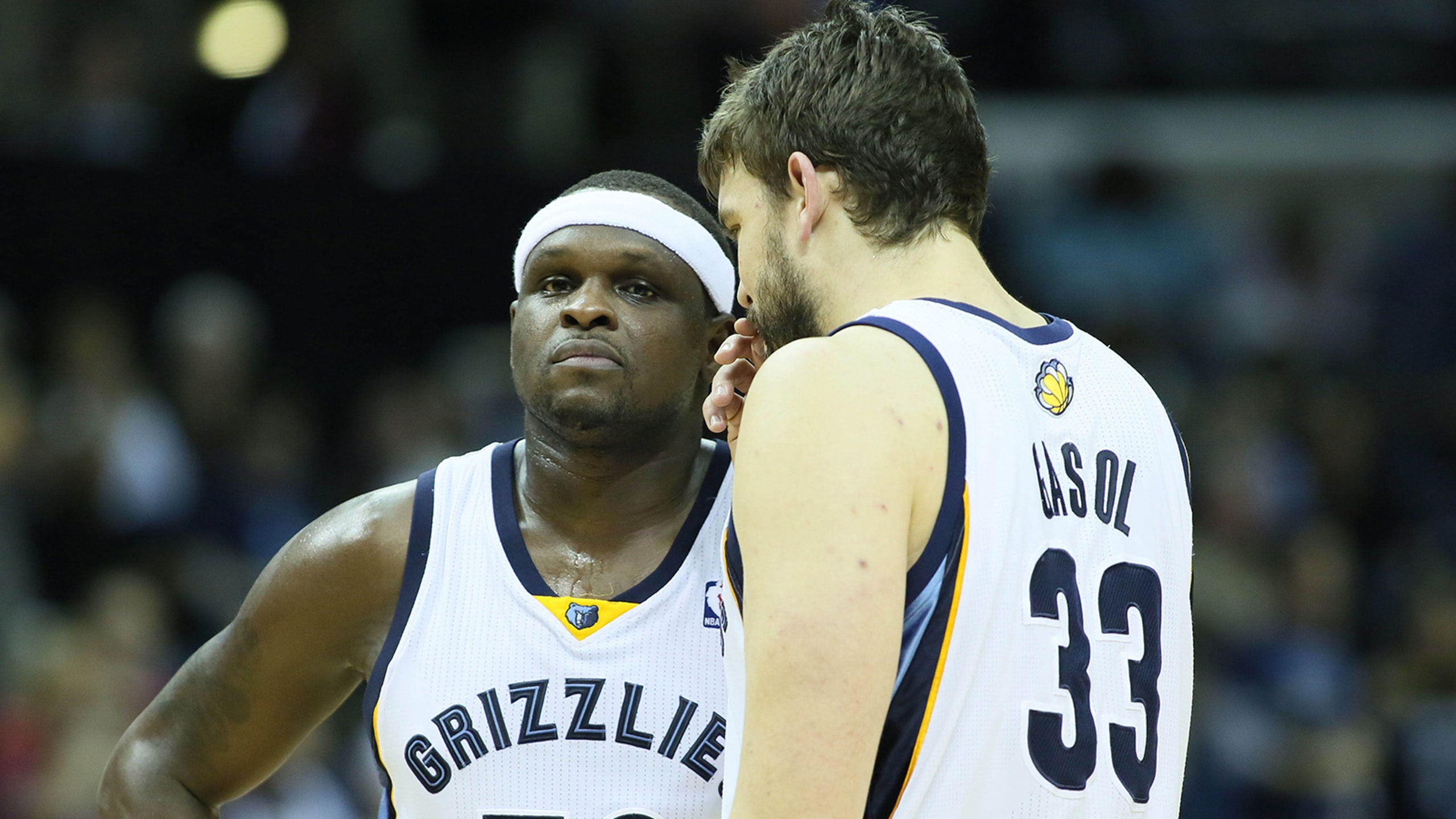 No one is voting for Grizzlies players for the All-Star Game
BY foxsports • January 8, 2016
The Grizzlies may not be in a big market, but they have gotten used to having All-Stars in recent years. 
Mike Conley may have never actually made it onto a squad, but Marc Gasol has made the team twice, in 2012 and 2015, actually getting voted in as a starter last season. Zach Randolph has done it twice, as well: In 2010 and 2013. This year, Memphis' luck may have run out, though.
With the Grizzlies sitting at sixth in the West with an underwhelming and out-of-character 19-18 record, the team is struggling to get anyone to vote for any of their potential All-Stars. 
Still, when the NBA released its most updated All-Star voting information Thursday, it was probably a surprise to find exactly zero Grizzlies on the list of top-15 frontcourt vote-getters and top-10 guard vote-getters. 
It's still possible a Marc Gasol or Mike Conley could sneak into the bottom part of the voting, but at this point, with voting for the starters closing in just a few weeks, the possibility of a Grizzlies player making it into the game as a starter seems like a pipe dream. 
Of course, Gasol, who is having another strong season, could still make the team as a reserve. But that's far less guaranteed than usual given Memphis' record.
---
---