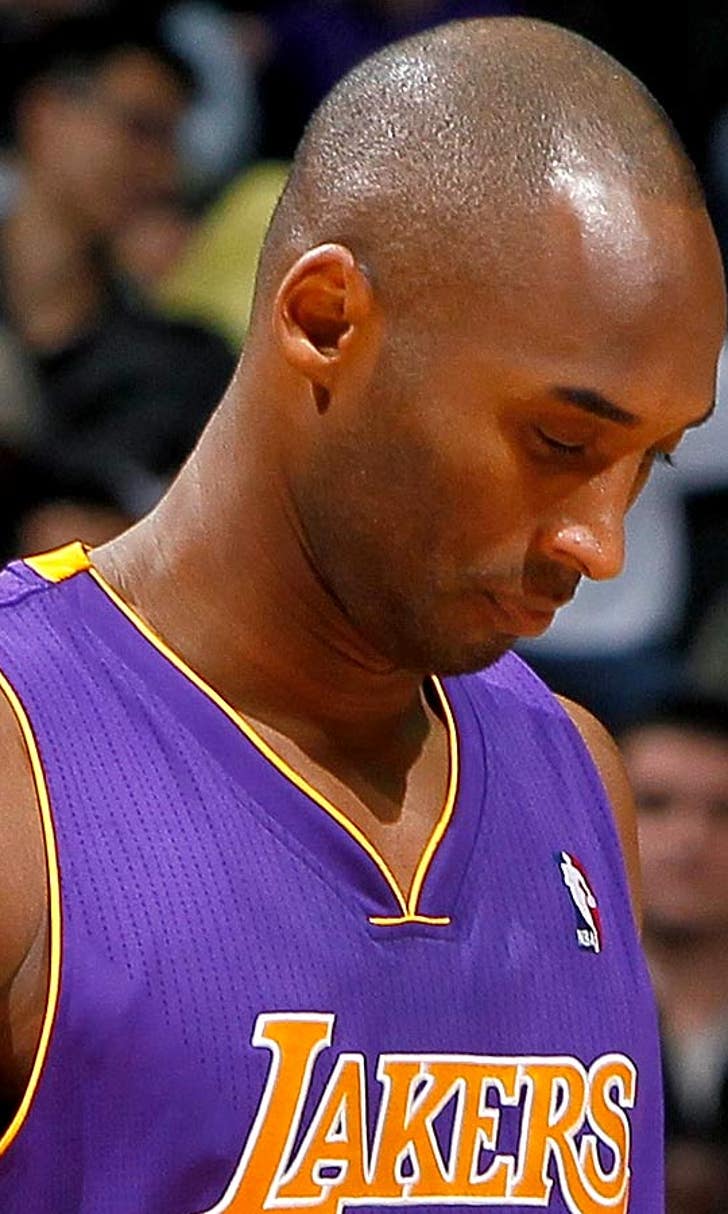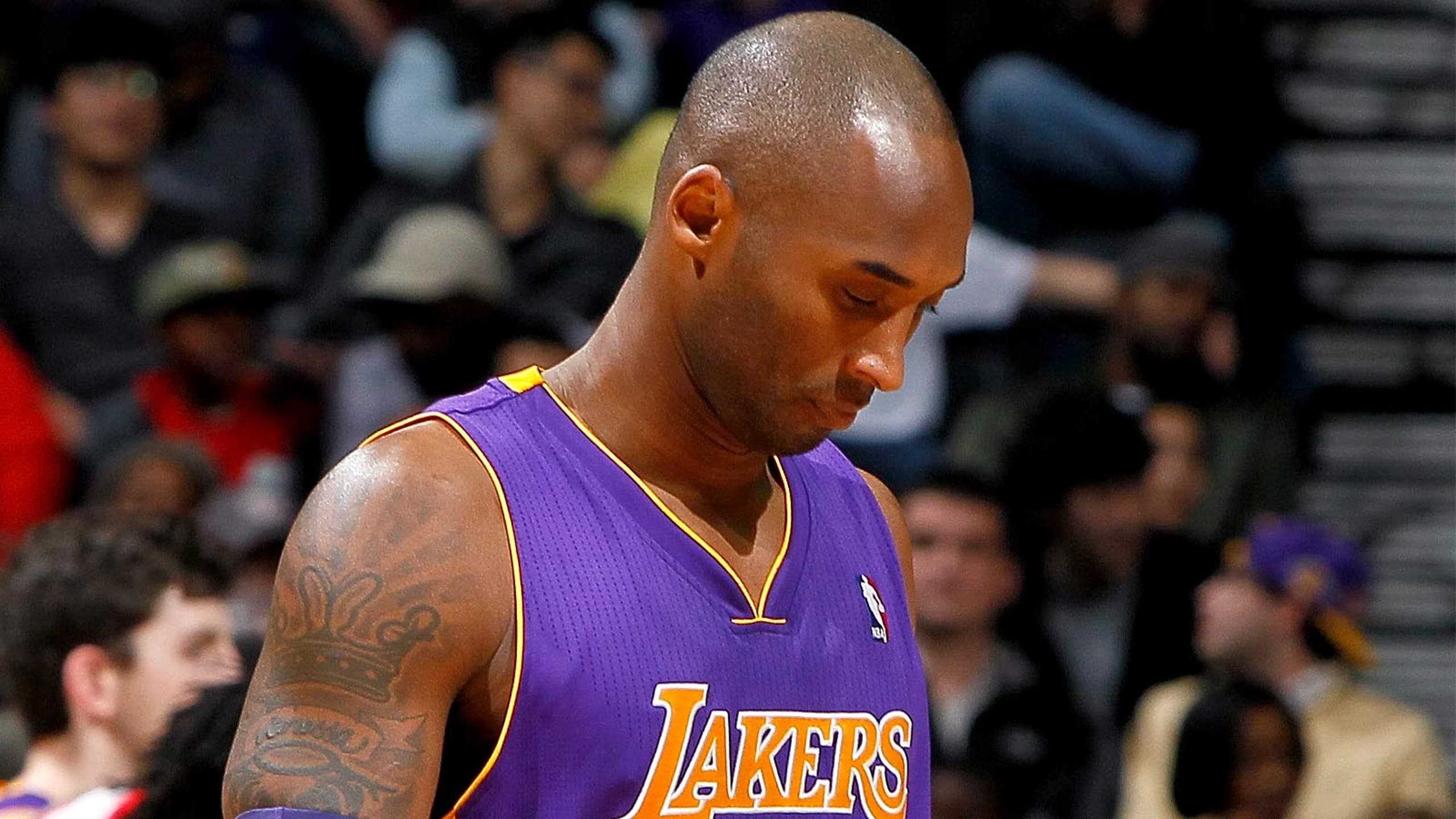 NFL players reacted with more shock than NBA over Kobe news
BY foxsports • December 19, 2013
Thursday began for Kobe Bryant with apparent good news —€" despite missing most of the season recovering from an Achilles injury, he has the No. 2-selling jersey in the NBA.
And with Christmas just around the corner, it made sense that the king of Christmas hoops would still be a highly desired gift.
Then the basketball world was reminded that no one's immune from a lump of coal, not even Showtime and Mamba.
For his part, Kobe vowed to remain undeterred, despite another injury setback.
And some other stars in the league wished him well and lamented the loss for the league.
And his Lakers teammates also wished him a speedy recovery, but pledged to continue to fight on without their star.
And there was this, yet another reminder of Kobe's popularity.
And a reminder of how human he is.
But perhaps nowhere will Bryant's absence be felt more than . . . the NFL? Look how many people from the world of football gave shout-outs to Bryant.
---
---