Chicago Bulls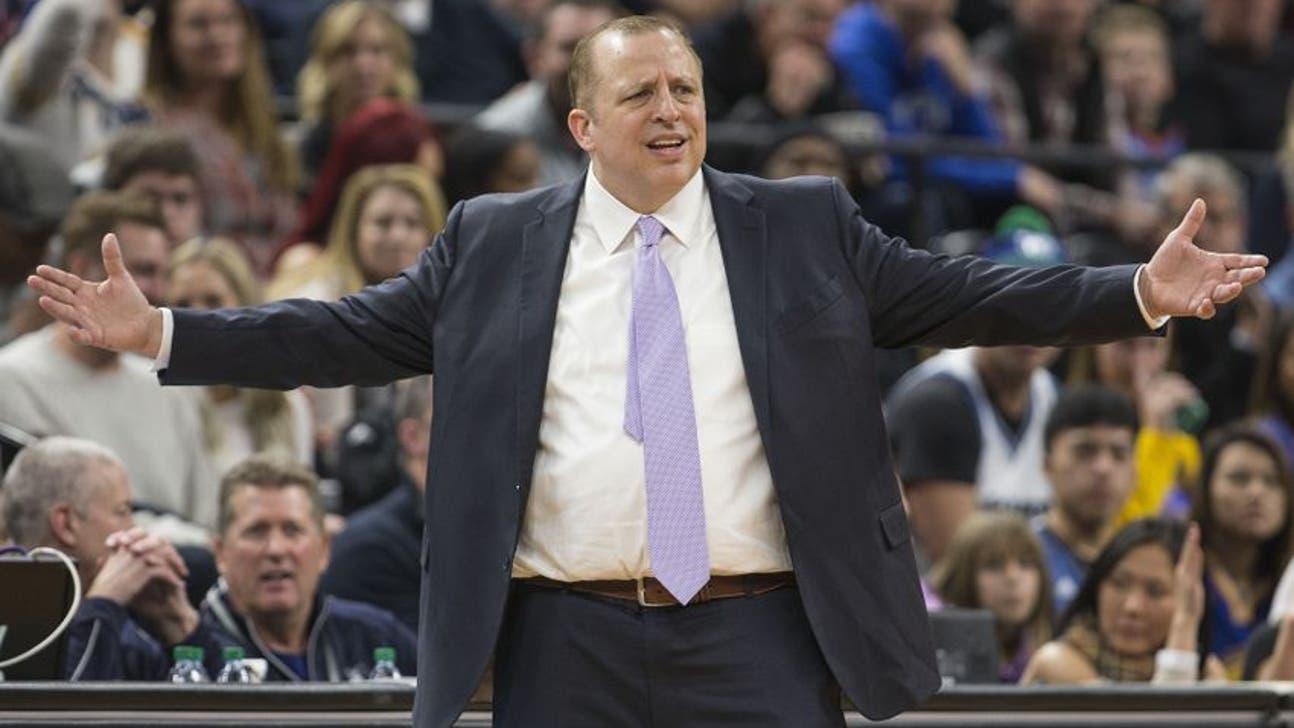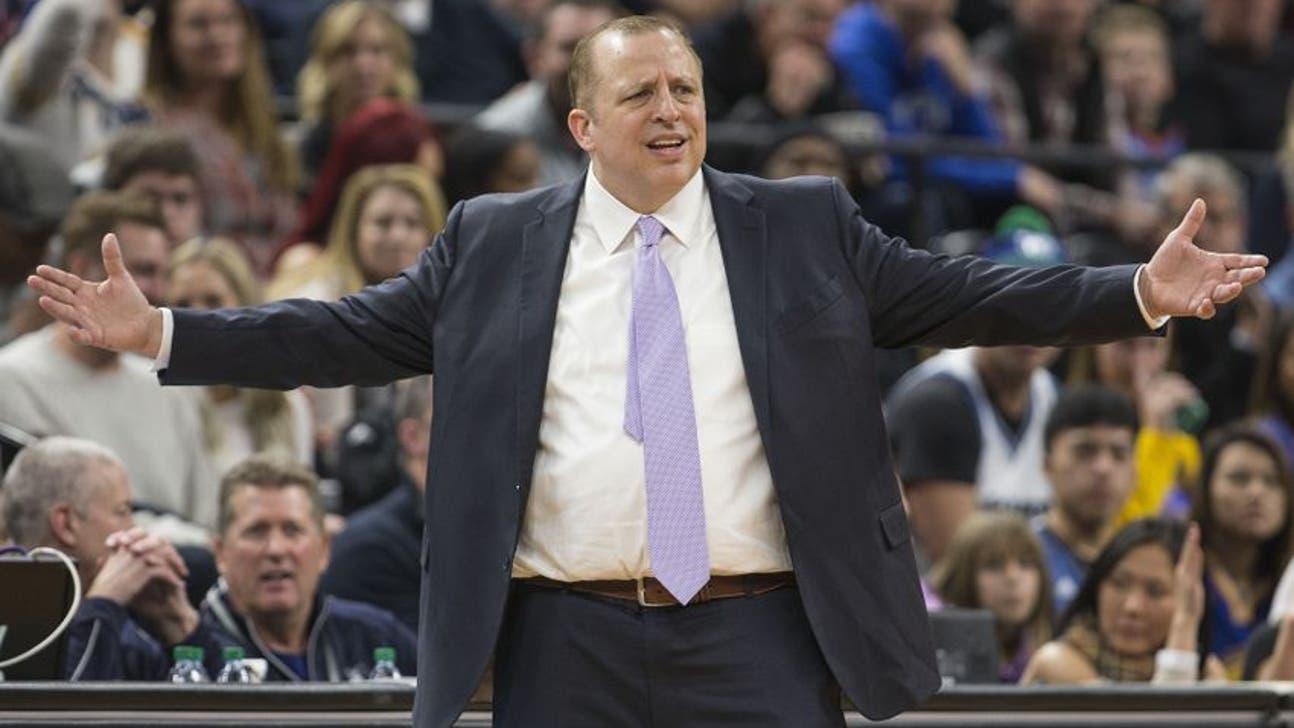 Chicago Bulls
NBA Trade Rumors: Minnesota Timberwolves Looking For Frontcourt Help
Updated
Mar. 4, 2020 7:23 p.m. ET

Fansided, Justin Rowan/FanSided via Hoops Habit
The latest NBA trade rumors have the Minnesota Timberwolves looking for frontcourt help in an effort to turn their season around.
The Minnesota Timberwolves are in a position many teams would kill to be in and are an unlikely candidate to be fodder for NBA trade rumors. They have three players that are 21 years old and averaging more than 20 points per game.
This type of production is incredibly encouraging and evidence of the bright future that's ahead.
Despite this, the team still has struggled to meet expectations. As we all know, it takes time to learn how to win in the NBA. Having veteran leaders to act as mentors and provide on-court support is an important piece to develop a winning culture.
The Wolves recognize this, and are looking to address this need via the trade market.
Andrew Wiggins, Karl-Anthony Towns, Zach LaVine, Gorgui Dieng and Ricky Rubio form a formidable starting five on paper. However, their starting five has a minus-6.7 net rating when they share the floor.
While individually talented, the unit just isn't clicking and the bench doesn't provide any reasonable alternatives. The typically steady Rubio is having a tough start to the season.
While calls for rookie Kris Dunn have seemed inevitable from day one, he simply is not a good player yet, nor is he ready to take over. Bolstering the bench needs to be a top priority for the Wolves and their maturation process.
timberwolves
Dunking with Wolves 8hTimberwolves Rumors: Looking for front court help?
More headlines around FanSided:
1 d - A Timberwolves Tradition: NBA Draft talk in December1 d - How Timberwolves, Bulls are living after draft day trade that never happened1 d - Chicago Bulls vs. Minnesota Timberwolves: 3 Takeaways1 d - Timberwolves Wrap: Successful Thibodeau's return to Chicago1 d - Chicago Bulls vs. Minnesota Timberwolves: Instant Analysis to Bulls' Loss in Thibodeau's ReturnMore News at Dunking with Wolves

On Tuesday, ESPN's Brian Windhorst reported on the TrueHoop podcast that the Wovles have been calling other teams looking for frontcourt help. Which players the team has been targeting has not been made clear at this point.
One would imagine someone like Luol Deng might be desirable for coach Tom Thibodeau, as they have a history together in Chicago.
Thibodeau has always been a defense-first coach, so any player addition would likely be geared towards assisting the defense. The Timberwolves currently rank 27th in defensive efficiency, which is fairly typical for a team that's as young as they are.
With Wednesday's new collective bargaining agreement in place, trades appear far more likely to materialize. Teams now have an understanding of the rules they will be playing by and can begin to plan for the future.
The type of move the Wolves are willing to make is still up in the air. Rubio has been mentioned in countless trade talks, but that would be counterproductive if their goal is to start winning games.
Unless the team is looking to move Rubio and a piece for a frontcourt player, plus a point guard, the move would likely be counterproductive. Other assets could include the newly extended Dieng, or Shabazz Muhammad.
No matter what the Wolves do, breaking up their core three at this point would be unwise. Patience is key when rebuilding, and unless you can guarantee a young potential star in return, the Wolves are better off staying with their current core.
Their willingness to part with Dunn, on the other hand, could provide them with a solid return if the price is right.
The ideal return would net them a stretch 4 that can provide defense. Unfortunately, players like that don't exactly grow on trees. Teams also aren't exactly dying to give them away if there isn't some issue with them.
Ultimately the best thing the Timberwolves could do is to make smaller trades to bolster their bench. After that, they can pursue a splashier addition in free agency.
More from Hoops Habit
Players such as Patrick Patterson and Serge Ibaka will be unrestricted free agents this summer and their teams may be unwilling, or unable to match what they will get on the open market.
Either of these players would be a perfect fit for the Wolves moving forward, but would come at a steep price-tag on the trade market.
With that in mind, patience remains the best option for this team. It's clear that the Timberwolves are struggling without the veterans they had last season.
Players such as Kevin Garnett, Tayshaun Prince and Andre Miller didn't have a huge on-court impact, but they helped provide mentoring for the young Wolves. Players like that are an absolute must for this team, and wouldn't be expensive on the trade market.
With assets to spare, the time for the Wolves to make a move is now. They are still on track to become a powerhouse and possibly a contender. The team just needs to avoid the temptation to make a major shakeup.
If they can do that, as well as add veteran leadership, the second half of the season will likely be far more successful.
---
---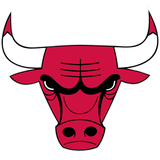 Get more from Chicago Bulls
Follow your favorites to get information about games, news and more
---