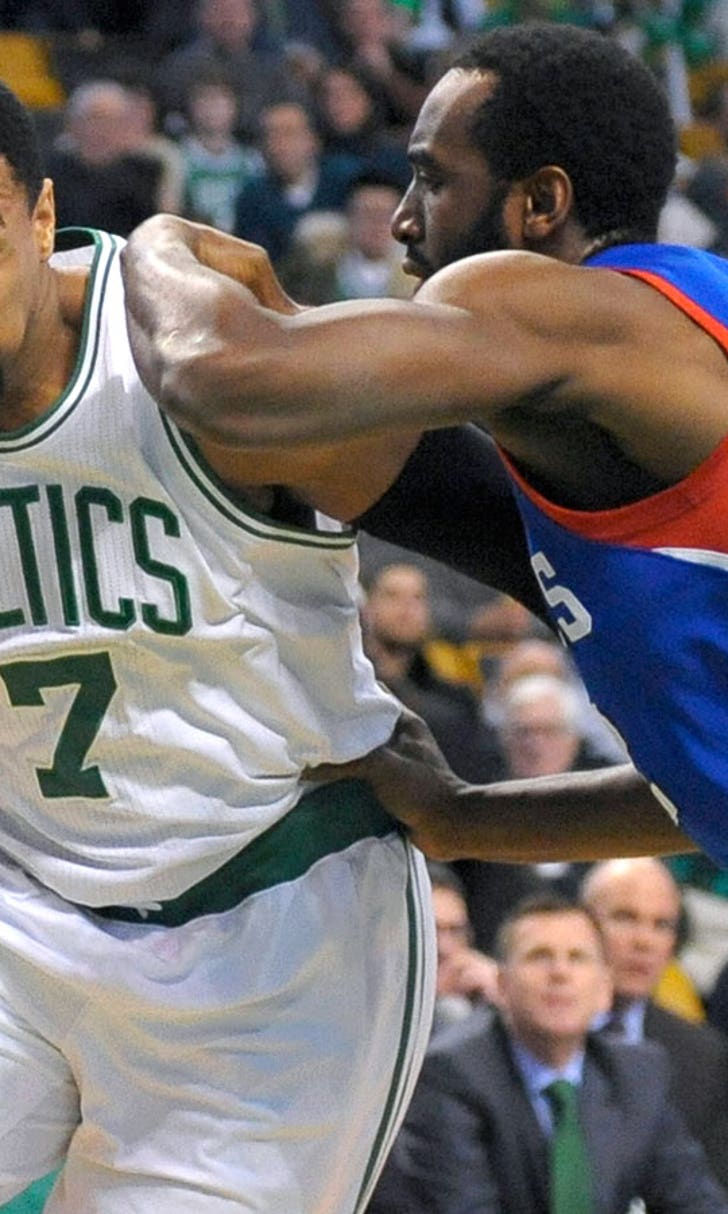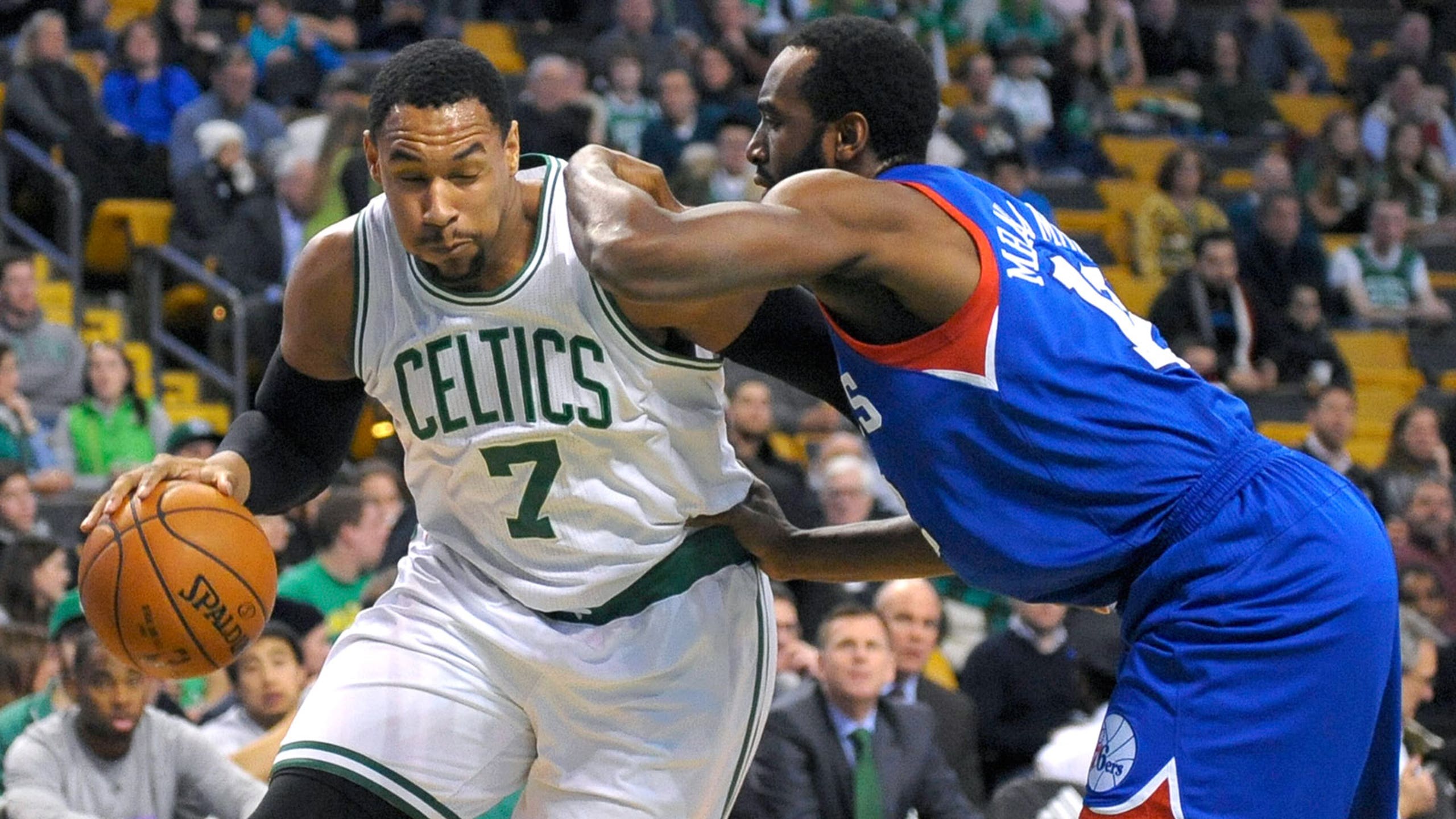 NBA scout takes shot at Jared Sullinger
BY foxsports • June 19, 2015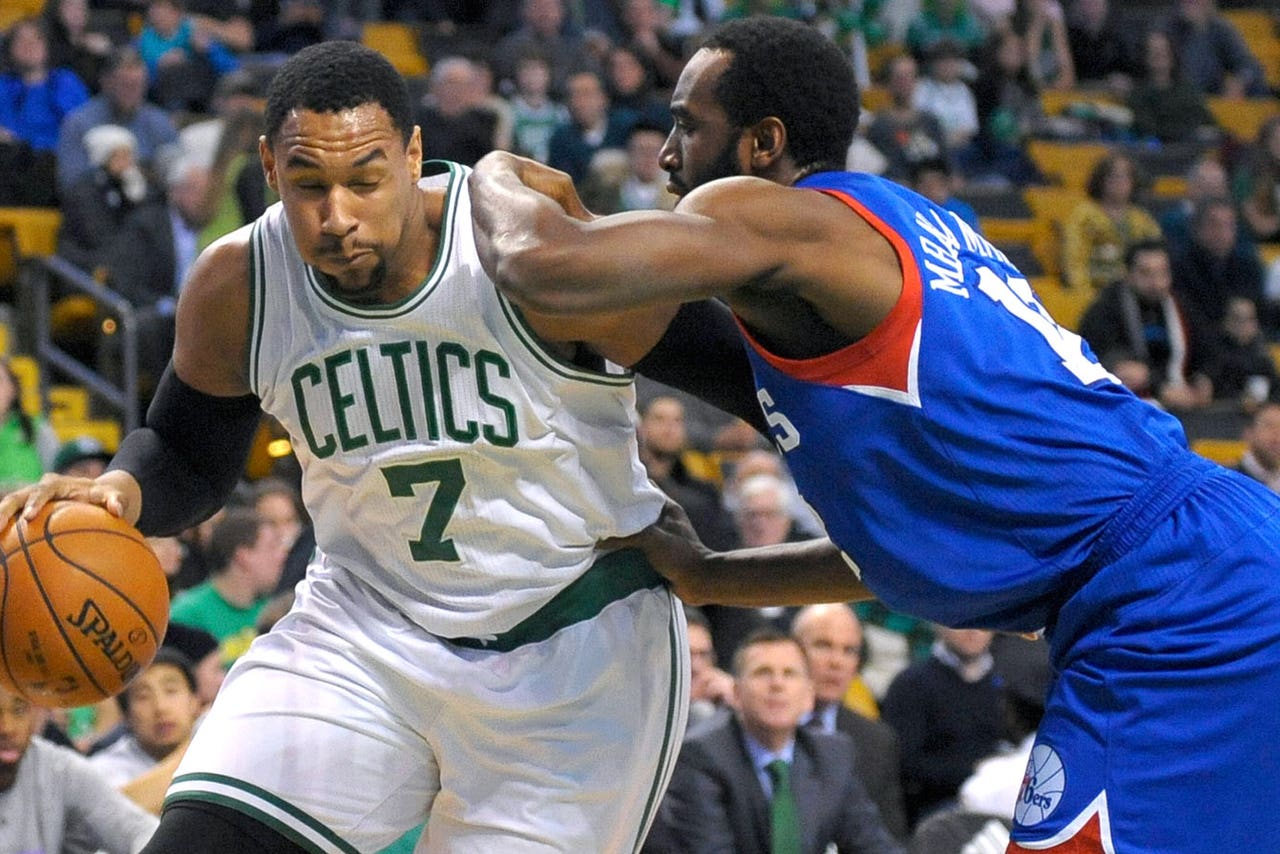 Jared Sullinger's weight issue is old news. The Boston Celtics have publicly acknowledged that he needs to get in shape and lose some body mass, and Sullinger knows this summer is an important one for him to reshape his appearance.
He needs to enter training camp as a smaller version of himself, someone who can move up and down the floor and play well over 30 minutes a game. But reputations in the NBA die hard. In a recent article discussing this year's top draft prospects on Grantland, one anonymous scout compared Duke's Jahlil Okafor to Sullinger, and not in a good way:
"Now I've heard, if you were to ask the Duke people, and they were to be honest with you, there's not a great love for the game. Not like you'd think. Not a great passion. He'll be there, and do the right things. But it's like Jared Sullinger: I want to play, but I don't want to lose weight. I don't want to really get in shape. I want to do enough, but I'm not going to do extra. And that is concerning."
This obviously isn't great, but the past is the past. Sullinger still has a few months to show he can be a disciplined professional athlete by watching what he eats and hitting the gym every single day. But talk is cheap, and we won't know whether he's actually made any changes until next October. 
(h/t: Grantland)
Photo Credit: Bob DeChiara/USA TODAY Sports
---
---