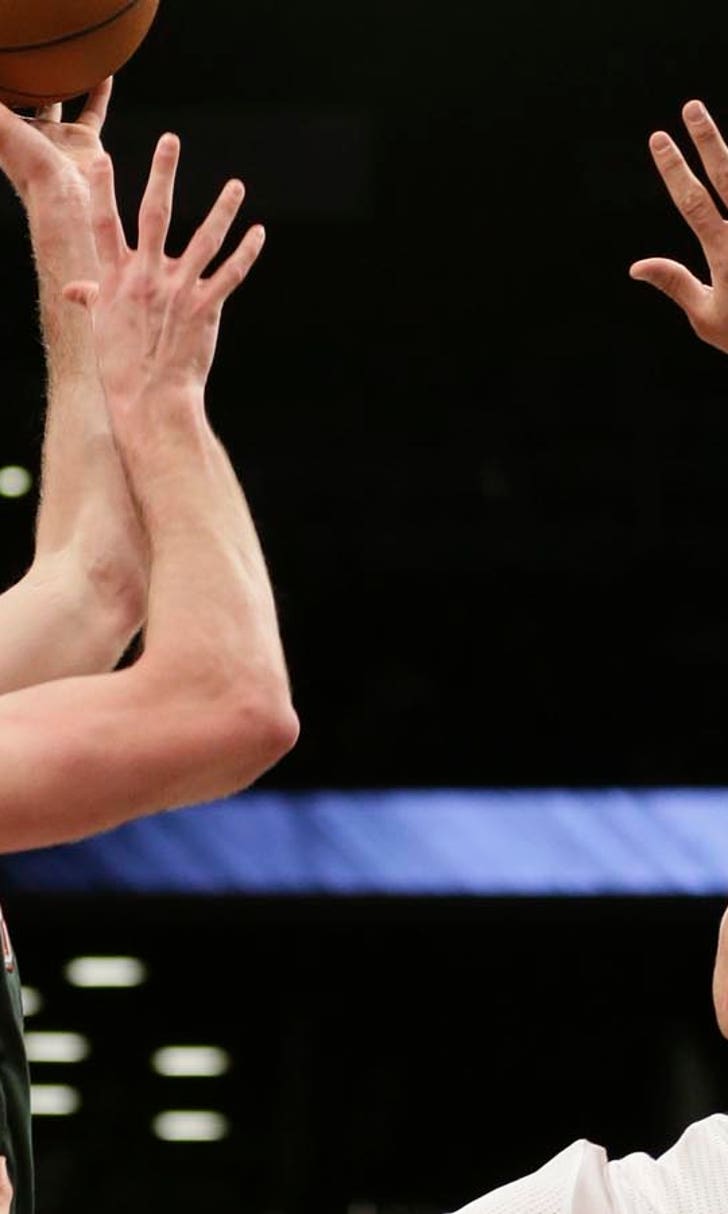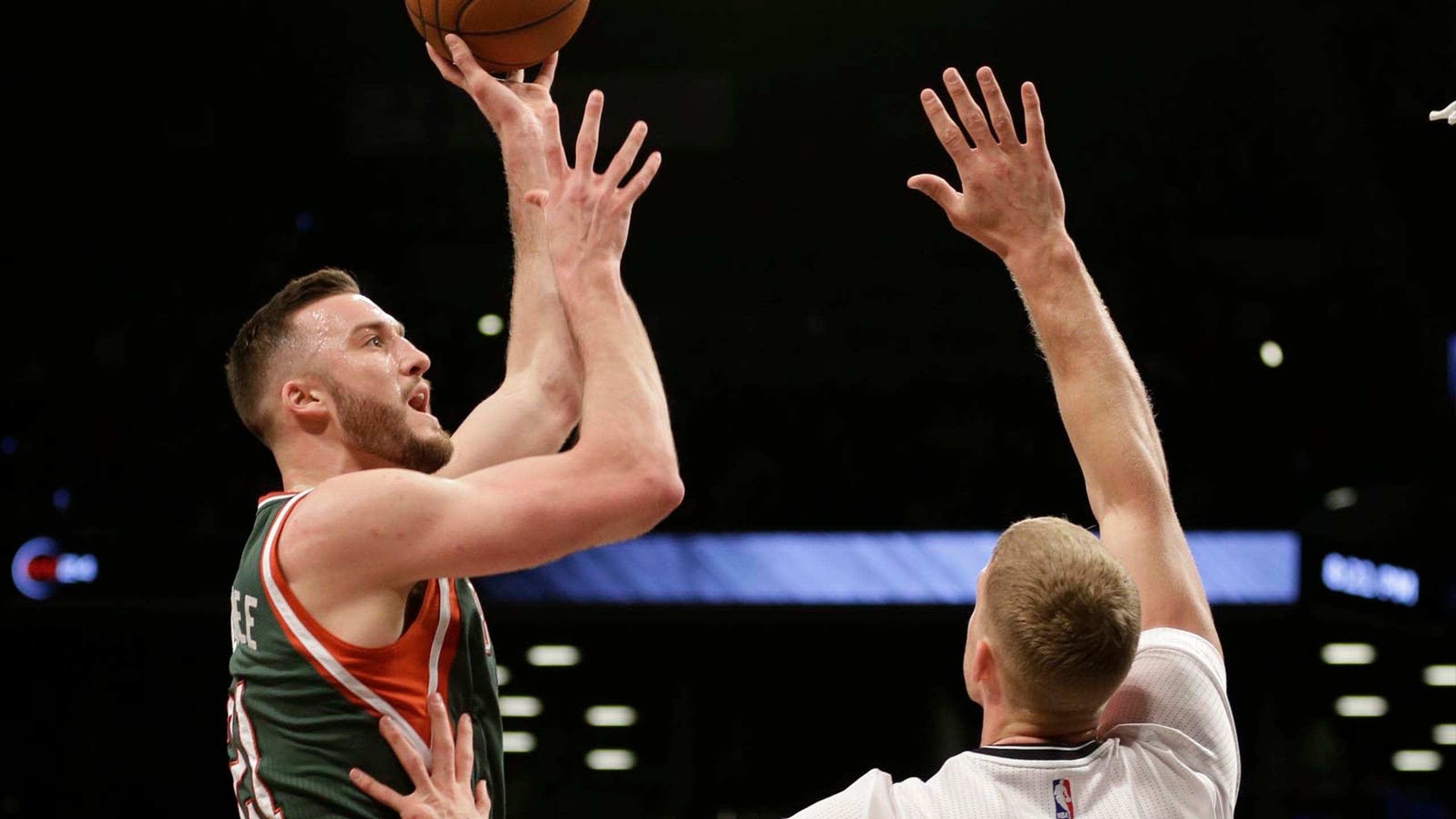 Miles Pumlee dunked on his brother, Mason
BY foxsports • February 3, 2016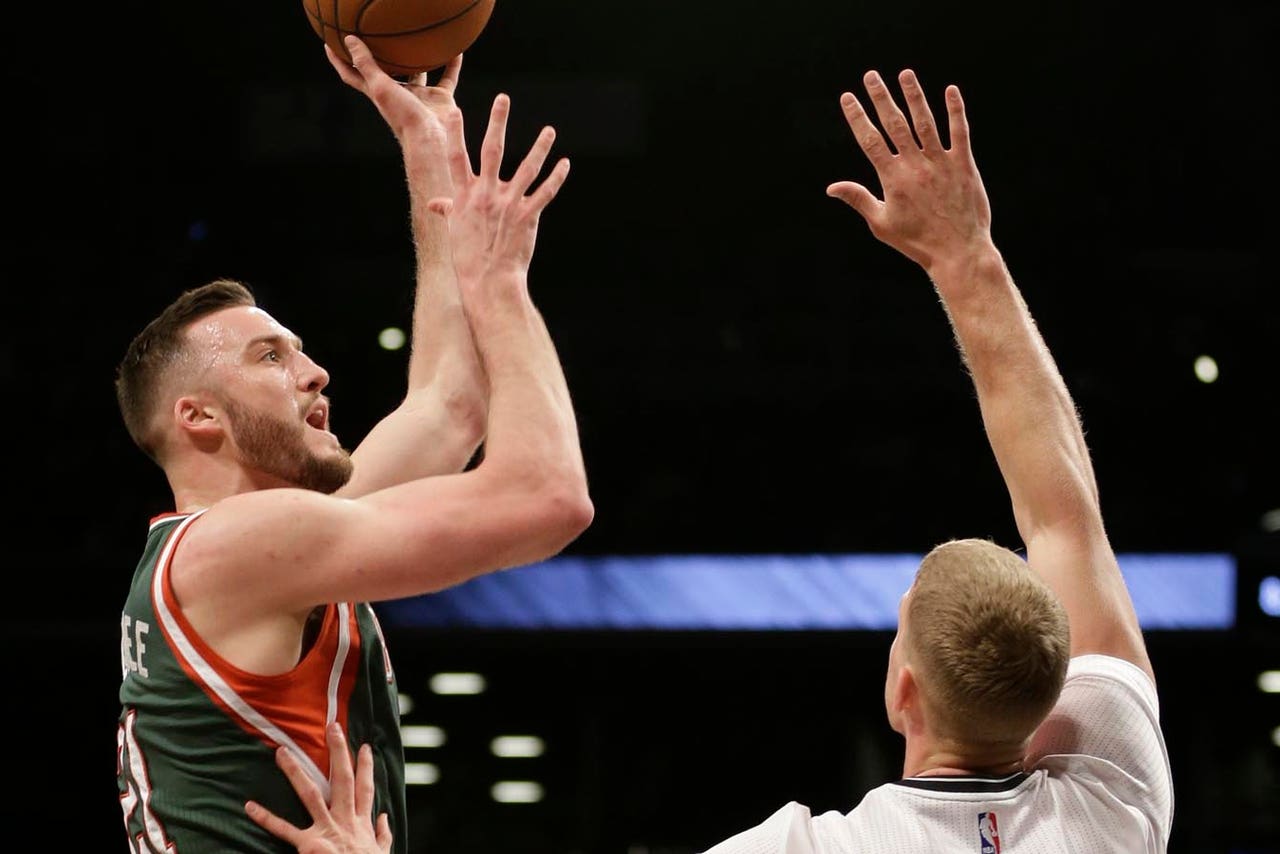 Brothers fight. That's what they do. That's how they get their aggression out. There isn't anything else to it. They don't leap over each other in bouts of remarkably athleticism and throw balls into really high-up hoops. Brothers aren't capable of such physical brilliance.
Unless their last name is Plumlee. Then, the rules don't apply to them.
Mason did exactly that to his brother, Miles, during Tuesday night's game between the Trail Blazers and Bucks:
Miles can jump, but Mason, who competed in the dunk contest last year, is normally the one known for his leaping. Unfortunately, he was on the receiving end of the dunk this time.
---
---