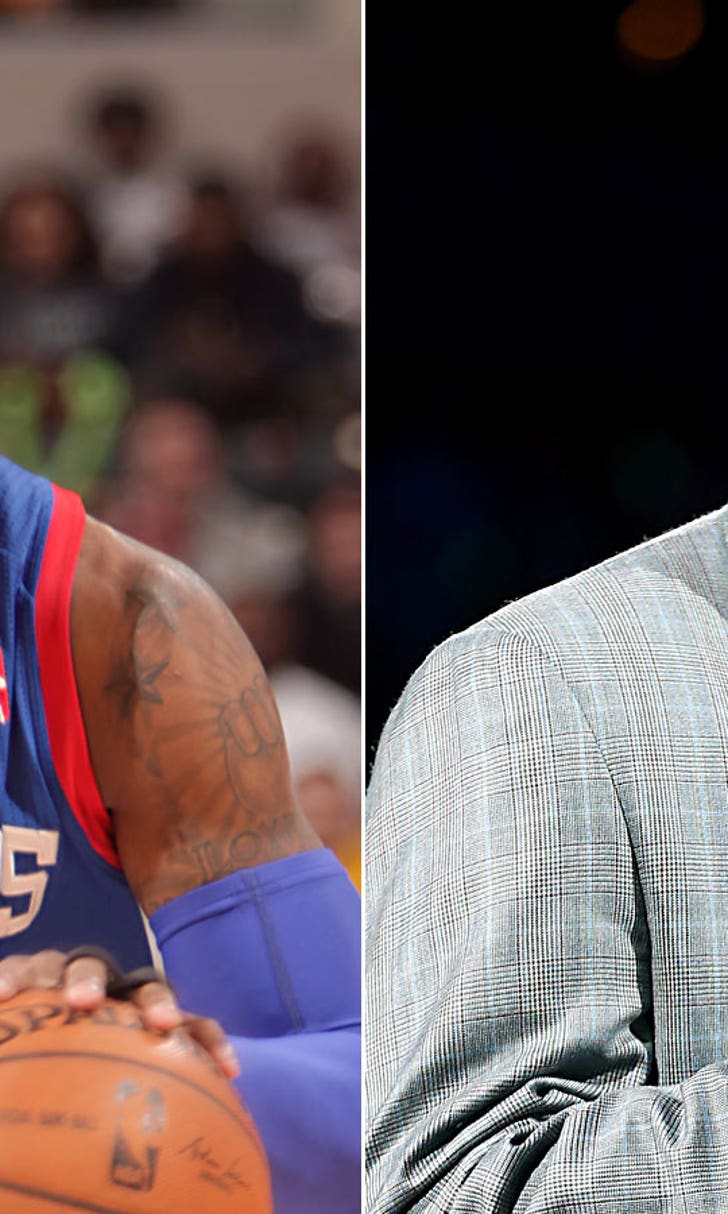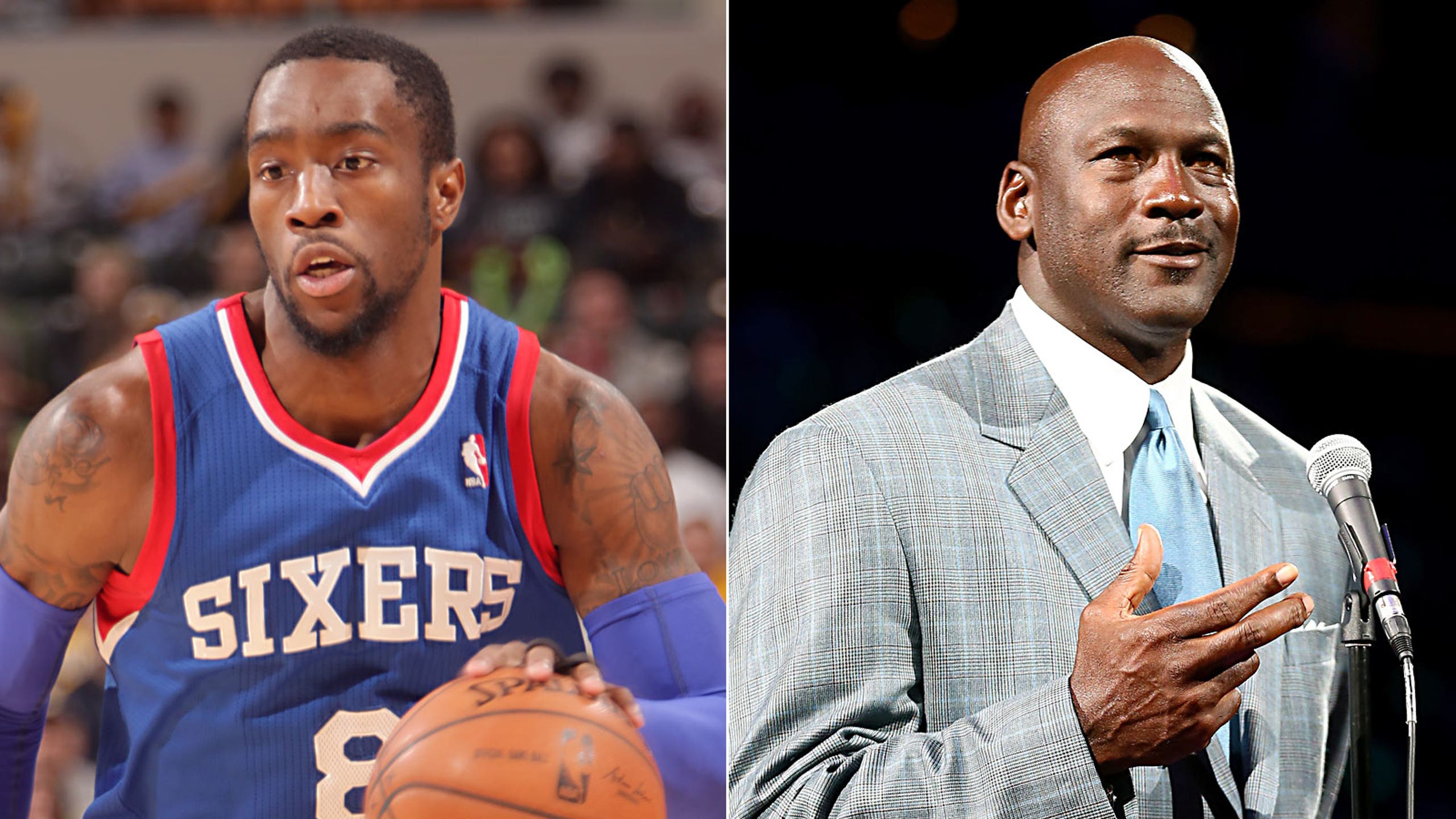 Michael Jordan personally apologizes for Air Jordan shoe malfunction
BY foxsports • March 20, 2014
Philadelphia 76er Tony Wroten had a bit of a wardrobe malfunction in a game against the Indiana Pacers last week -- but it earned a phone call from Michael Jordan himself.
In the fourth quarter, the sole of his Air Jordan shoe popped off in the middle of the game. Wroten continued to finish out the play with one shoe and then ran off to the locker room to swap kicks. 
And M.J. himself apparently called up Wroten's agent to personally apologize for the shoe problem. 
"It was more embarrassing than anything," Wroten told the News Journal. "But things happen. I got an apology from Jordan. Yeah ... he called my agent."
Wroten is known around the NBA as a bit of a shoe collector, and the ones that fell apart were a pair of Air Jordan 10 "varsity red" sneakers, which were first released in 2005.
Michael Jordan might have a few more phone calls to make, as Wroten's incident was the third time in about two weeks that an NBA player's Nike shoes fell apart during a game. The Spurs' Manu Ginobili and the Warriors' Andrew Bogut also experienced issues recently.
According to Forbes.com, the Jordan Brand at Nike is a $2.7 billion business and estimates put Jordan's earnings for 2013 from the branding deal around $75 million.
No wonder he's making personal calls.
---
---