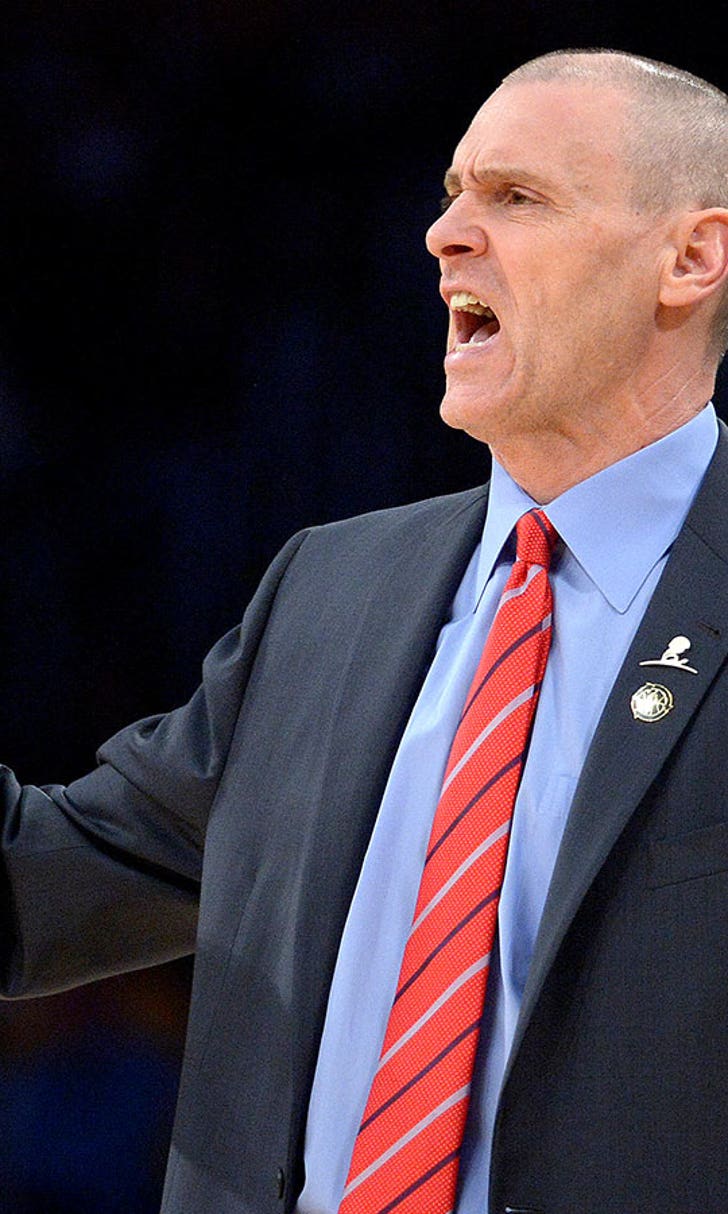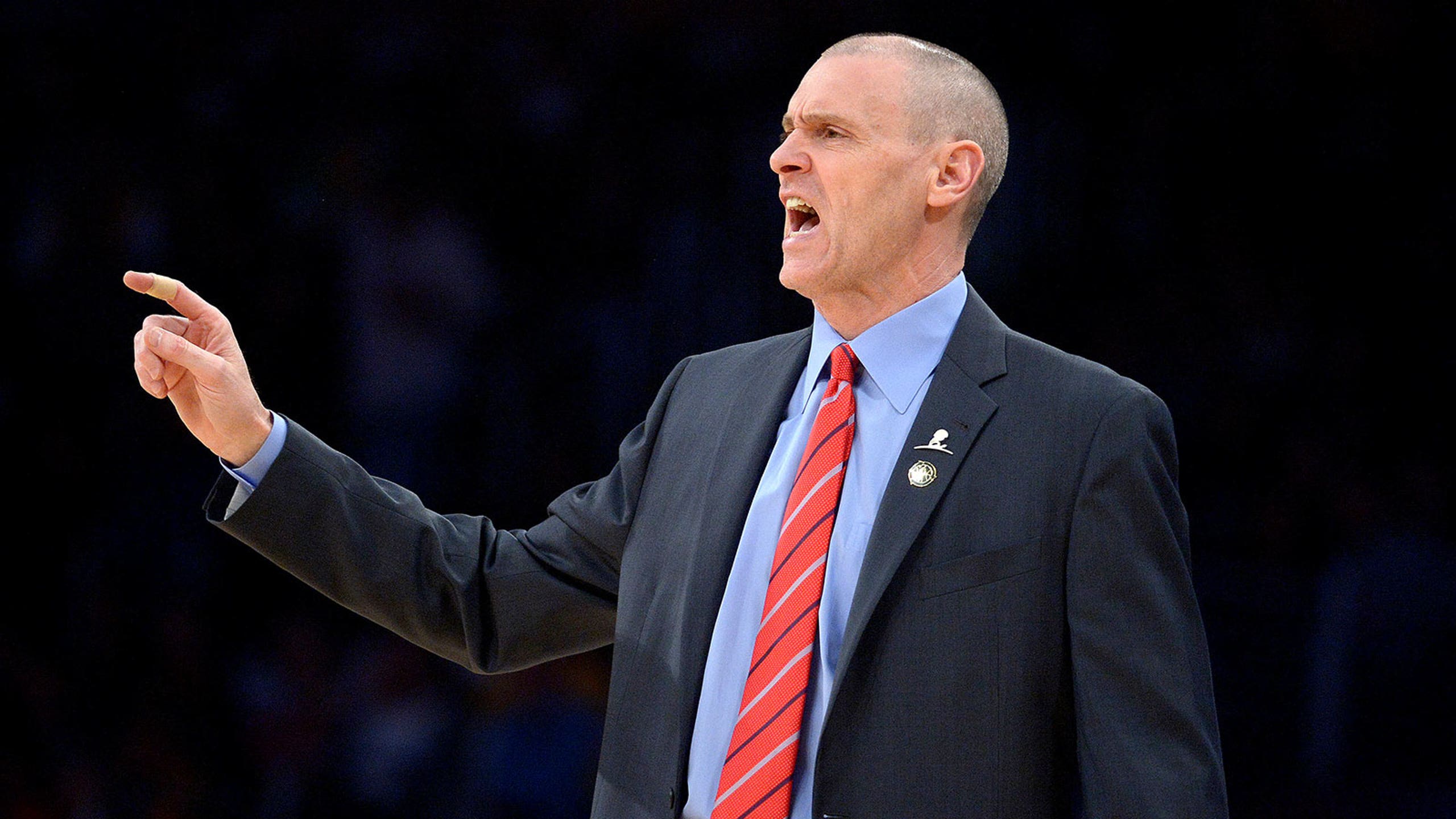 Mavericks want to push the pace this season
BY foxsports • October 13, 2015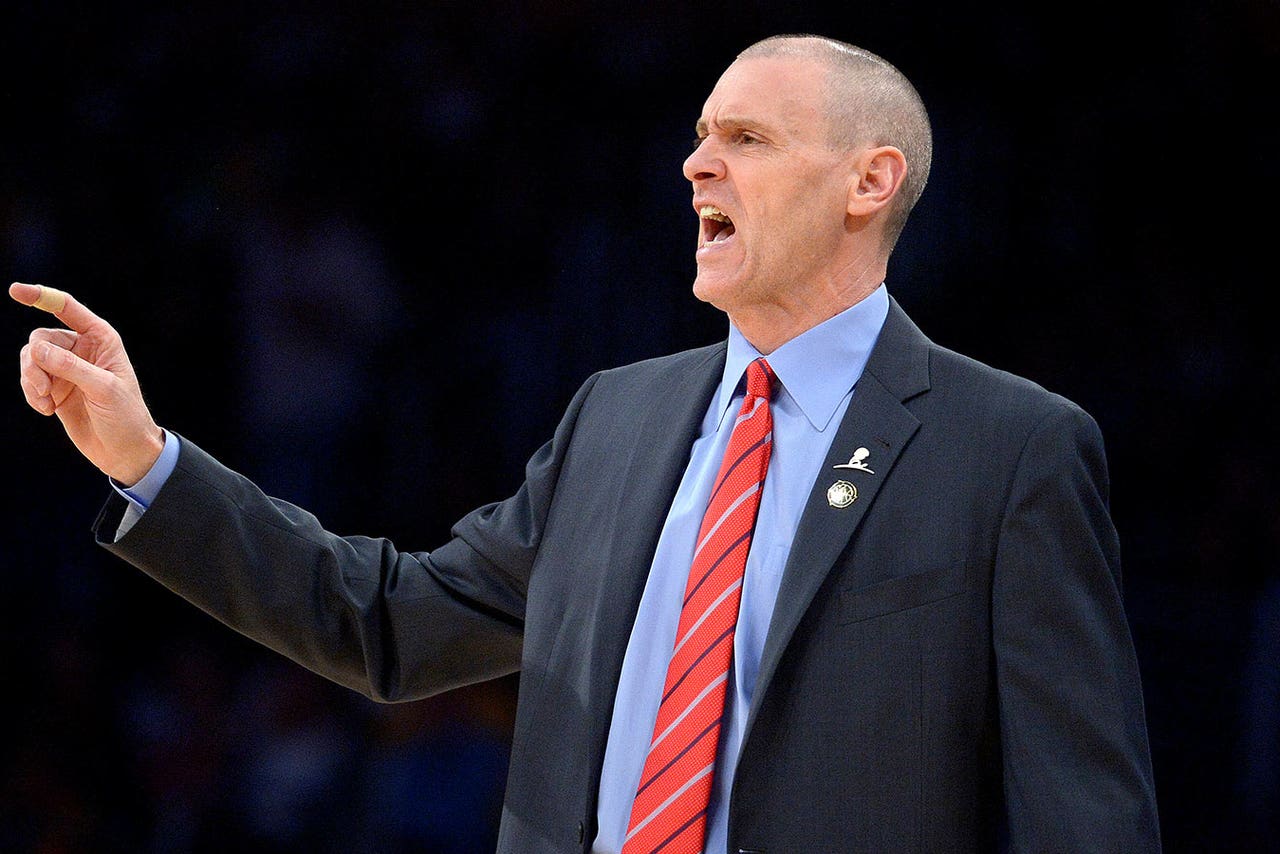 The Dallas Mavericks want to play faster than ever before this season.  
Despite having a roster full with veterans and players recovering from major injuries, the Mavericks want to run the floor and get quick shots more often than they did last year. 
Part of that may have to do with team's shortage of strong defensive players, and the need to develop a clear style with so many new parts being added in. 
Here's more from Bobby Karalla at Mavs.com:  
One of the big buzzwords coming from Mavs head coach Rick Carlisle this training camp has been "pace." 
Specifically as it relates to the offense, Carlisle has stressed the importance of playing up to a certain speed. And that doesn't only relate to how quickly the team brings the ball up the floor or how hard the players run in and out of their sets. Pace relates to everything: running, moving, passing, shooting. It's a mindset.
"We're not a walk-it-up team. We're not a play-call, grind-it-out team," Carlisle said. "We're a pace, ball movement team. We've got to have an attacking pace mentality."
---
---