Marathon bombing victim's parents: No death for Tsarnaev
April 18, 2015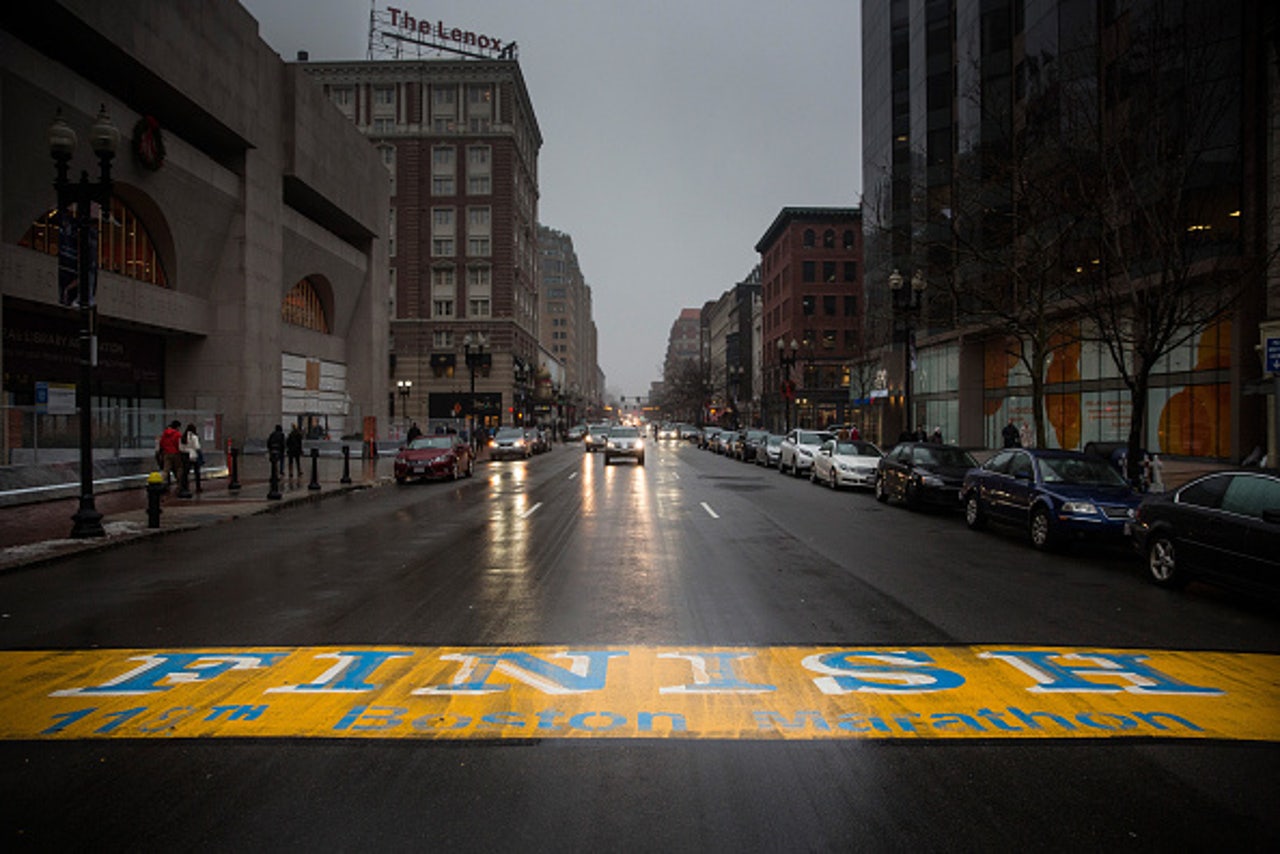 By NESN Staff
The family of one of the fatal victims of the 2013 Boston Marathon bombings has asked the Department of Justice to stop pursuing the death penalty against the perpetrator of the attacks.
Bill and Denise Richards, whose 8-year-old son, Martin, was killed in the blasts, wrote a letter in Friday's edition of The Boston Globe requesting capital punishment be be taken off the table against Dzhokhar Tsarnaev in exchange for life in prison without the possibility of release or appeal.
The Richards' reasoning is that the lengthy appeals process that would come with a death penalty ruling would force them to relive the events of the day in which one of their children died and another was seriously injured.
"We understand all to well the heinousness and brutality of the crimes committed," the Richards wrote. "We were there. We lived it. The defendant murdered our 8-year-old son, maimed our 7-year-old daughter and stole a part of our soul. We know that the government has its reasons for seeking the death penalty, but the continued pursuit of that punishment could bring years of appeals and prolong reliving the most painful day of our lives.
"We hope our two remaining children do not have to grow up with the lingering, painful reminder of what the defendant took from them, which years of appeals will undoubtedly bring."
Tsarnaev, 21, was found guilty of all 30 counts against him in the federal case after his defense admitted he helped carry out the attacks. The sentencing phase, which is scheduled to begin the day after the 2015 Boston Marathon on Monday, is expected to move more deliberately.
More from NESN.com:
---
---