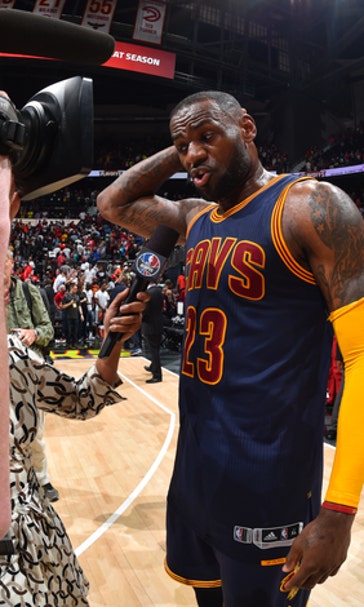 LeBron says Curry deserves MVP, debates meaning of award
May 11, 2016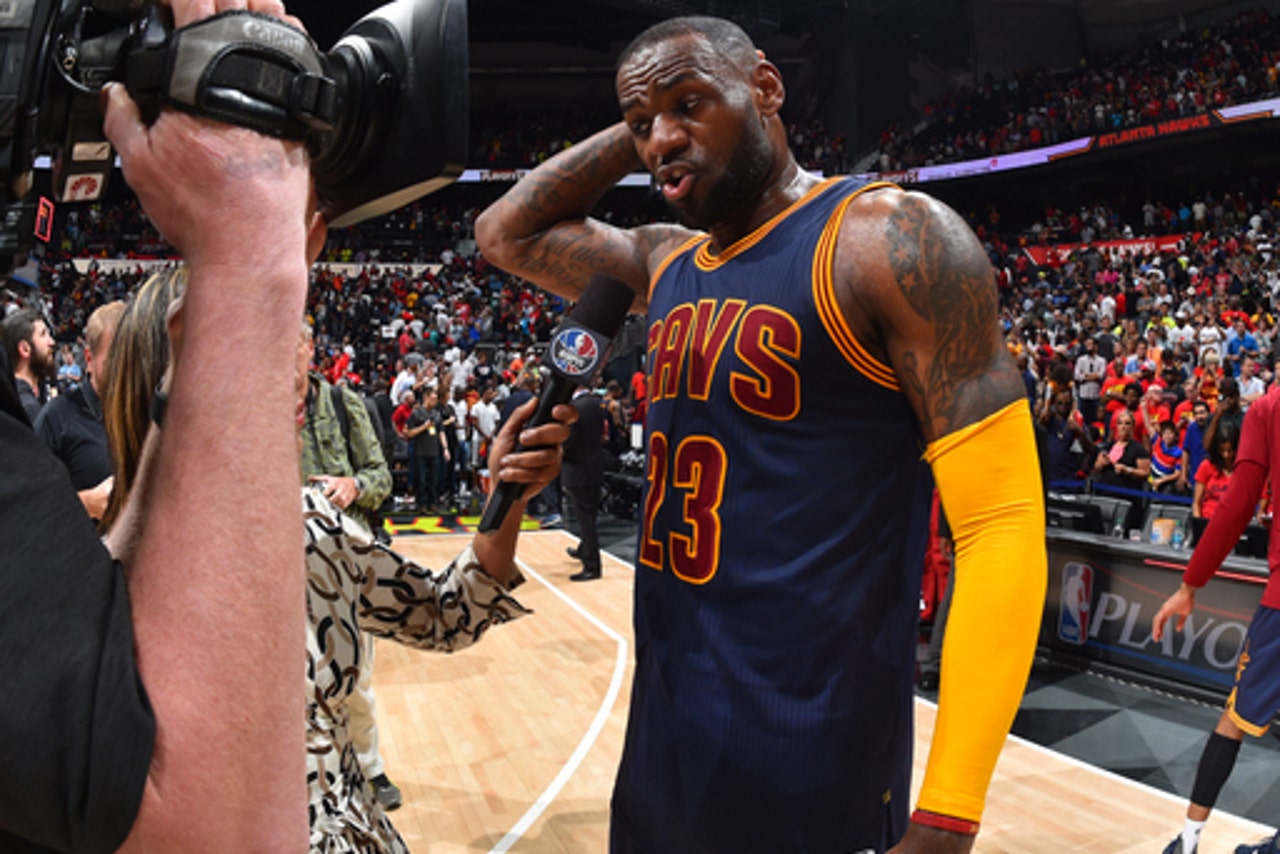 INDEPENDENCE, Ohio (AP) LeBron James won't debate whether Golden State's Stephen Curry should be the NBA's MVP this season. That's an indisputable slam dunk.
However, James might argue about the award's meaning.
One day after Curry was voted the first unanimous winner in 61 years, James, who finished third behind Curry and San Antonio's Kawhi Leonard, said the honor can be interpreted in different ways.
''I think sometimes the word `valuable' or best player of the year, you can have different results,'' said James, a four-time MVP. ''You know, that's not taking anything from anyone that's ever won the award.'''
Curry is the 11th player in league history to be voted MVP in consecutive seasons and first since James in 2012 and 2013. The Warriors' backcourt wizard is also the first guard to do it since Phoenix's Steve Nash in 2005 and 2006.
James, who averaged 25.3 points, 7.4 rebounds and 6.8 assists during the regular season, was awed by Curry's shooting prowess.
''Look at Steph's numbers,'' he said. ''He averaged 30, he led the league in steals, he was 90-50-40 (shooting percentages from the free-throw line, field and 3-pointers), and they won 73 (games). So, I don't, do you have any debate over that, really, when it comes to that award? But when you talk about most `valuable' then you can have a different conversation, so, take nothing away from him, he's definitely deserving of that award, for sure.''
Coincidentally, James and Curry are both from Akron, Ohio, born in the same hospital 39 months apart.
---
---