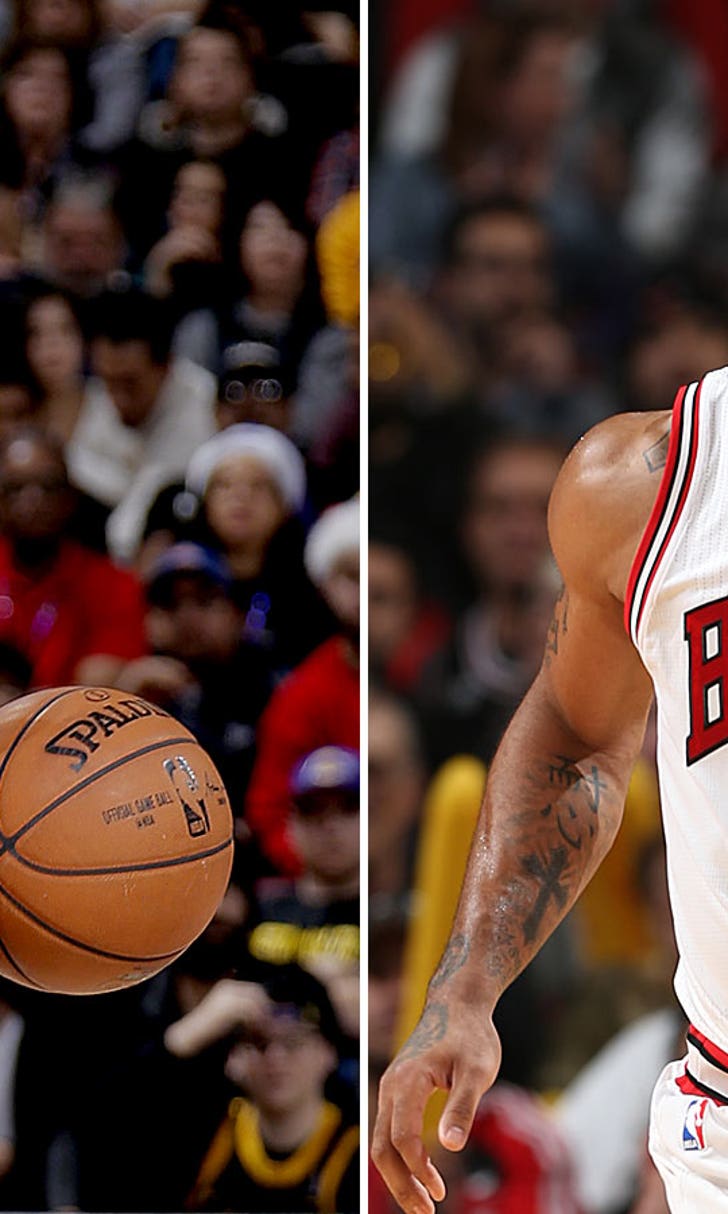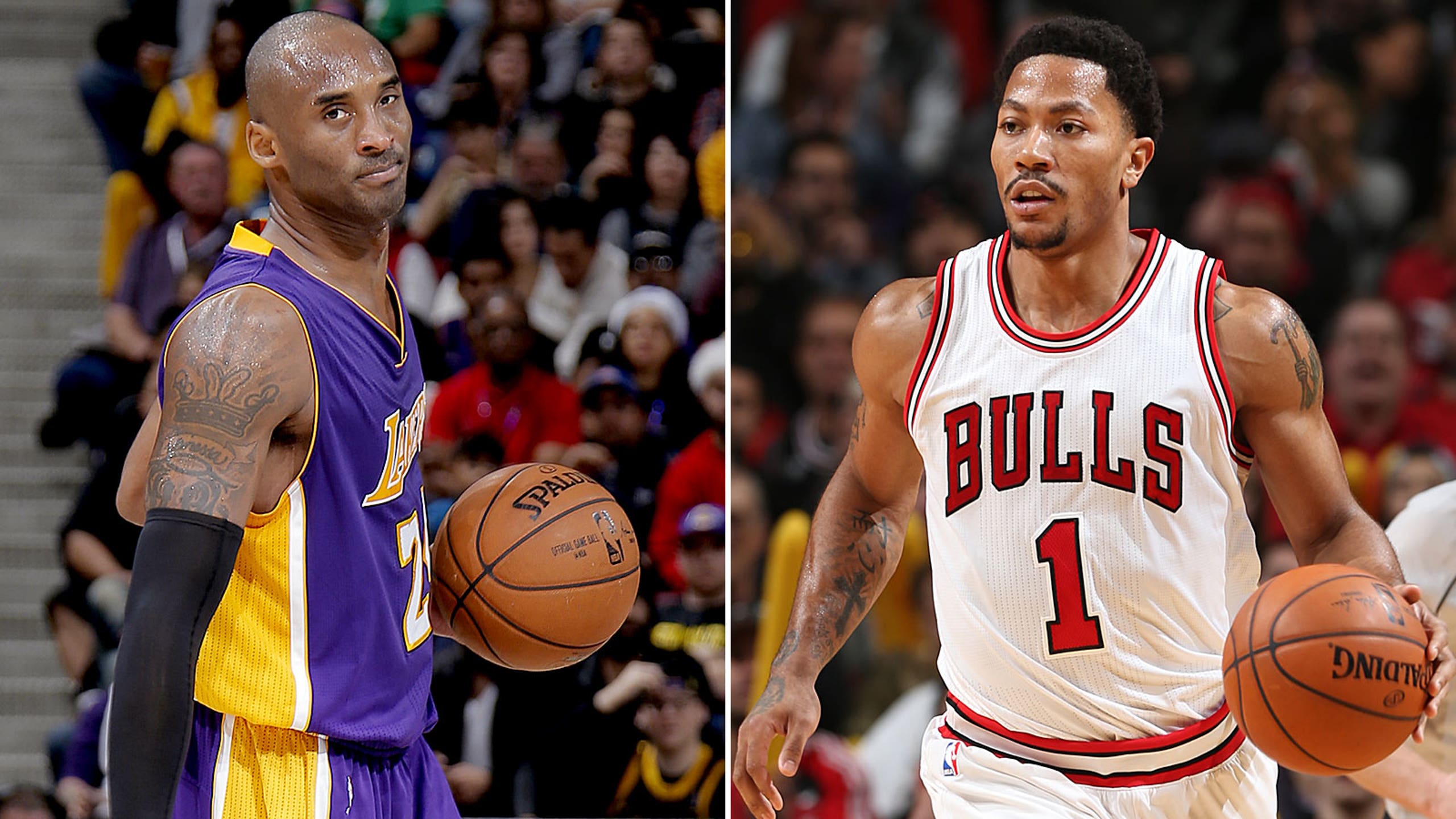 Kobe weighs in on possible career resurrection for Rose
BY foxsports • January 29, 2016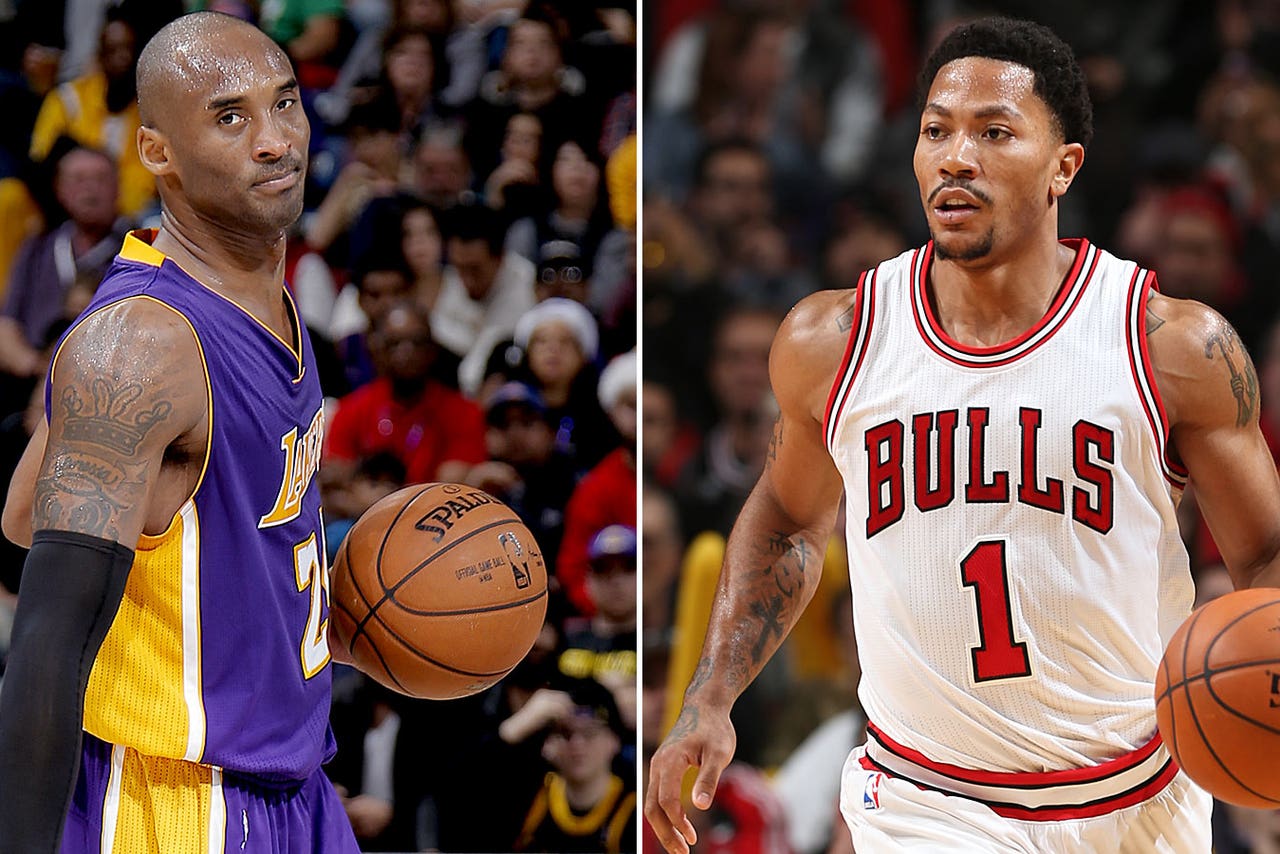 Almost immediately after he became the youngest MVP in NBA history, Derrick Rose's career began to experience severe turbulence. 
The Chicago Bulls star suffered multiple knee injuries that all required surgery, and fell from one of the most physically imposing point guards in NBA history to a delicate, inefficient sidekick. 
But January has been a step in the right direction for Rose. In 12 starts, he's averaging 17.4 points and 3.3 assists per game, shooting a stable 46 percent from the floor. 
But forget about baseline statistics for a second. Rose is starting to look like his former self:
It's all so positive to see. He's getting into the paint at will, flashing the devastating handle that once turned him into a star. At only 27 years old, Rose still has so much still to offer. And after Thursday's game against the Los Angeles Lakers, Kobe Bryant decided to weigh in on his colleague's long road back to stardom. Here's what he told reporters:
I think he's fine. I think it's a matter of him adjusting to his body night in and night out. It's a tough adjustment to make, but he's so big. He can use his body to bump guys off, create separation and create space. There are nights where he's going up against a guy he's not quicker than.
Even if we never see Rose at his peak ever again, he's still extremely athletic when he has to be. His timing is slowly falling into place, and his energy and confidence appear almost at 100 percent. 
Rose's outside shot remains a work in progress, but so long as he can create separation and stay comfortable on the court, the three-time All-Star will be a headache for whoever has to guard him.
---
---