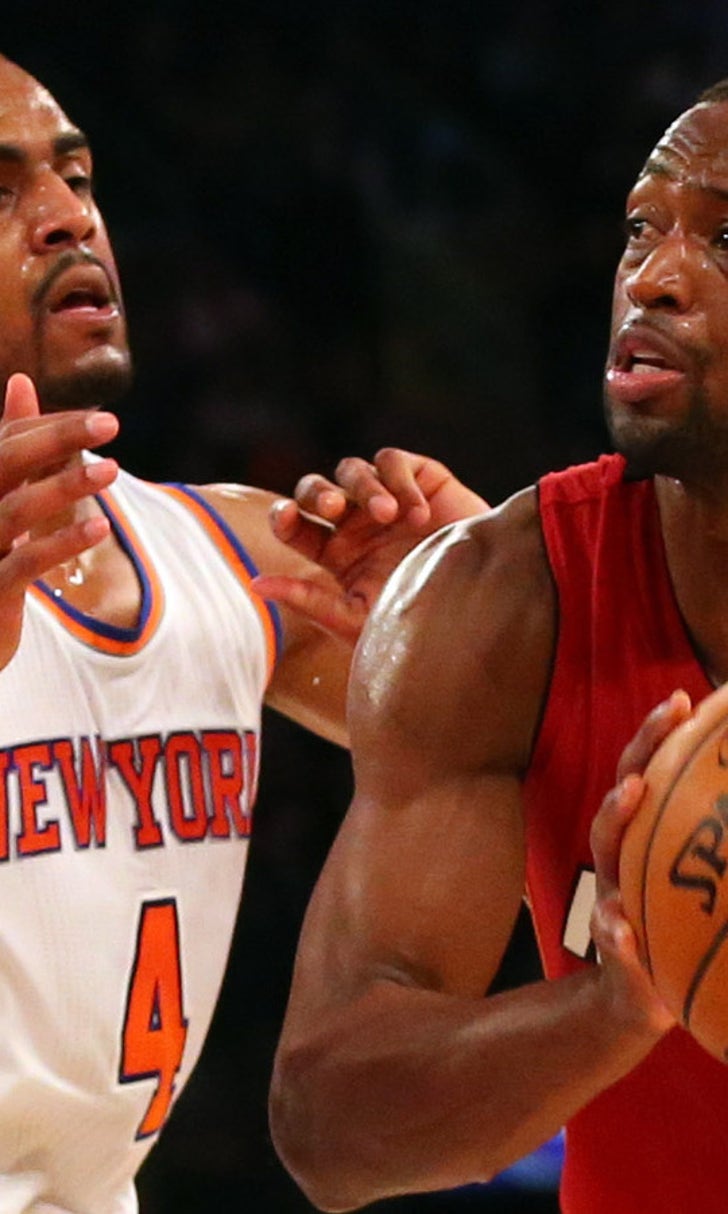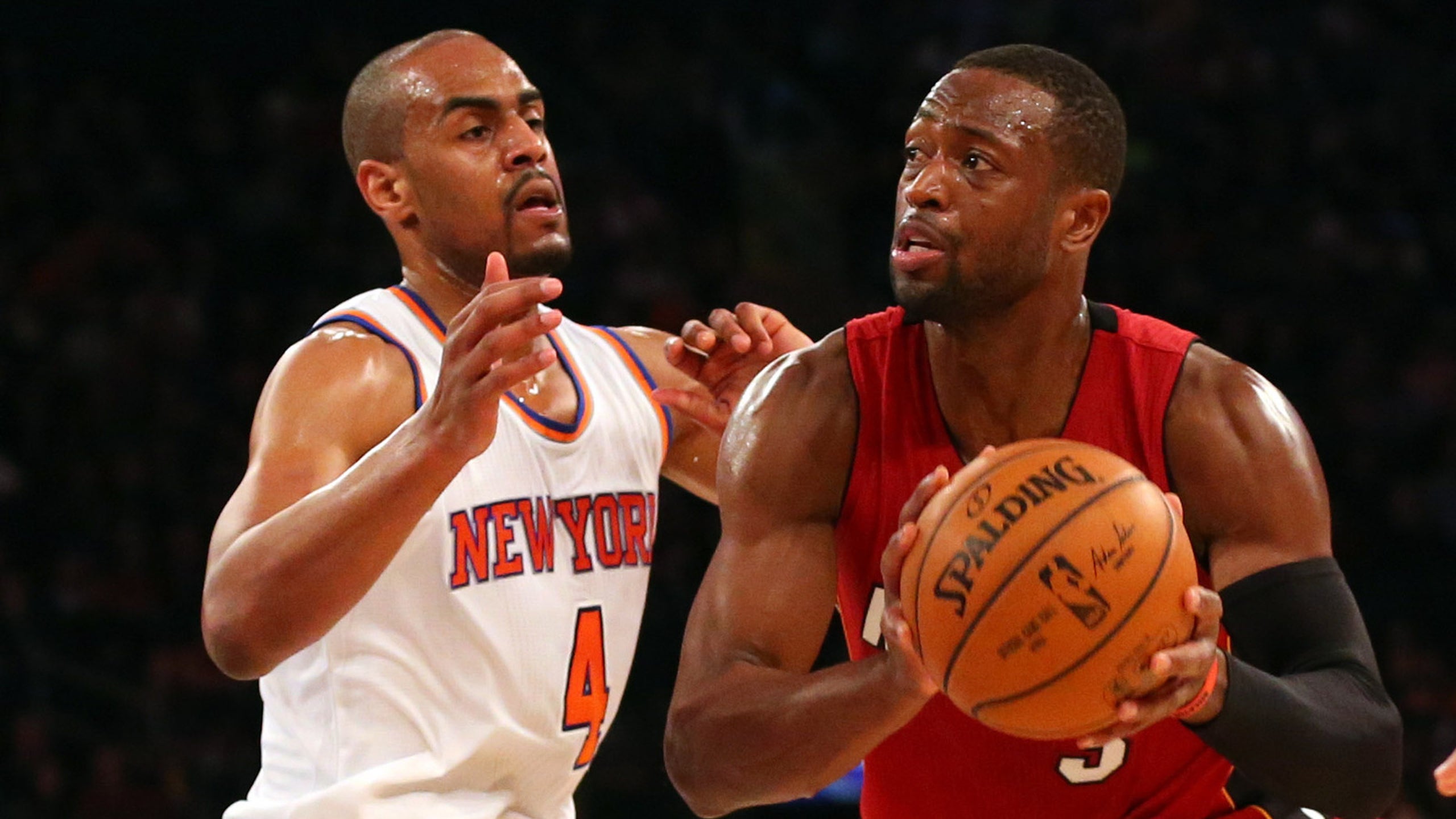 Knicks guard gets a kick out of seeing his face on a milk carton
BY foxsports • February 2, 2016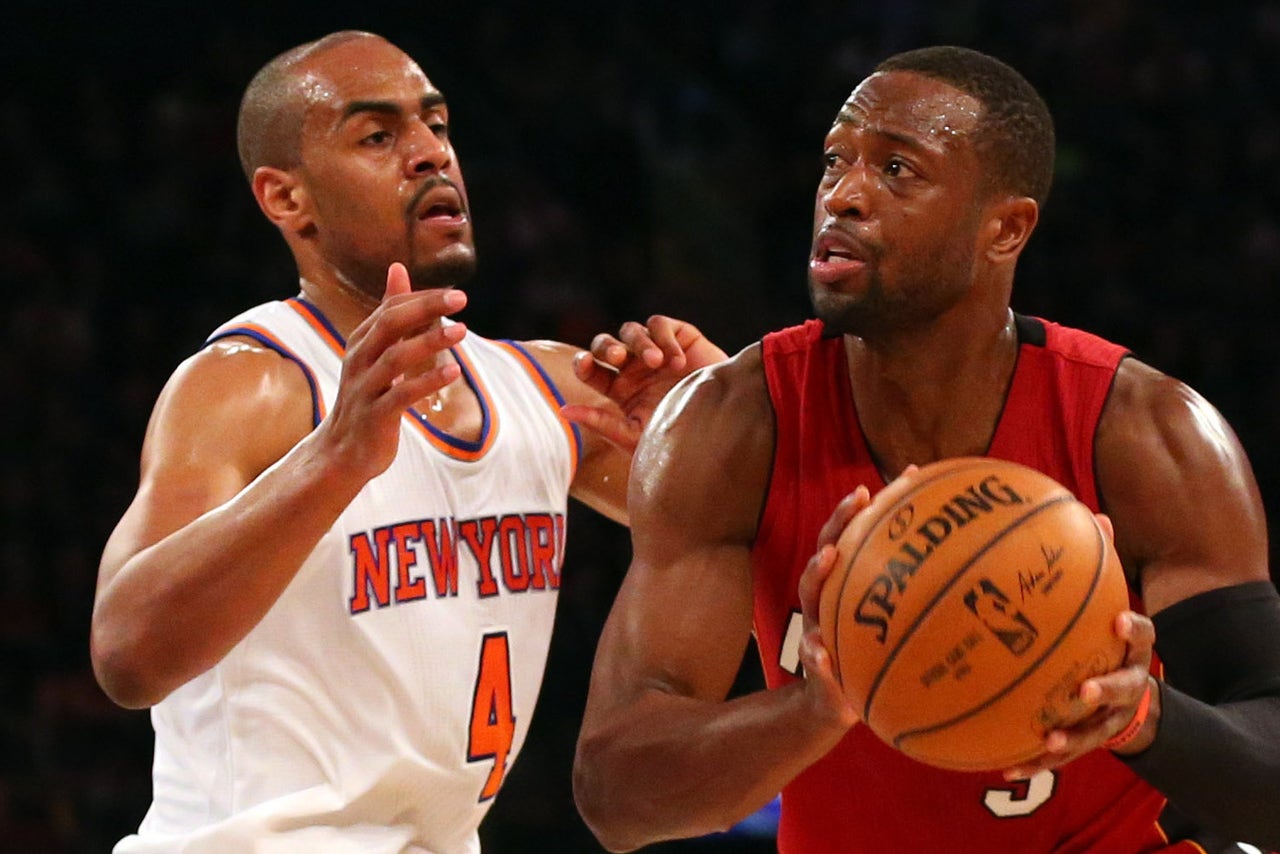 In his first season with the New York Knicks, Arron Afflalo is having his best year since 2014. Almost all his numbers are right around or slightly below his career average, though. And, being that he's 30 years old, there will be nights where his game is nowhere to be found.
Sometimes, Knicks fans will take that expression literally:
Overall, Afflalo has been a surprising bright spot for the Knicks this season. Heading into the year, many wondered if he could bounce back from a disappointing campaign with the Portland Trail Blazers, and grab hold of the team's starting shooting guard role. So far, so good.
The Knicks are never better on offense than when Afflalo's on the floor, and they badly struggle when he hits the bench. His 38-point explosion against the Atlanta Hawks last month was a bit of a revelation; few thought he could still get buckets like he did in that game. But, obviously, at least one Knicks fan was expecting something along those lines on a nightly basis. 
That person must feel really disappointed right now.
---
---