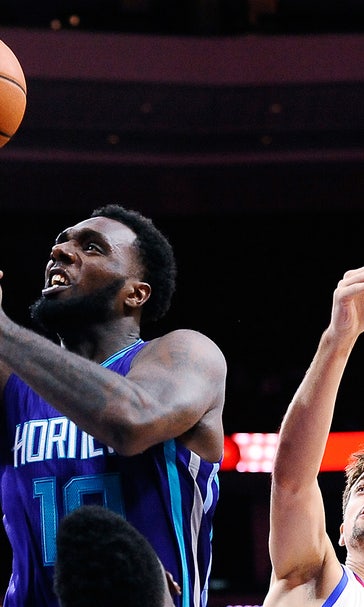 Hornets reject Hairston's team option, demand more focus 'on and off the court'
November 3, 2015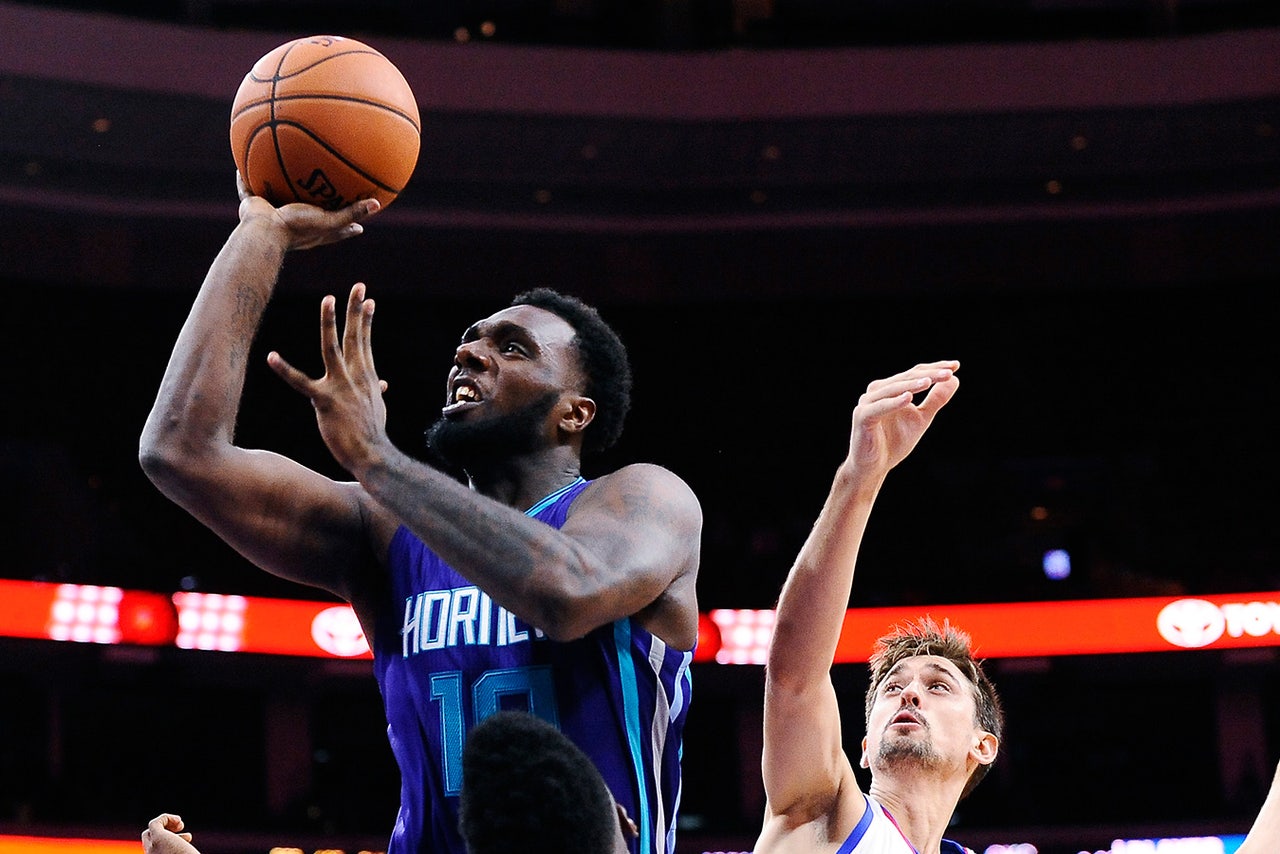 Typically, NBA organizations are more than happy to pick up the team option on a first-round pick's rookie-scale contract. They're almost always extremely valuable. 
But sometimes, for whatever reason, a team will be dissatisfied with their young prospect. This is what happened with the Charlotte Hornets and P.J. Hairston, per The Charlotte Observer's Rick Bonnell:
Hairston has started all three of Charlotte's games this year, but is only shooting 25 percent from the floor—including 16.7 percent from deep. Those numbers should stabilize soon enough, but a below average season could be the 22-year-old's last as an NBA player.
(h/t: Pro Basketball Talk)
Charlotte Hornets general manager Rich Cho said the team's decision not to pick up P.J. Hairston's option for next season related to consistency and focus. The Hornets had until midnight Monday to exercise a $1.25 million option for the 2016-17 season under Hairston's rookie-scale contract. The team exercised a similar option for Cody Zeller Monday and signed Jeremy Lamb to a three-year, $21 million contract extension. "I spoke with P.J. and his agent. We just feel like P.J. has got to get more consistent and focused on and off the court," Cho said Tuesday. Read more here: http://www.charlotteobserver.com/sports/nba/charlotte-hornets/article42663144.html#storylink=cpy
---
---