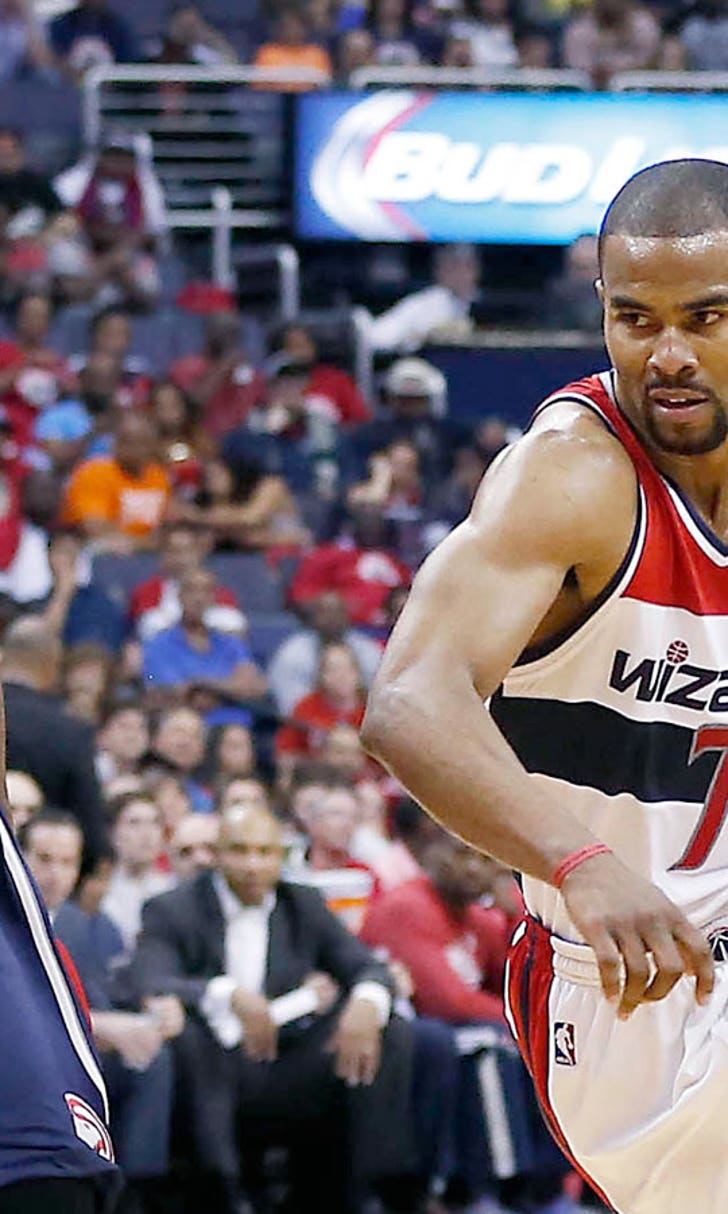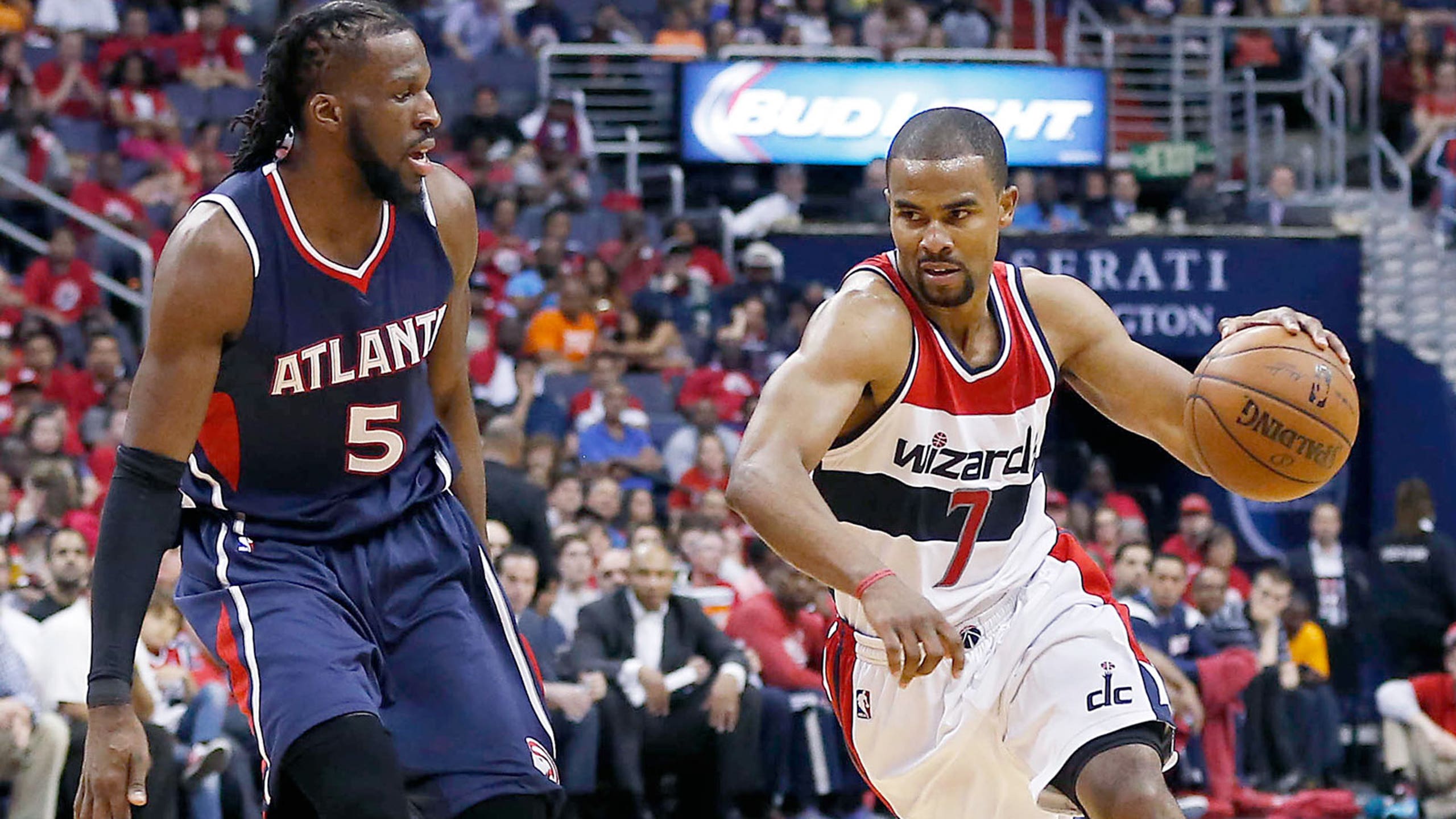 Here's why Washington is counting on Ramon Sessions in 2016
BY foxsports • August 19, 2015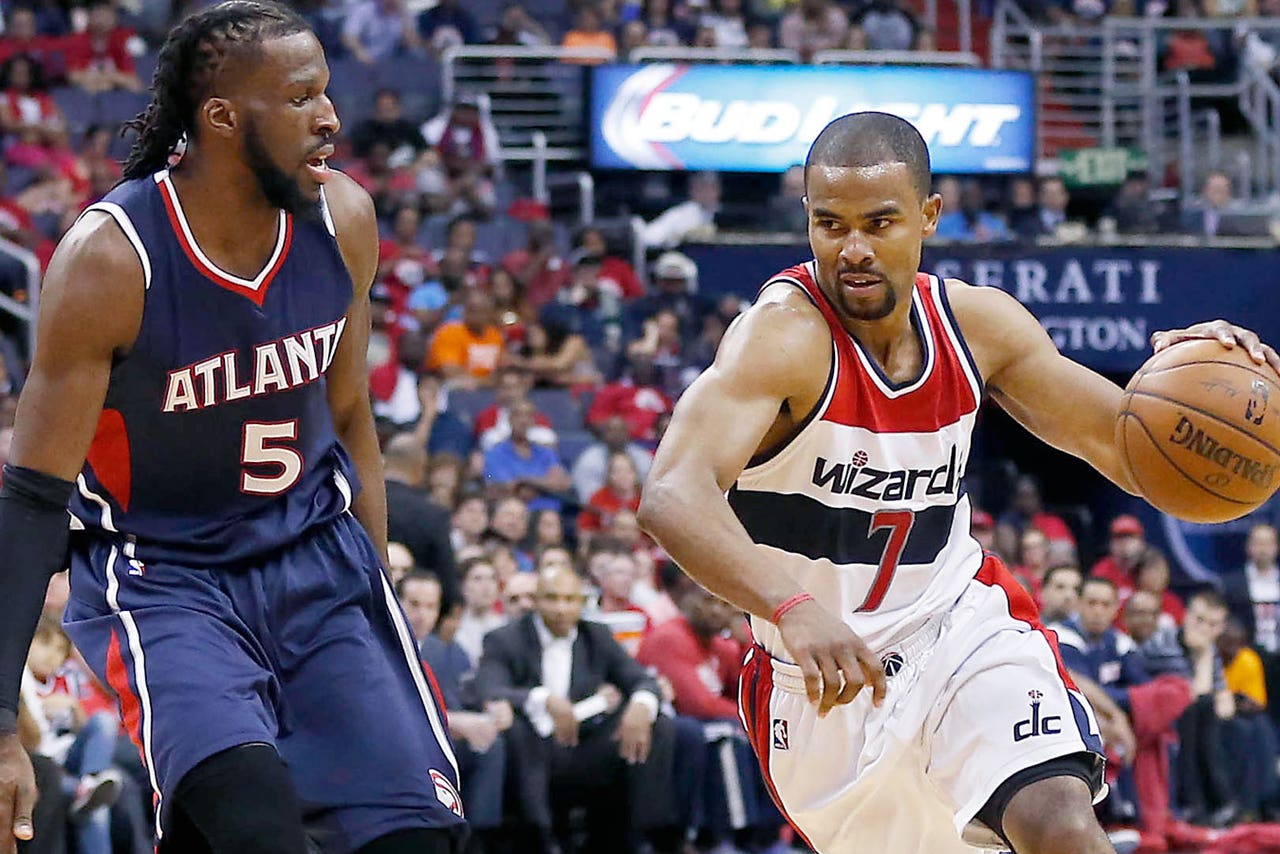 Ramon Sessions isn't one of Washington's five best players, but he could still be an integral member of their rotation this season. 
Courtesy of FanSided's Wiz of Awes, here's a look at the role he'll play, and why the Wizards are depending on Sessions to be as consistent as possible whenever he's called upon to step up and perform:
"With Gary Neal and Alan Anderson, Sessions will probably see a lot less time on the floor with Wall. Still, that shouldn't stop him from doing what he does best: control the tempo, get to the foul line, attack the basket and knock down the open jumper. If Wall does end up missing some time due to injury, sickness or rest this upcoming season, Sessions has proven that he could play big minutes if needed. Of course, depending on a backup guard for a large amount of games never ends well, but he's shown that he's capable of stepping up when called upon."
Last season, Sessions was so much better in Washington than he was with the Sacramento Kings. All his advanced metrics took a bump and his field goal percentage jumped over the 40 percent line. 
It'd be nice if Sessions improved his efficiency even more, though, without lessening his aggressiveness. There's only so much he can offer on the defensive end, so when he has the ball he needs to make it count. 
(h/t: Wiz of Awes)
---
---