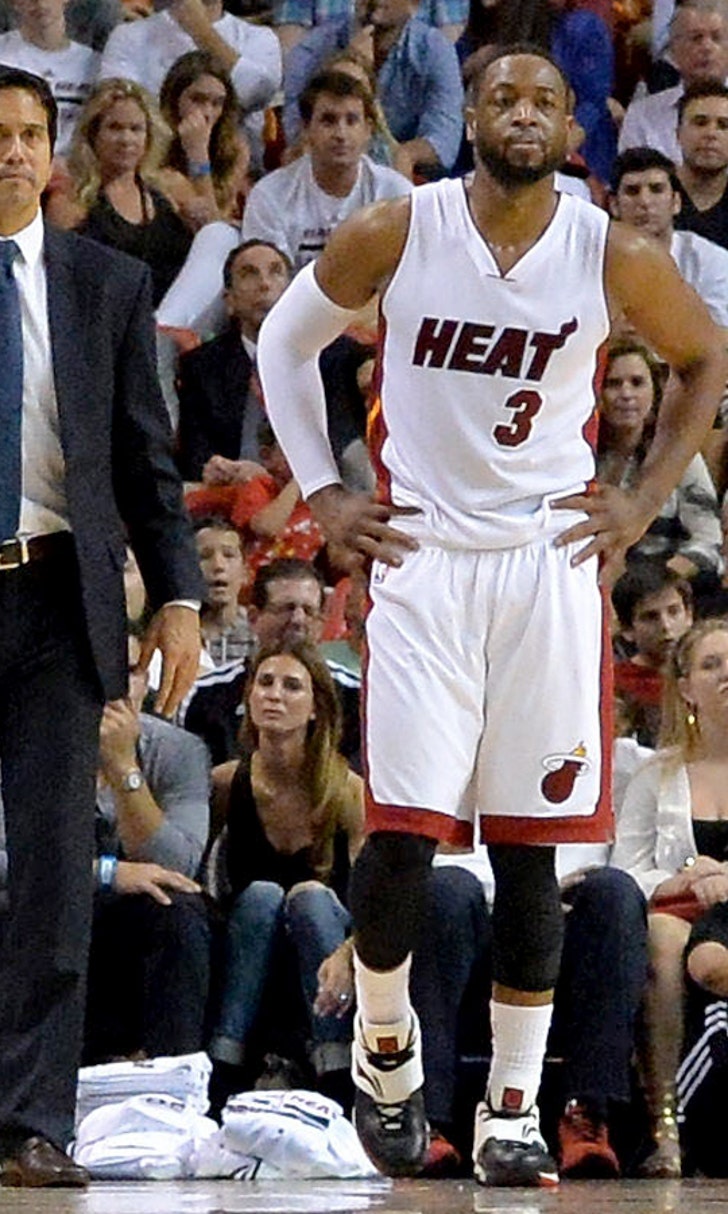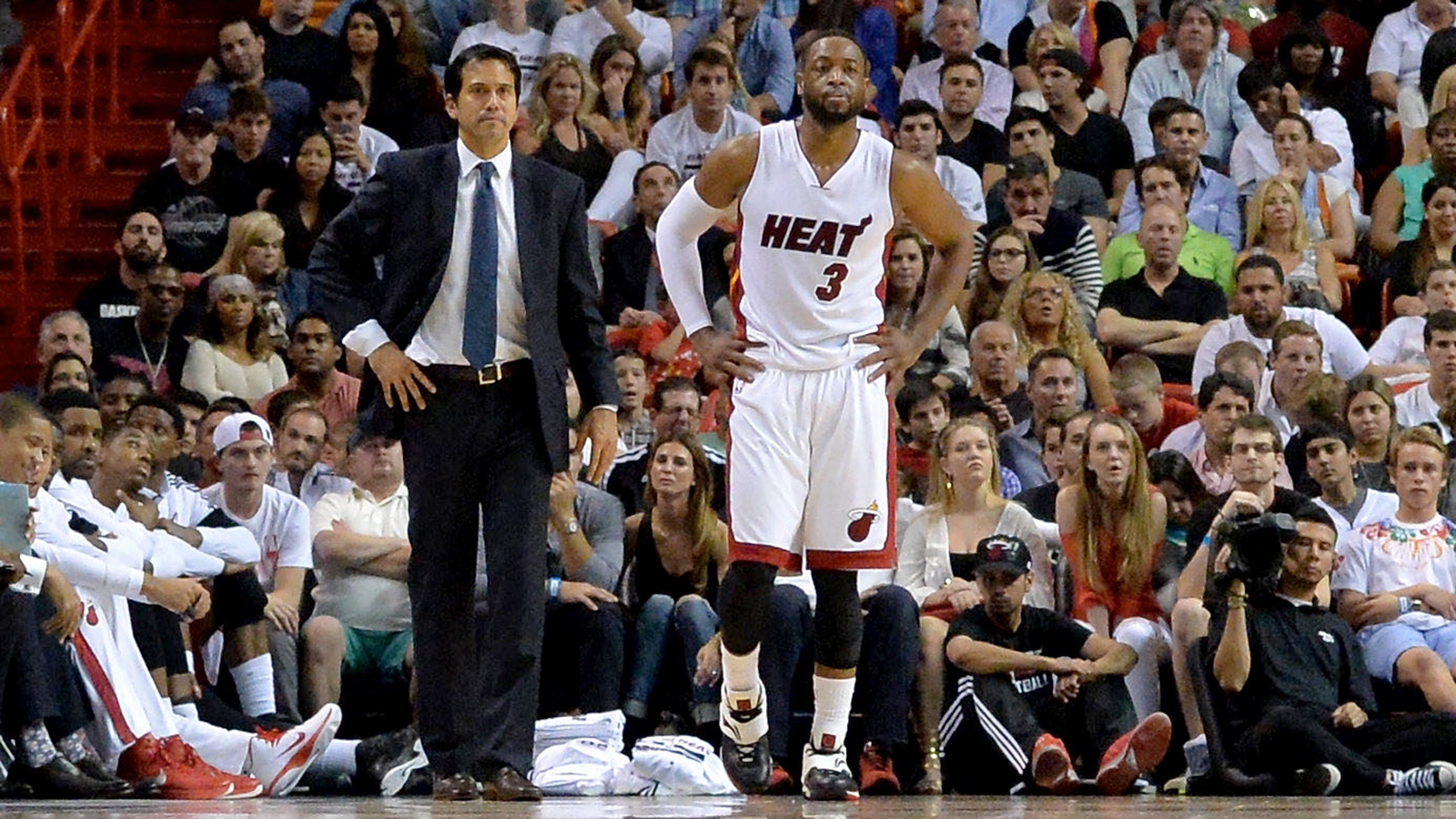 Heat's Dwyane Wade releases video for newly debuted wine (VIDEO)
BY foxsports • July 27, 2015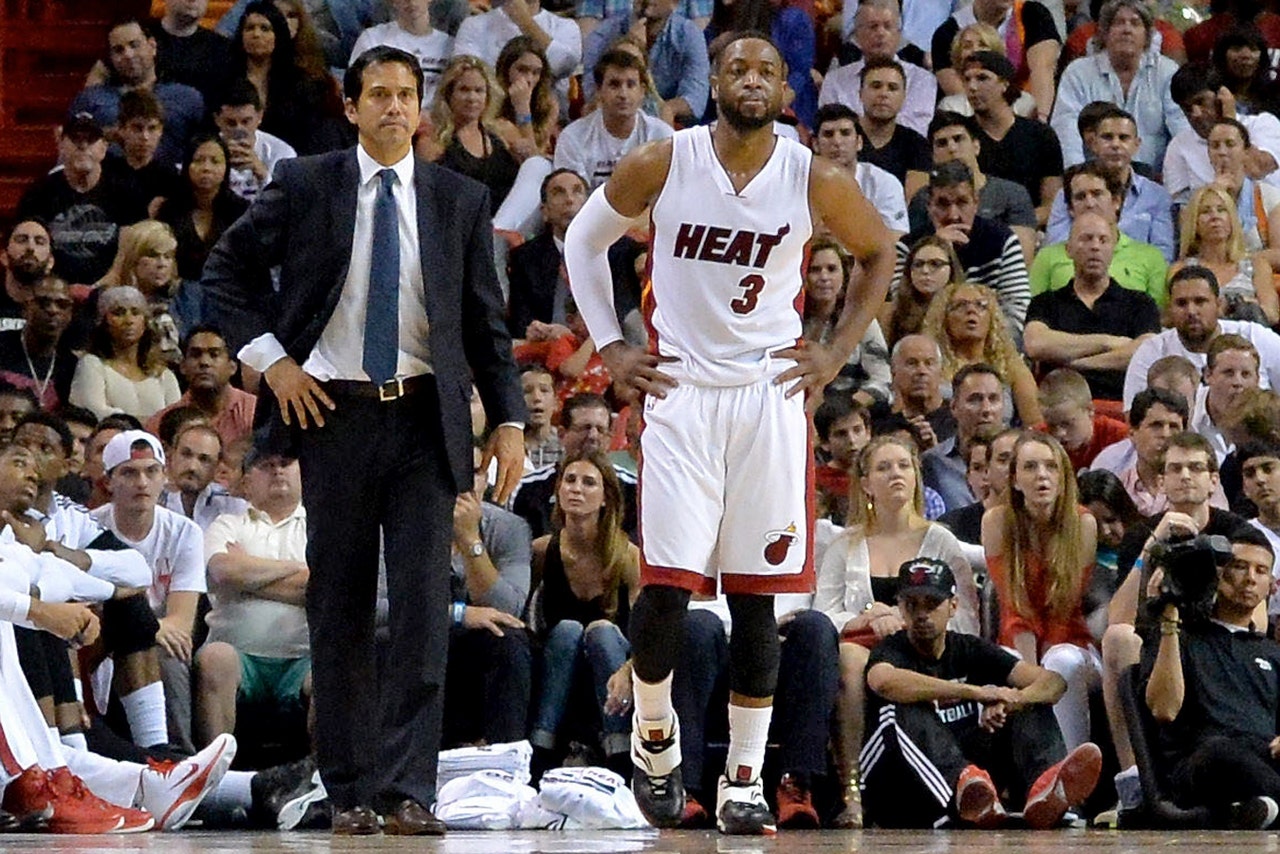 Want to try some of Miami Heat superstar Dwyane Wade's new wine? If you're living in the United States, that's unfortunately going to be pretty difficult. For now, you'll have to be placated by the introductory video for Wade's 2012 Napa Valley Cabernet Sauvignon:
There is now an official website for Wade's wine, too, where one can sign up for a mailing list with updates on the availability of the beverage. Signing up from the United States currently results in a response email that includes the following paragraph:
"At present Wade Wine is unavailable in the United States but it is my hope to offer it more broadly in the near future. By joining our mailing list you will be kept informed of upcoming releases and news regarding Wade Wine."
Although Wade Wine isn't officially available stateside, one wonders how long it will be before a bottle or two ends up on eBay. The internet cannot be stopped, D-Wade. Keep that in mind.
(h/t Hot Hot Hoops)
---
---