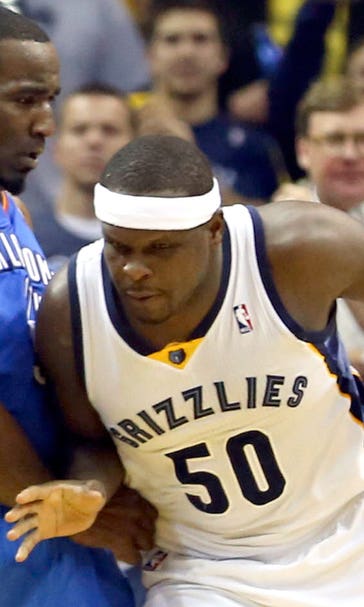 Grizzlies announce deals with Zach Randolph, Jordan Adams
July 7, 2014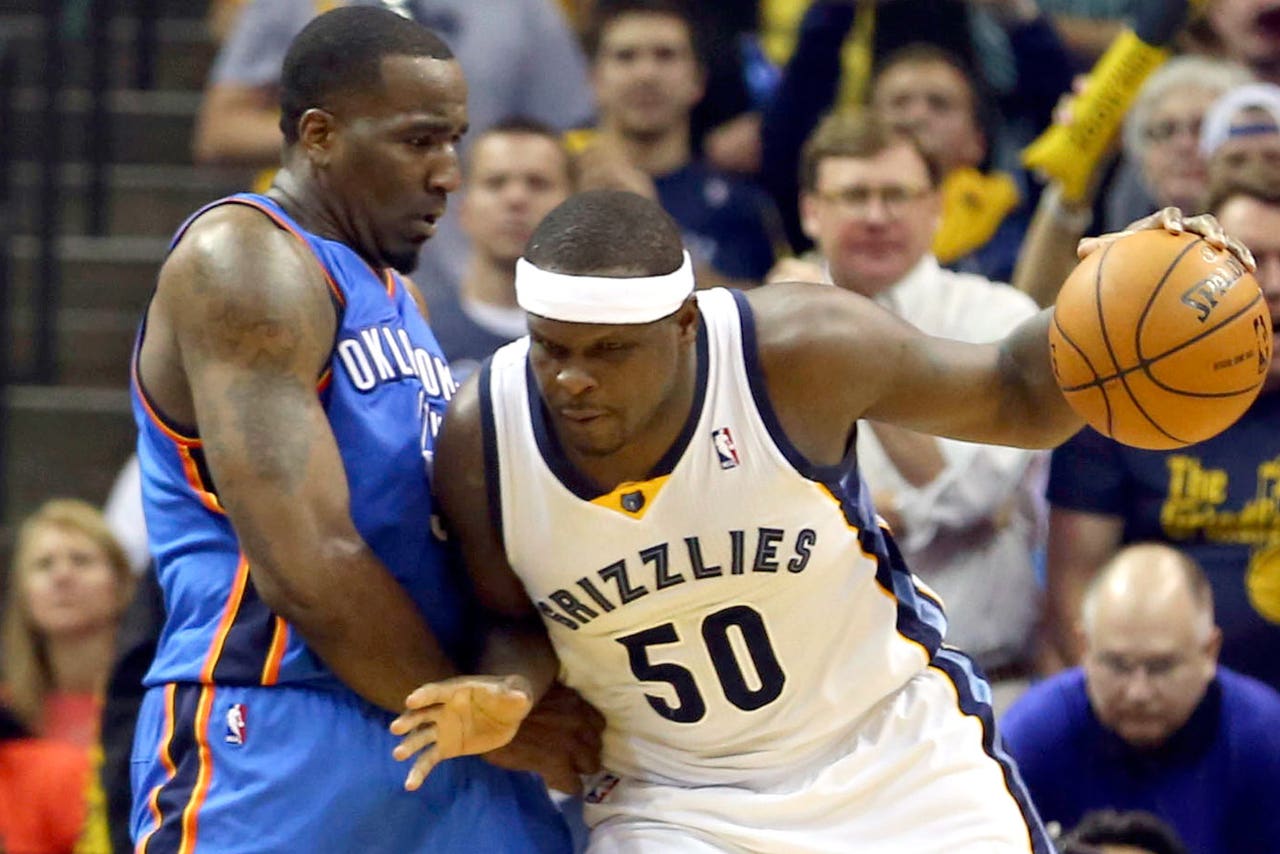 The Memphis Grizzlies have finalized a contract extension with forward Zach Randolph and signed first-round draft pick Jordan Adams to a multiyear contract.
The deals were announced on Monday.
Randolph exercised his 2014-15 player option and signed a multiyear extension. Randolph's agent, Raymond Brothers, had said on June 27 that Randolph was exercising his $16.5 million option and had agreed on a two-year extension worth $20 million.
Adams, a 6-foot-5 guard from UCLA, was the No. 22 pick in last month's draft. He averaged 17.4 points per game and led the Pac-12 with 2.64 steals per game last season as a sophomore. His 95 total steals set a single-season school record.
The 19-year-old Adams averaged 16.4 points and 4.6 rebounds in his two-year college career.
---
---