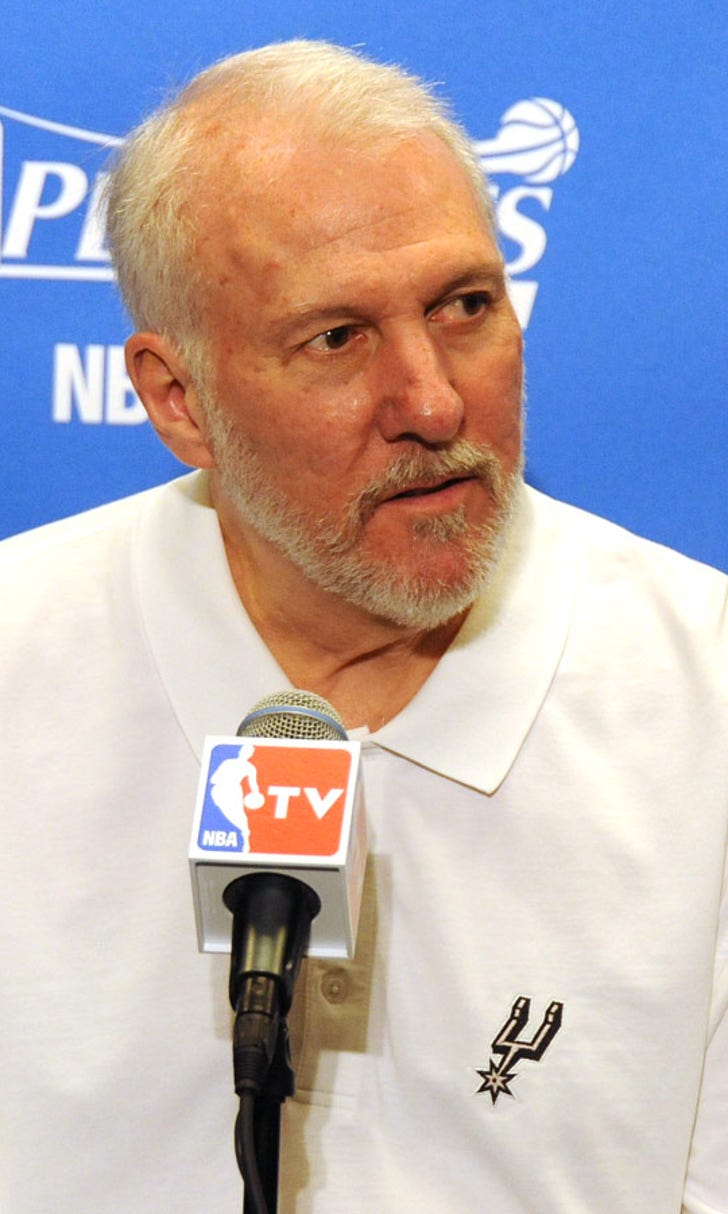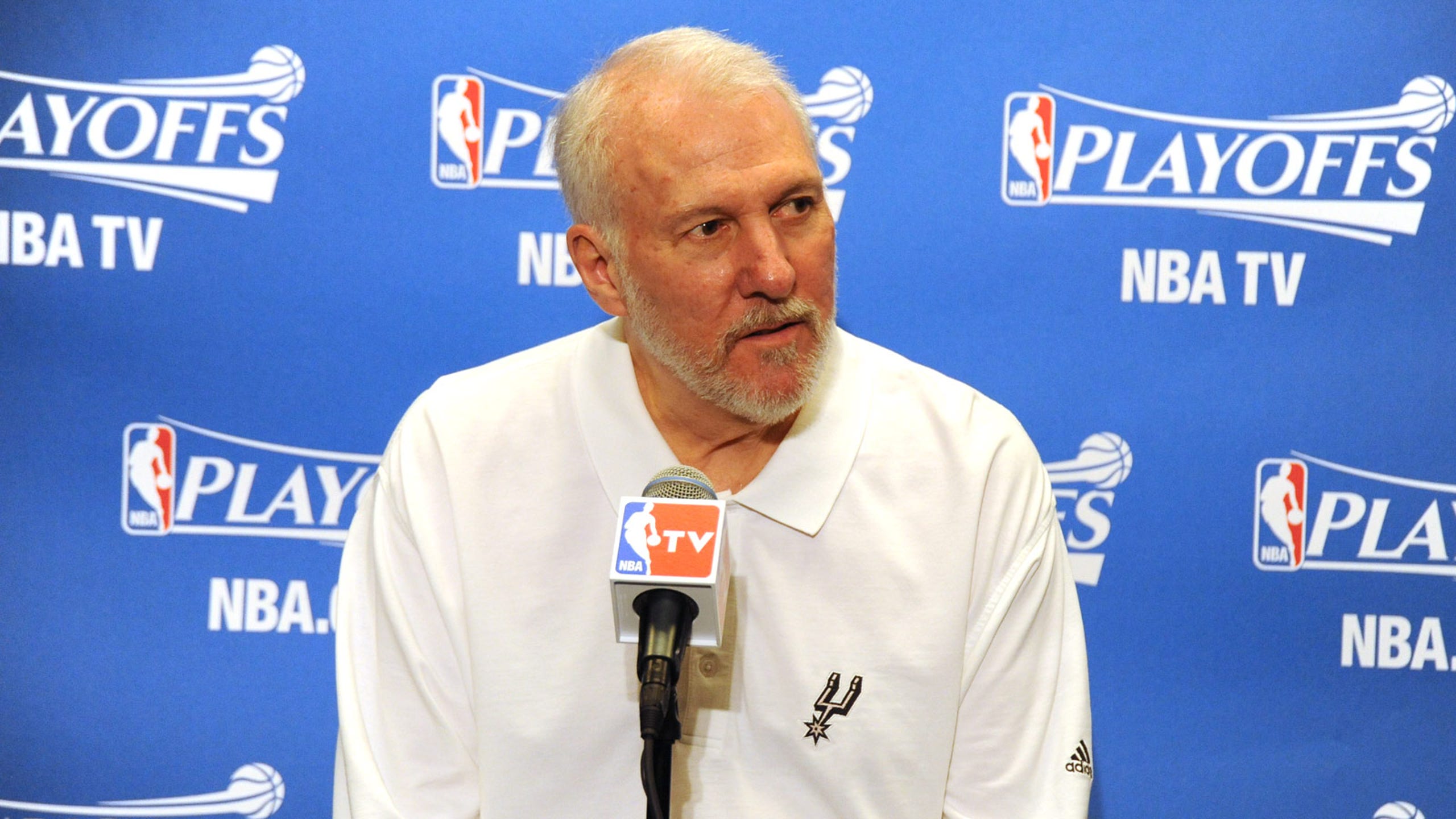 Gregg Popovich on Tim Duncan: 'He's going to tell me what to do during the game'
BY foxsports • August 1, 2015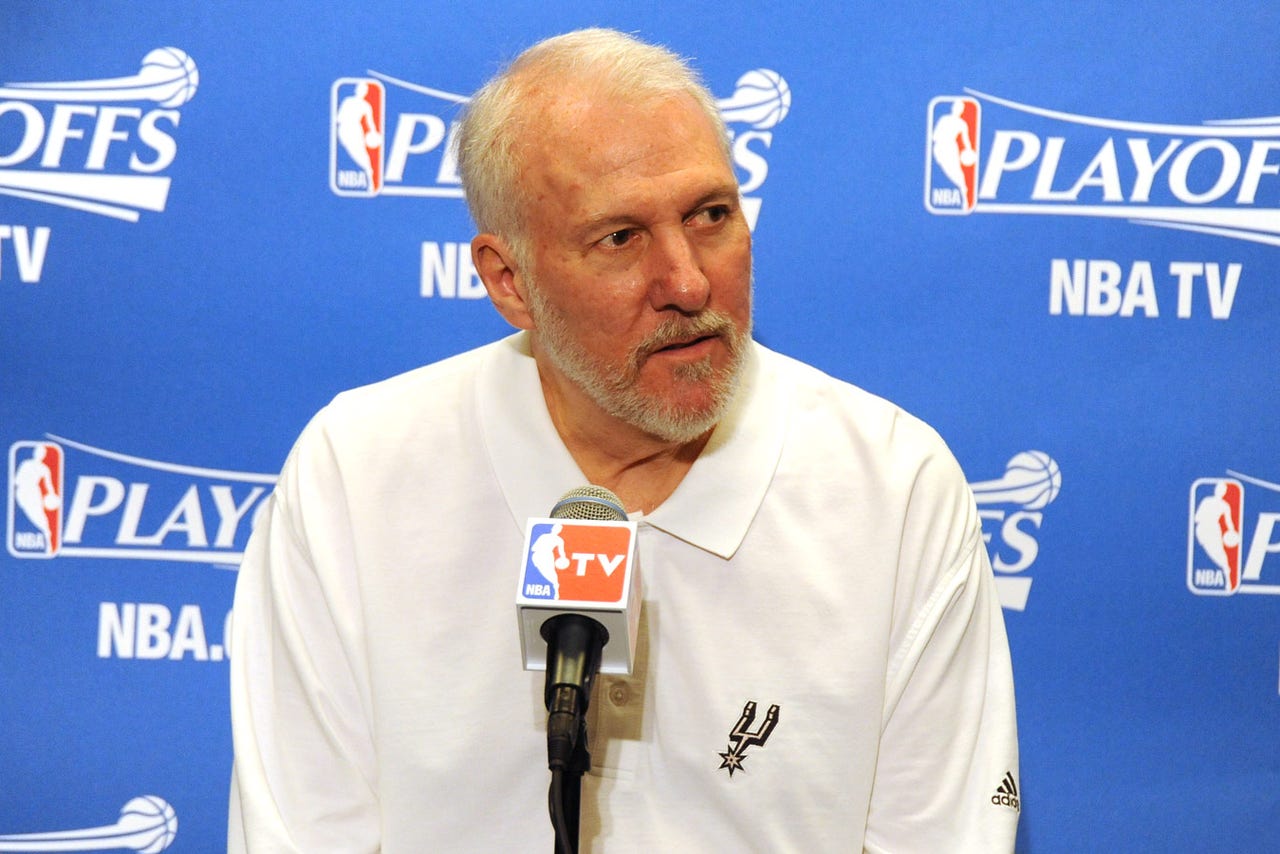 San Antonio Spurs legend Tim Duncan is a 39-year-old Defensive Player of the Year candidate who could very well average 20 points and 10 rebounds after his 40th birthday without causing a stir. He's amazing. 
His coach, Gregg Popovich, knows this more than anyone, but still insists Duncan's game will never excite the masses. Here's what he recently told SiriusXM NBA Radio:
"He's going to come to the game, he's going to score 'x' number of points and 'x' number of rebounds. He's going to lead, he's going to tell me what to do during the game and then we're going to go home. It's going to be the same routine as usual."
Long live this incredible duo. 
(h/t: Project Spurs)
---
---