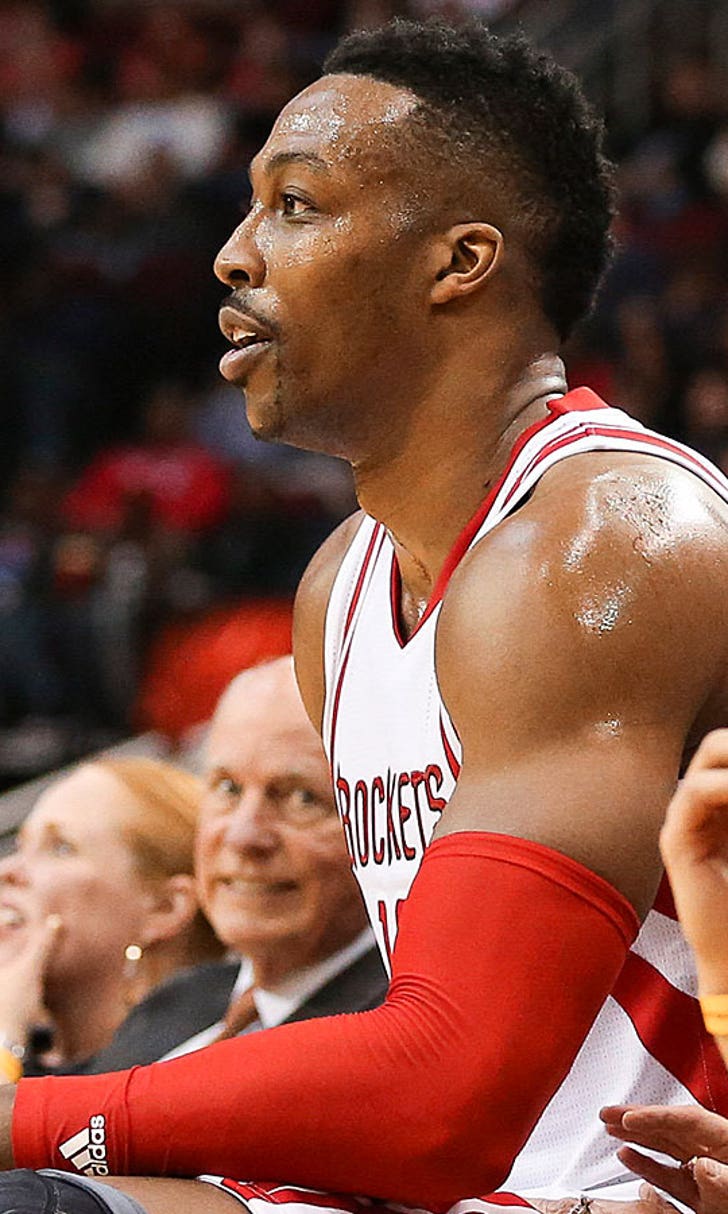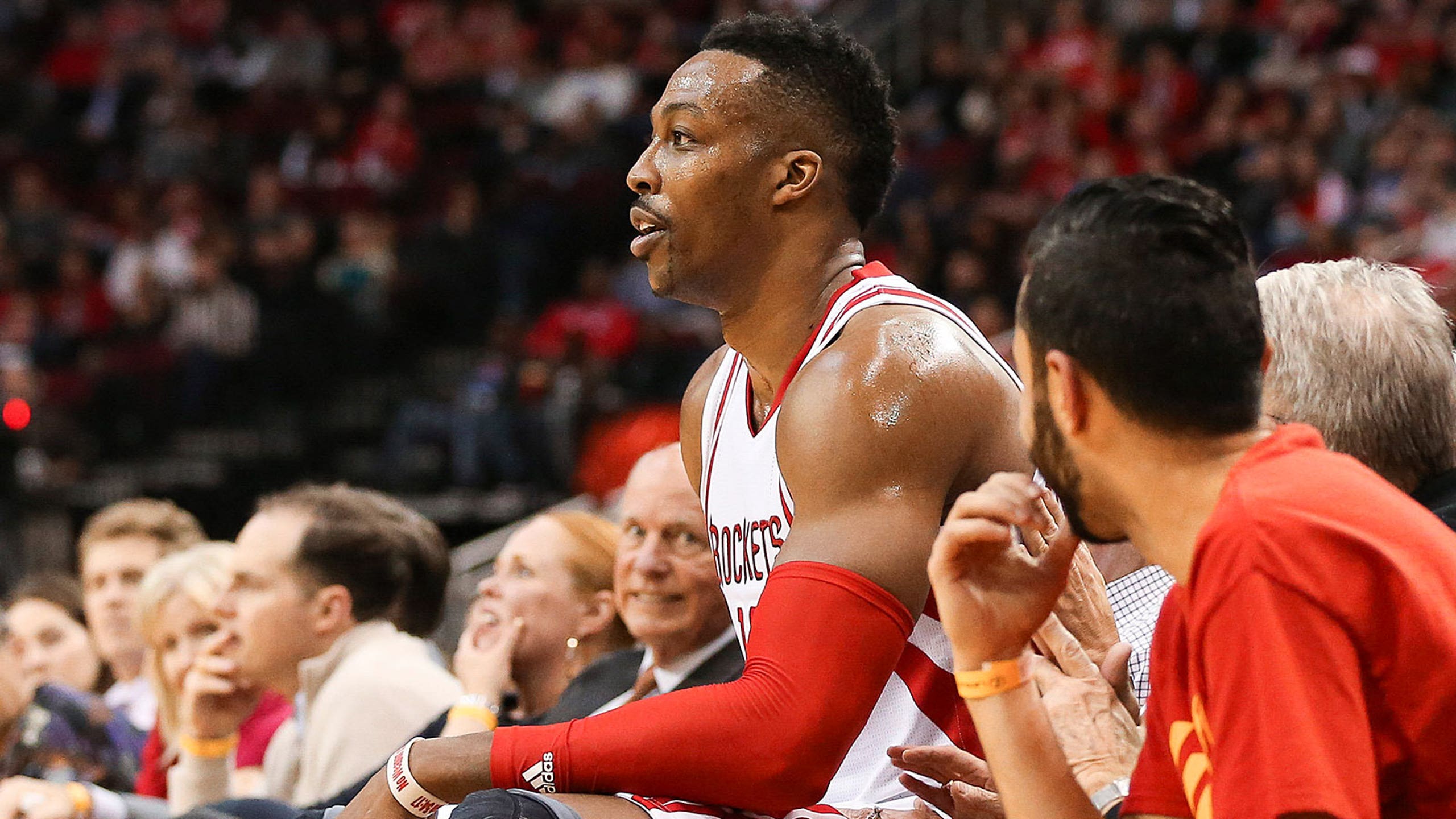 Furious Rockets want Dwight's 4 technicals in last 2 games rescinded
BY Jeff Caplan • February 1, 2016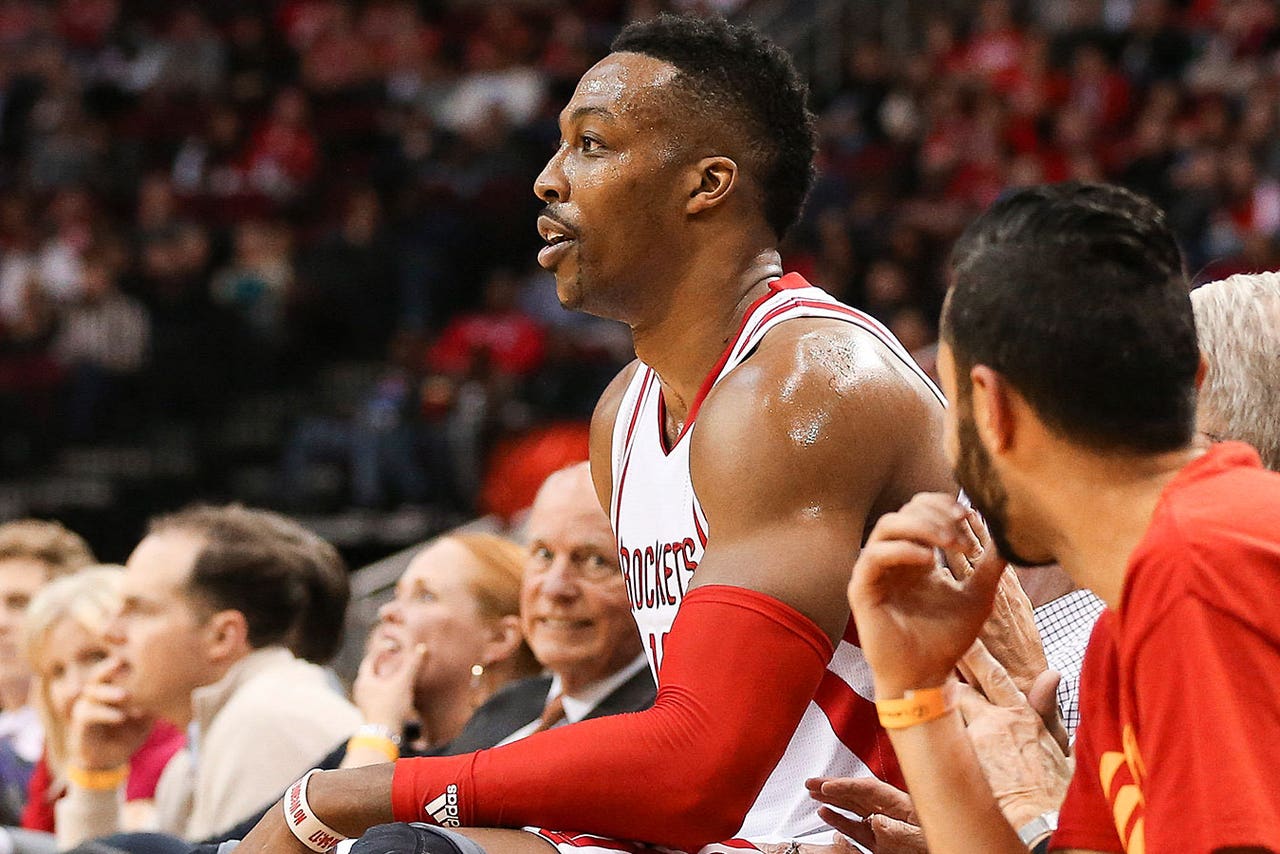 Houston Rockets center Dwight Howard was ejected in each of his last two games, picking up two technical fouls in each. The Rockets lost both games, and they're not happy with the way both sets of officials handled their big man.
Now they want the league to do something about it. According to ESPN, the Rockets have petitioned the league to rescind all four of Howard's technical fouls. He picked up two against the Oklahoma City Thunder and was ejected midway through the third quarter. On Saturday, Howard was ejected in the fourth quarter after pushing Wizards center Nene. Howard's initial technical came in the first quarter.
Howard now has a league-leading 12 technical fouls in 40 games. He is tied with Los Angeles Clippers forward Blake Griffin for the league lead in ejections with two.
He could have a pretty solid case in the Washington game for getting at least the first technical foul rescinded. Howard was issued the technical when he put his hands on the back of Wizards forward Jared Dudley's neck to demonstrate what Dudley was doing to him. 
---
---