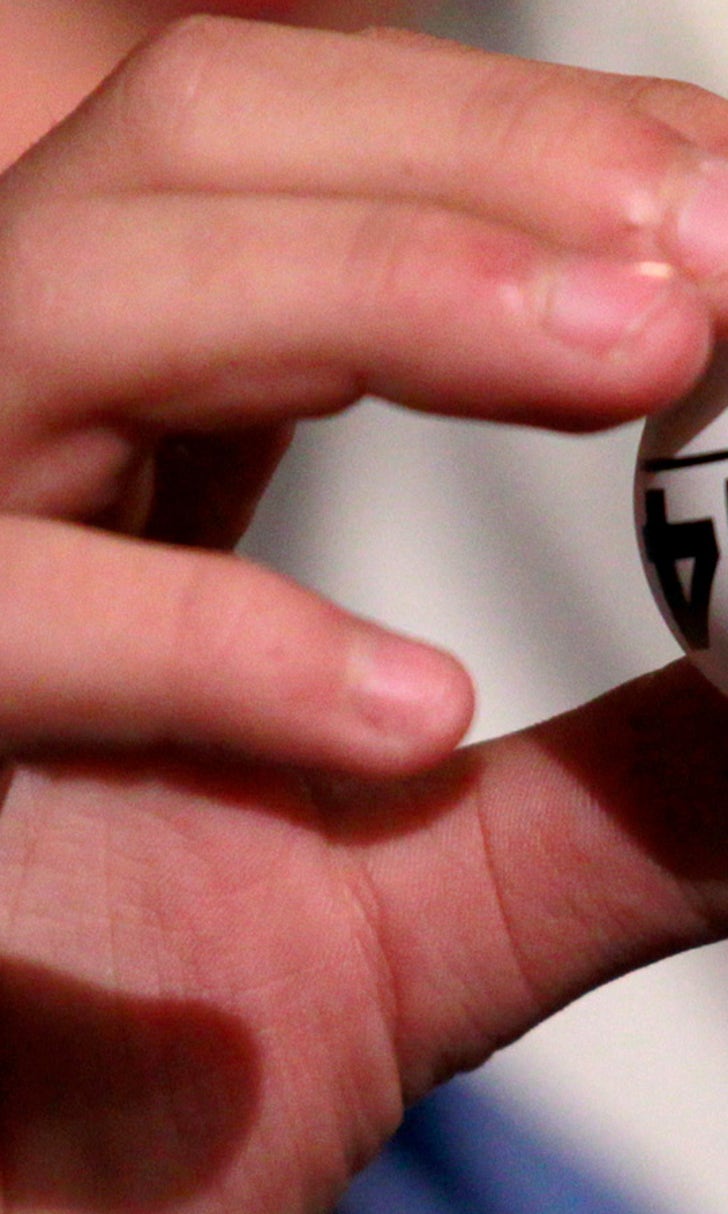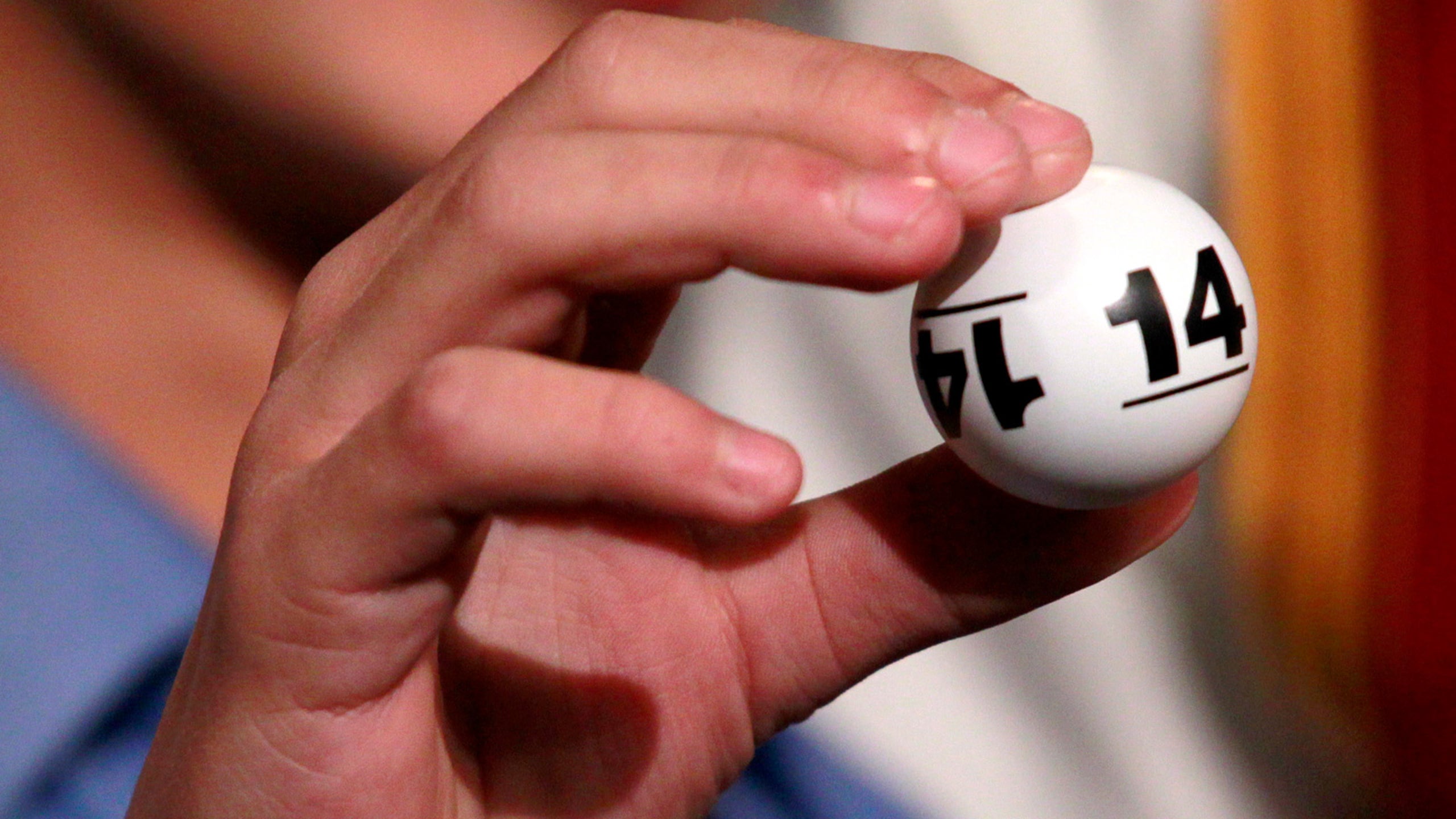 Even if you win the Powerball, you probably can't afford a pro team
BY Andrew Lynch • January 13, 2016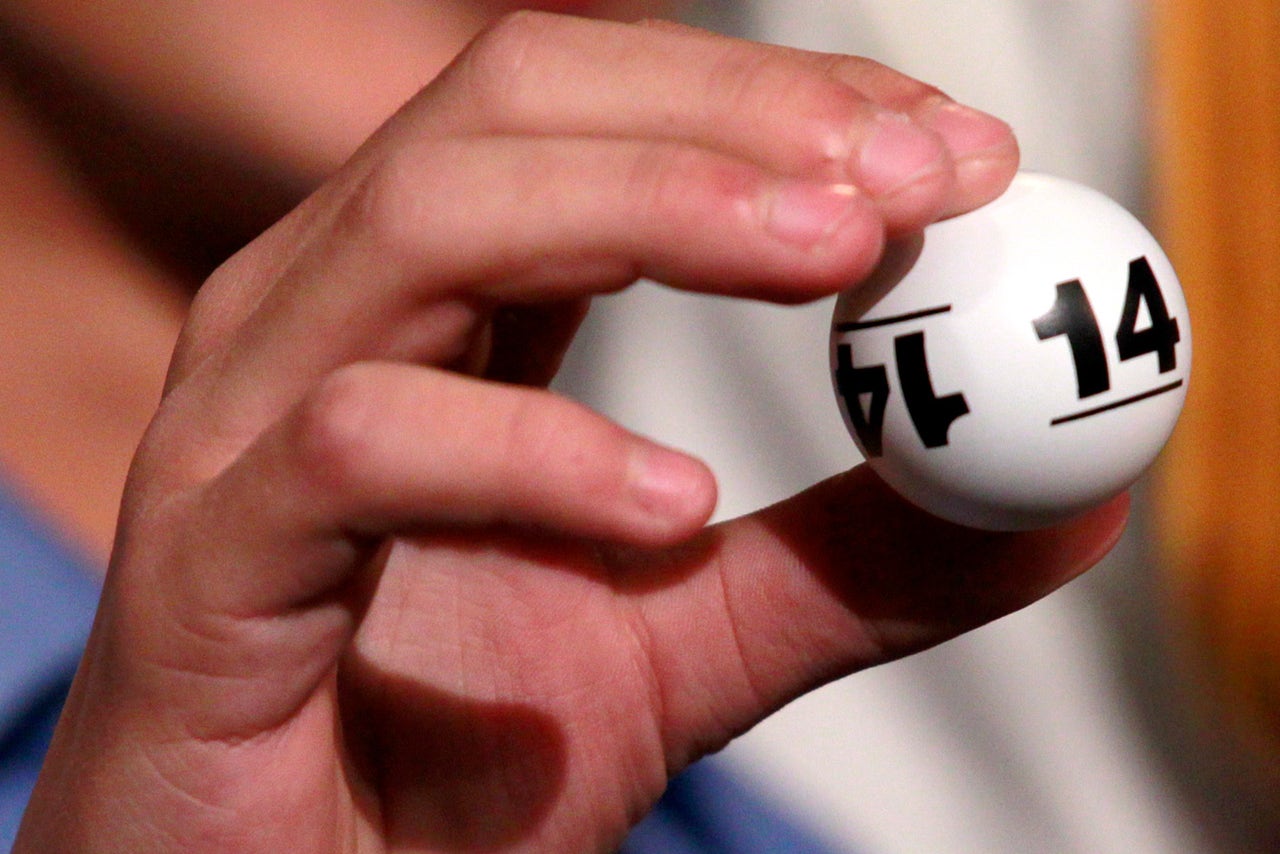 If you're like most people within the general vicinity of North America, you've spent at least a few minutes daydreaming about what it would be like to win the massive Powerball jackpot that will be drawn on Wednesday. Unfortunately, if you're a sports fan, we have some bad news: Your options in buying a professional sports franchise are limited.
As of the time of this writing, the estimated jackpot had risen to $1.5 billion. Let's assume that you want your cash immediately -- how else are you going to start negotiating your purchase? -- so you take the lump sum of $930,000,000. Then, you're paying 25 percent tax to the federal government. On top of that, most states are going to tax you once again -- although some states, such as California, do not levy an additional tax, according to USA Mega, a website that breaks down lottery winnings by state. 
Depending on where you live, then, that's going to leave you with somewhere between $615 million and $697 million. And that, in turn, is just enough scratch to be interested in a handful of professional sports teams, according to recent franchise valuations across the four major sports from Forbes.com.
Your dollar is going to stretch furthest in the NHL, where you reportedly would have your pick of any team other than the Canucks, Bruins, Blackhawks, Maple Leafs, Canadiens and Rangers. And if you live in Pennsylvania, you would also able to afford the Flyers, who were valued at $660 million, since you're not paying state tax on your winnings.
If you're more of a basketball person, you do have choices, but they're limited. The Milwaukee Bucks, who sold for $550 million in 2014, have been valued at $600 million. The Timberwolves ($625 million) and Pelicans ($650 million) are also potentially in range, assuming you like young, amazing big men such as Karl-Anthony Towns and Anthony Davis.
In MLB, those who pay the most taxes won't be able to afford a single organization. But if you take home $625 or $650 million from the Powerball, you can take in some baseball in sunny Florida, where the Rays and Marlins (respectively) would fit the bill. 
We know what you really want, though -- an NFL franchise. But it's simply not going to happen. The lowest-valued football team, the Buffalo Bills, would cost you at least $1.4 billion, so you're going to need the jackpot to keep climbing at a pretty rapid rate for football to be a realistic endeavor.
Of course, if you end up splitting the prize with your office or with another winner, you might have to settle for a minor league team. On that front, the sky's the limit.
---
---