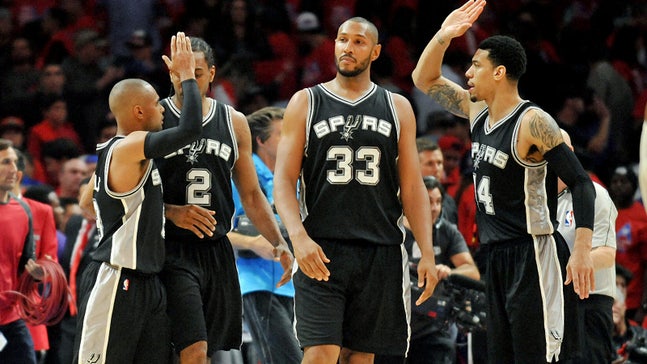 Do any Spurs crack this list of the NBA's top 53 franchise players?
Published
Oct. 30, 2015 5:35 p.m. EDT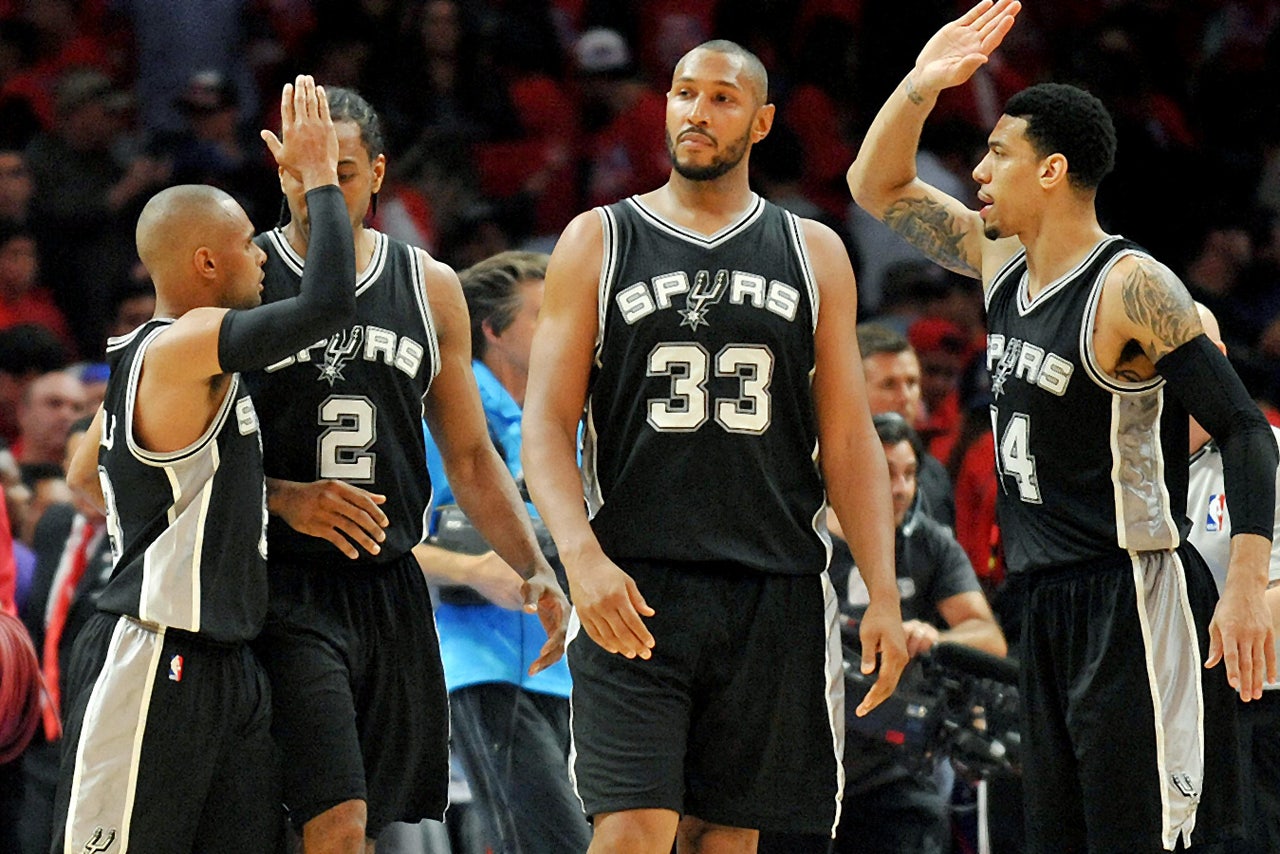 The San Antonio Spurs are flush with talent, but how many of their pieces qualify as "franchise players"? 
The fine folks over at FiveThirtyEight answered this question by making a list of the top 53 franchise players right now in the NBA. A few Spurs made it, including, unsurprisingly, Kawhi Leonard:
Read on to find out who else is on there. It's well worth your time.
We might call Leonard a sleeper — except that the rest of the basketball analysis community has woken up to his talents as the best lock-down wing in the game. Leonard won the Defensive Player of the Year award last season, and ESPN's #NBARank list places him among the top 10 overall players in the game. Leonard's offensive game has also developed, and, as Michael Wright notes, he could see fewer double-teams with LaMarcus Aldridge on the Spurs' roster, leading to even better production. All of this is why Leonard is one of just eight players CARMELO labels as MVP candidates.
---
---