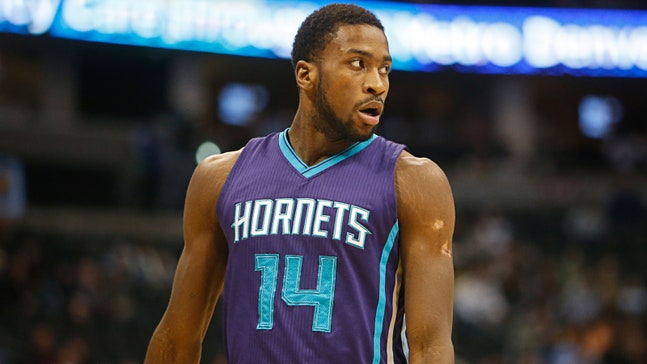 Do any Hornets crack this ranking of the NBA's top 53 franchise players?
Published
Oct. 30, 2015 5:21 p.m. EDT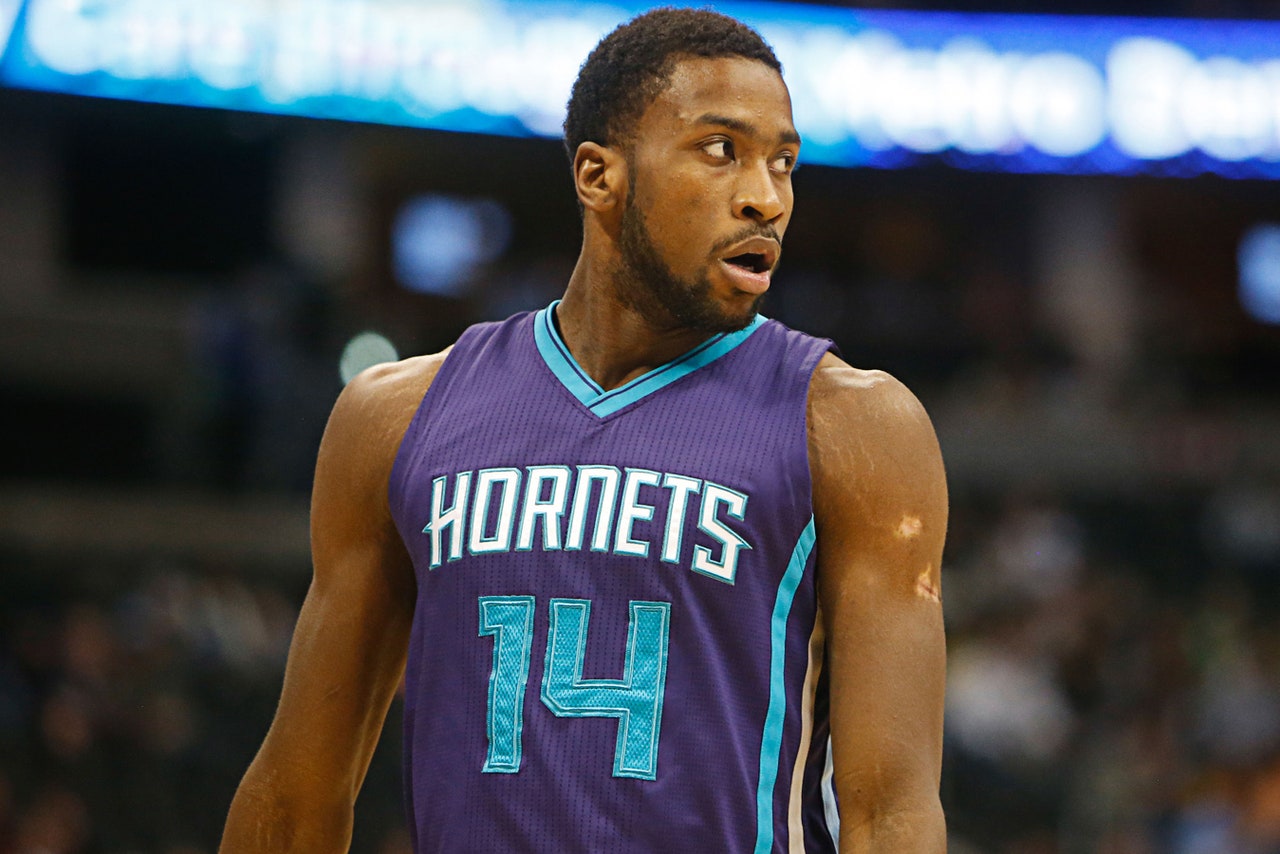 The Charlotte Hornets have a nice blend of veterans who're still in their prime and young talent that's yet to fully bloom. But are any of them certifiable franchise players?
The good folks over at FiveThirtyEight are high on at least two Hornets, including Cody Zeller:
Zeller! How about that. 
Read on to see who else made the list, and how they stacked up beside the rest of the league. It's definitely worth your time. 
CARMELO's best guess is that Zeller will produce like a solid starter over the next handful of seasons. But remember, that's just the mean forecast. The variance is wide because Zeller's closest historical comparables are all over the place. Maybe he'll develop into a star, like No. 1 comp Jack Sikma,3 Al Horford (No. 3) or Rasheed Wallace (No. 9). Then again, maybe not — Zeller's comp list is also littered with names like Kwame Brown, Tyrus Thomas and Stromile Swift.
---
---