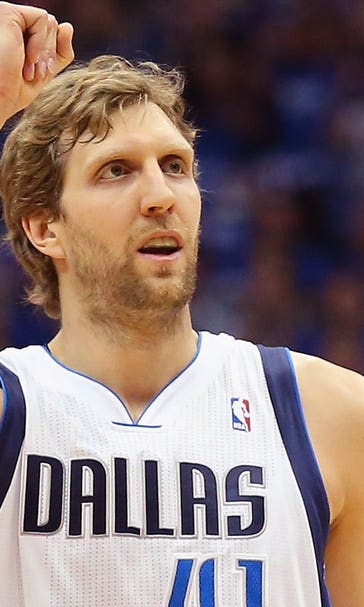 Dirk Nowitzki receives a standing ovation after his last game with Germany
BY foxsports • September 10, 2015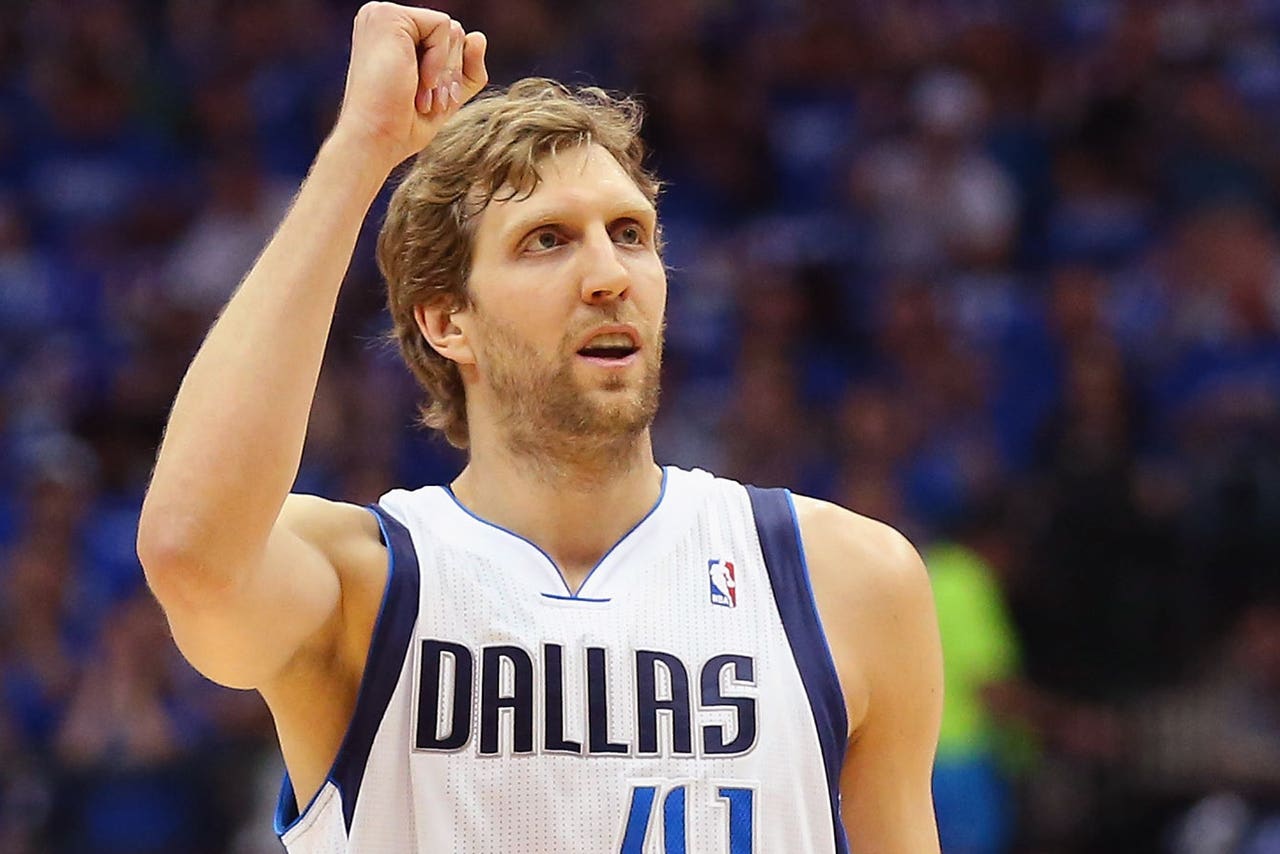 The fans in Berlin for EuroBasket 2015 had no problems showing their love for German superstar Dirk Nowitzki.  
After Germany failed to beat Spain in an incredibly close game, Nowitzki received a standing ovation as he walked off the court in what's likely his last international basketball appearance. This was Nowitzki's seventh EuroBasket with the German National Team, and at age 37, it seems likely he'll save all the juice he has left for the Dallas Mavericks.  
Here's more from Austin Ngaruiya at Dime: 
"Dirk only registered 10 points on 3-6 shooting in the game. At 37, he doesn't have the physical durability to play five games in six days. Additionally, it doesn't help that most of his teammates outside of Schröder do not have the skill level to get him the ball where he's at his most deadly (that one-legged fadeaway is almost as unguardable as Kareem's Sky Hook). 
As Dirk exited the court for the final time, the fans in the Berlin gym gave him an ovation that moved him to tears. Nowitzki's NBA career isn't over yet, but his swan song has begun to play.
(h/t Dime)
---
---