Denver Nuggets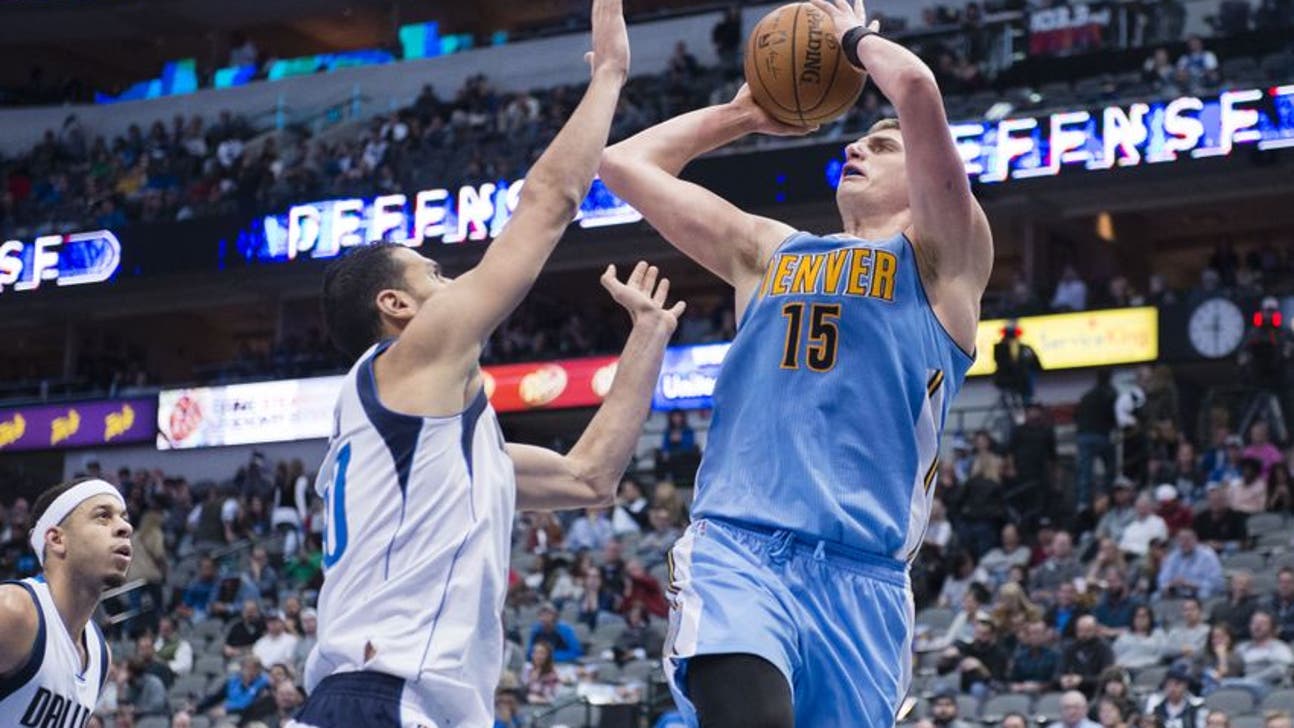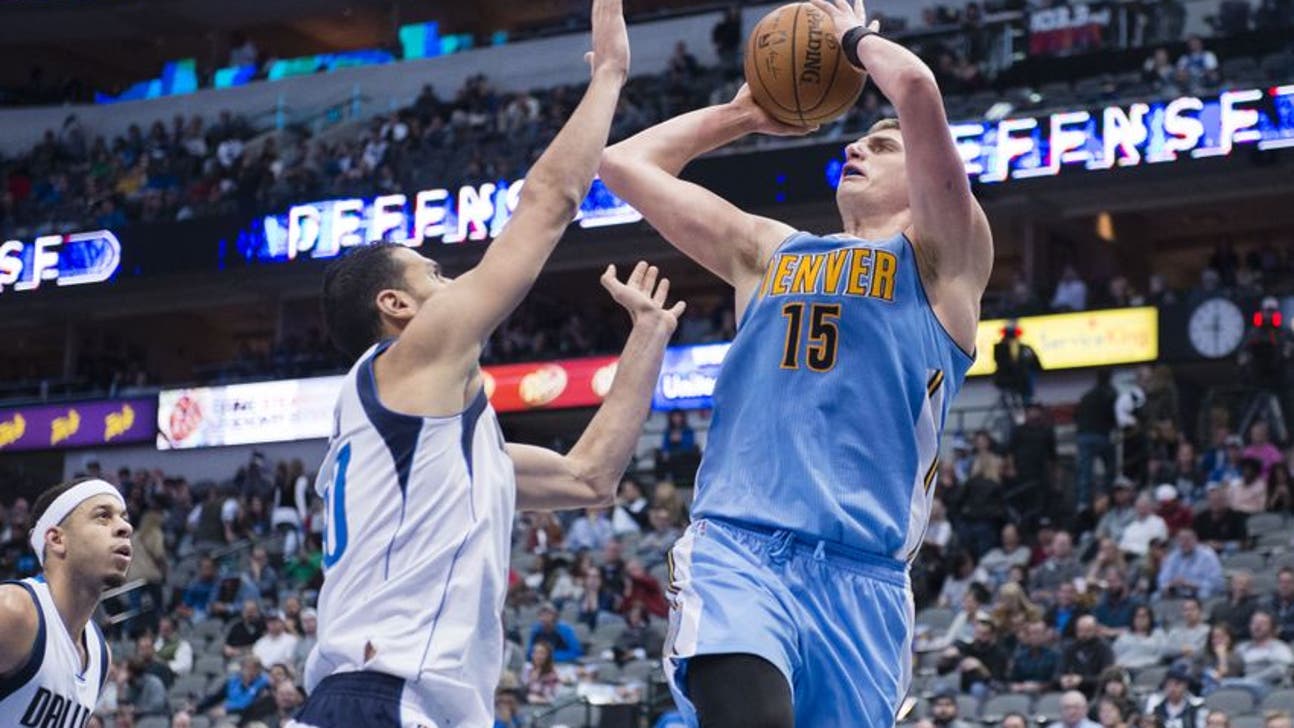 Denver Nuggets
Denver Nuggets: NBA Power Rankings Week 8
Updated
Mar. 4, 2020 4:24 p.m. ET

Fansided, Thaine Kramer/FanSided via Nugg Love
Did You Feel It?  The Denver Nuggets moved up in National Media Power Rankings….
Did you feel that Denver Nuggets fans? No, you didn't feel it?
The Denver Nuggets made a three-spot improvement from last week in their average across the three national media power rankings. Yea, I did not feel it either. We see it every week this team is improving. A 6-9 road record is a nice part of the improvement. Many players have seen bright spots and major improvements this season. We have a sixth man of the year candidate in Wilson Chandler, who could also get some all-star team consideration. Jamal Murray will get serious consideration for rookie of the year if he continues to have good game efforts.
So why is there no feeling of euphoria for the Nuggets? A three-spot improvement should feel great, right? A 3-7 home record and too many effortless lacking performances is a major part of the reason for Nuggets fans to feel a little down.
As of right now they are have had nine games decided by ten points or less and are 3-6 in those games. Yes, this is a young team and it does have some gaps but the effortless games and how the team closes out games are really concerning to many.
Coach Malone says he want guys competing and not performing. Who can disagree with that assessment? His frustration with the lack of competing has led to some rotations and playing time decisions that seem to feed into the lackluster efforts. It is tough when looking for the winning combination every night. One noticeable rotation and minutes question concerns the Manimal.
Kenneth Faried's game is easy to like. He runs up and down the floor, rebounds, hustles, and can jump out of this world. But it is also easy to understand his lack of ability at certain points of the game that can cause serious match-up issues on both the offensive and defensive end of the floor. Malone is looking for guys who compete but rotation changes that seem to come every other night do not provide any stability.
Not sure what the future holds for Faried. But this team deserves a chance to see what it is capable of with some stable rotations. Or, if a guy does not fit the system or is a serious distraction maybe it is time to move on. The old adage either play me, trade me, or just release me may apply. Yes, the Nuggets moved up this week but right now we may be moving in the wrong direction.
More from Nugg Love
This article originally appeared on
---
---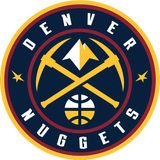 Get more from Denver Nuggets
Follow your favorites to get information about games, news and more
---