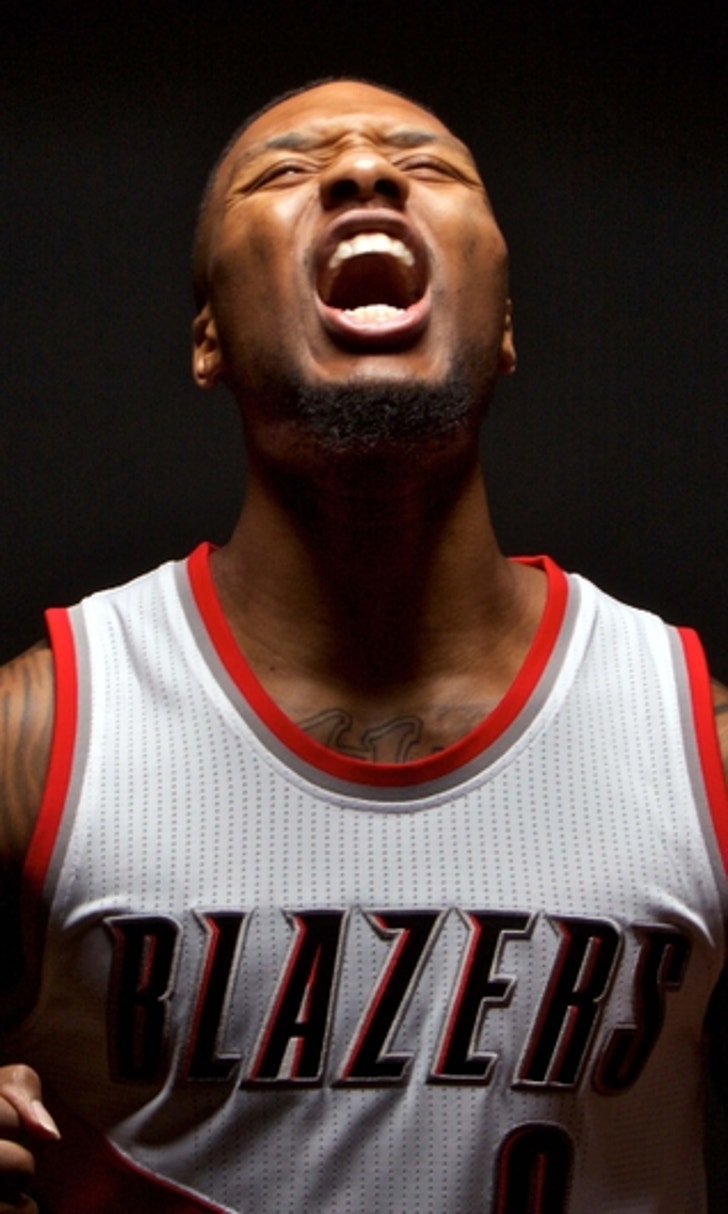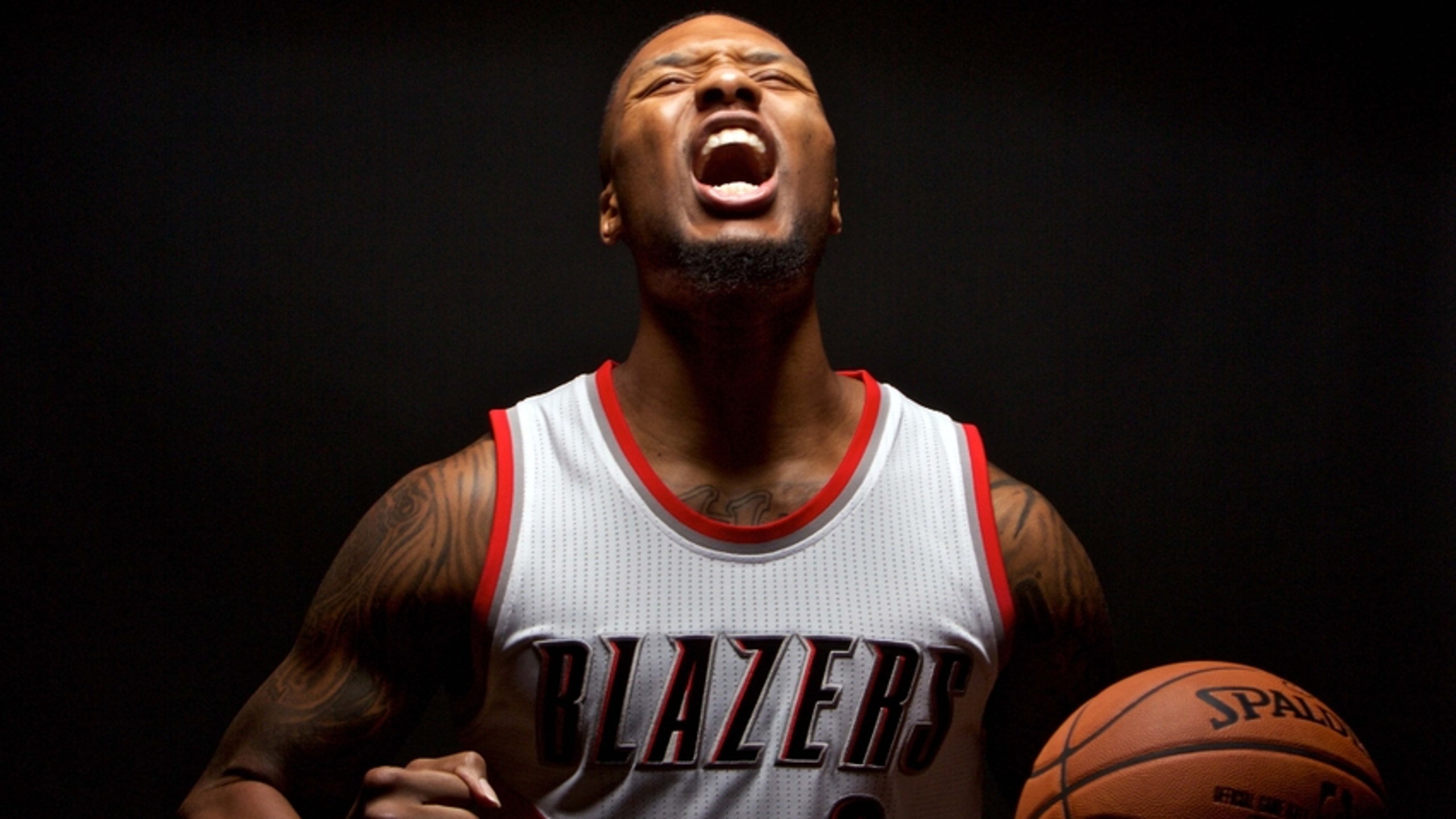 Dame Lillard's debut album is quickly rising up the charts
BY foxsports • October 21, 2016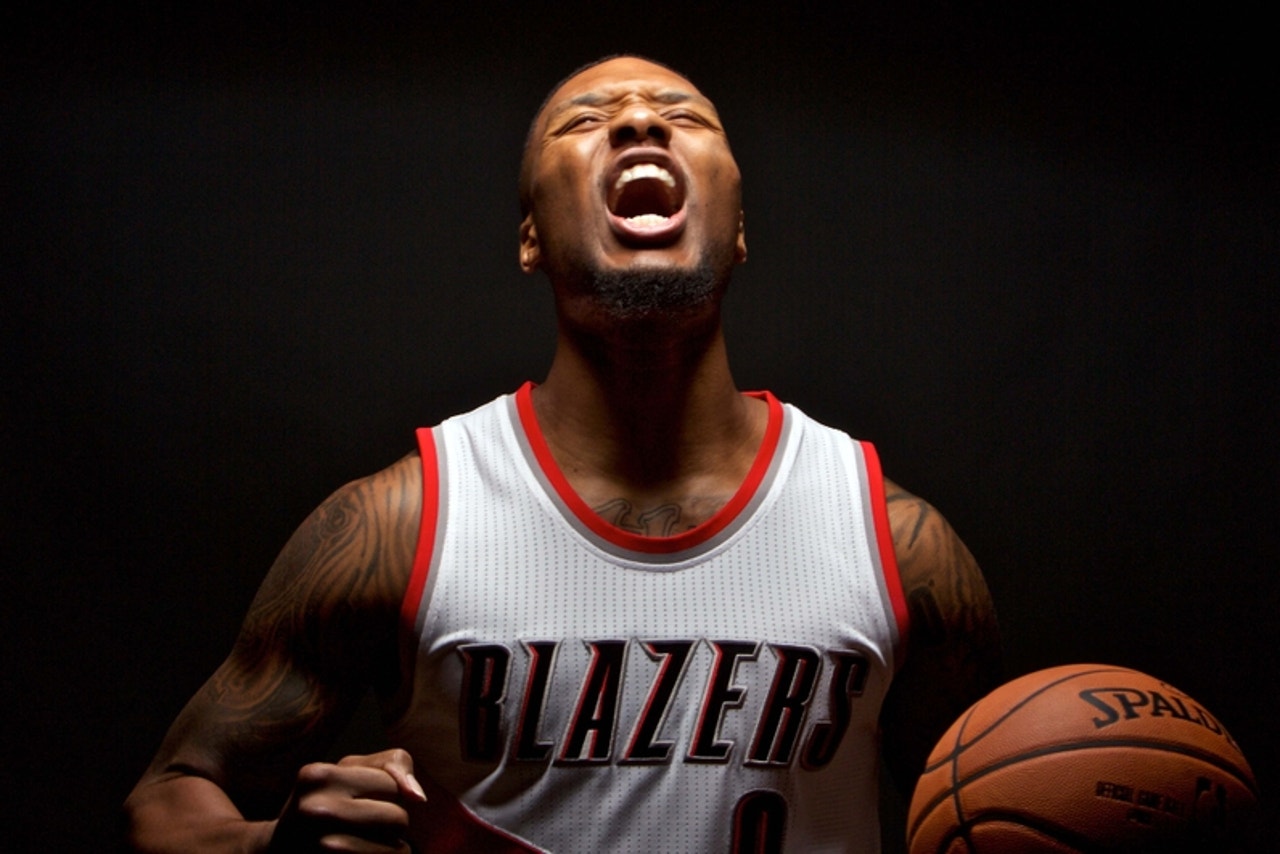 Damian Lillard dropped his debut album, "The Letter O", on Friday, and it's enjoying the kind of hot start the Portland Trail Blazers can only hope to have.
Dame D.O.L.L.A, who's made a name for himself with mixtapes and dropping bars on social media, hosts the popular freestyle challenge "#4BarFriday" on Instagram, and the video for his song "Bigger than Us" premiered on TNT in January.
On his new album he tells the story of his rise to fame with help from Jamie Foxx, Raphael Saadiq and Lil Wayne, among others.
But the best part might be that the title of his opening song is "Bill Walton", and he also name-drops his former Weber State University coach Phil Beckner in a verse.
Shout out Phil Beckner, yo.
The Associated Press contributed to this report.
---
---