LA Clippers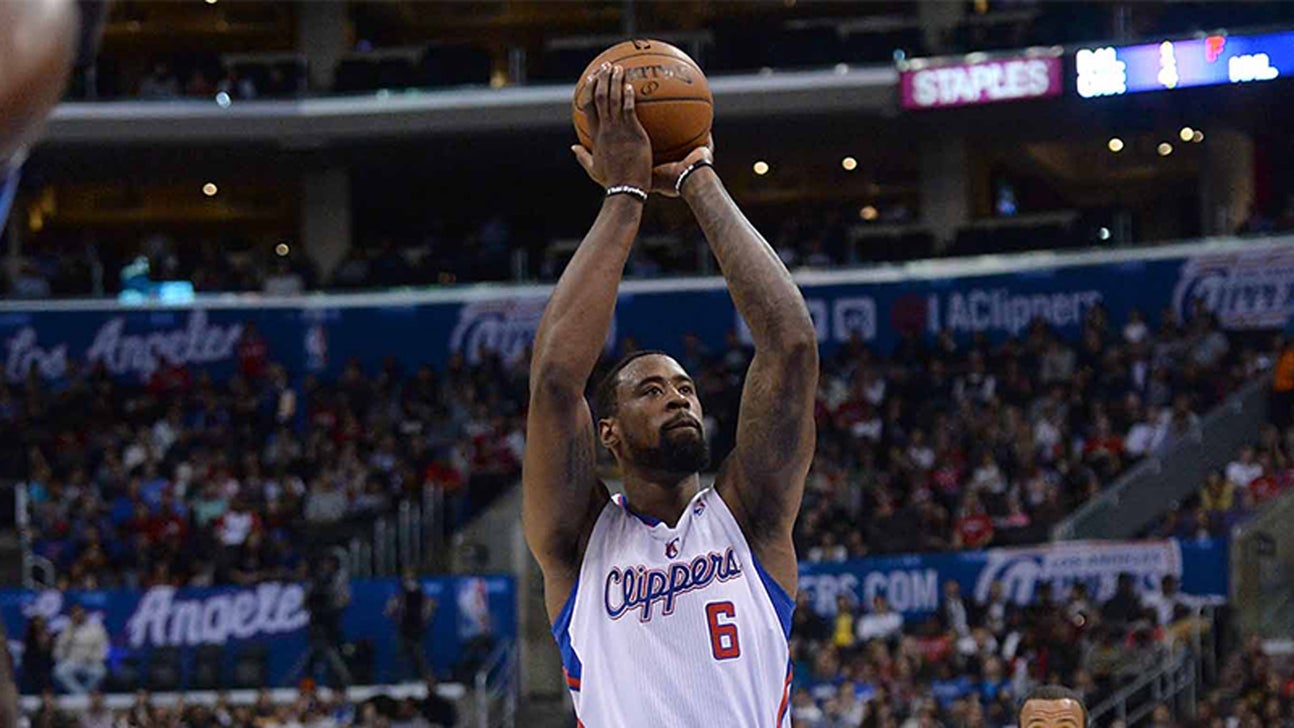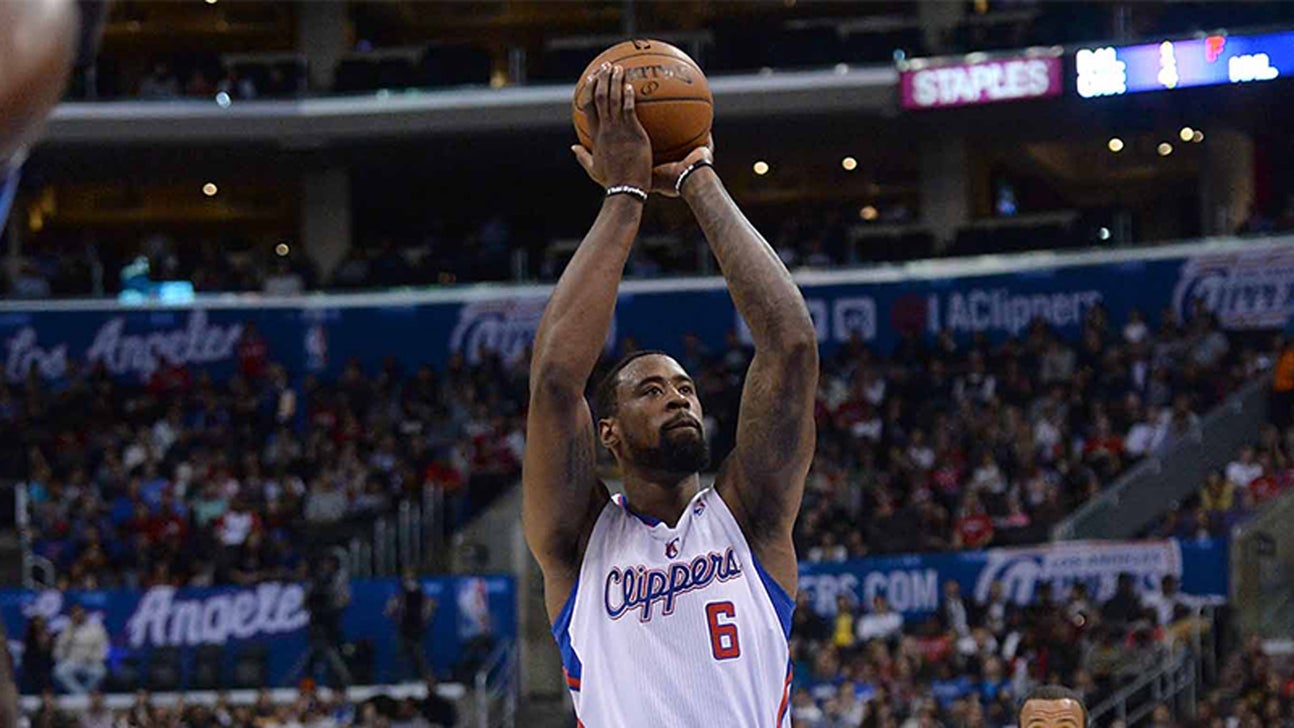 LA Clippers
Count on the NBA's moratorium system changing after the DeAndre Jordan fracas
Published
Jul. 9, 2015 1:27 p.m. ET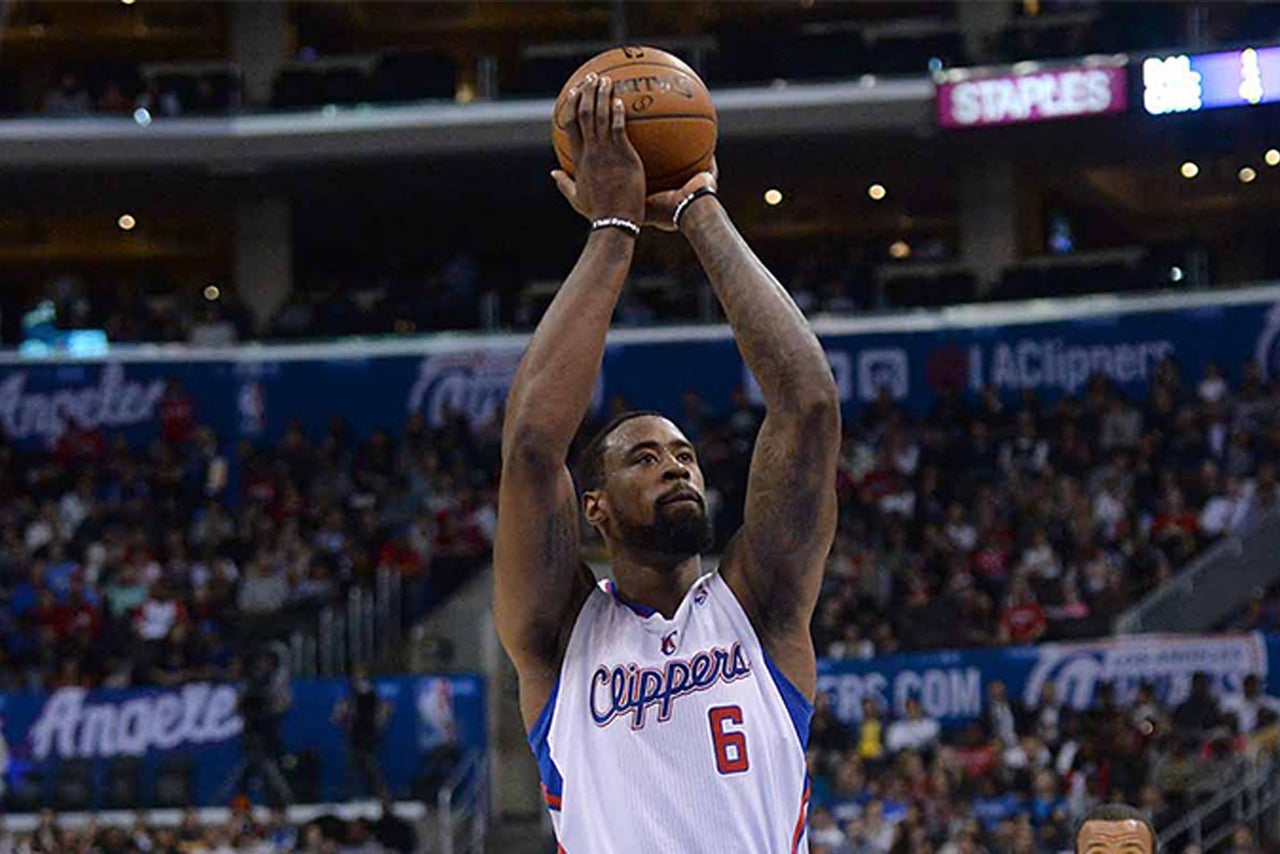 Wednesday provided us with one of the craziest—if not the single craziest—days in NBA free agency history. It was certainly the best day in the history of basketball Twitter. But unfortunately, the DeAndre Jordan hostage situation didn't reflect beautifully on the NBA's free agency process, especially the rules of the moratorium. 
Kurt Helin of NBC Sports says this may be the moment the league changes its rules regarding free agency:
The NBA's moratorium is in place so that league officials and members of the NBPA can figure out the salary cap and luxury tax line for the upcoming season. During that period, free agents can negotiate with teams, but they cannot sign anything that's legally binding, which is why Jordan was able to change his mind so freely and head back to the Clippers.
A change seems like it will be coming. It would only make sense. We just don't know when.
(H/t NBC Sports.)
Photo Credit: Jayne Kamin-Oncea-USA TODAY Sports
Cuban isn't the only team executive ticked off.

There are a lot of other front offices around the league that thought this looked bad for business — players hiding out at a home, avoiding responsibility while playing cards and video games. It was certainly dramatic. It was also unprofessional. There are a lot of people — scouts, assistant coaches, and so many others that work for teams on the business side — whose livelihoods depend on the $5 billion NBA business, and this made it look like a toy.

What Jordan did was within his rights, I don't have a problem with a player deciding to go where he wants. I don't blame the Clippers — they got a direct call from Jordan saying he was having second thoughts, and their title hopes hinged on him changing his mind.

But there will be fallout from how this is done.

Other teams also saw how this shook out and feared the repercussions. For one it could mean even when a free agent decides to move on — and it doesn't happen that often, but major targets stay put about two-thirds of the time — the recruiting of them might not stop. Up to now, there had been an unwritten rule that once a player verbally committed everyone backed off. What's more, teams note that Jordan's decision to go to Dallas led to a number of other dominoes to fall in free agency, and teams chased other players, and those players made decisions based on Dallas not having cap space. Dallas likely doesn't sign Wesley Matthews to a $57 million deal if Jordan says no the first time. Now all of that could open up again.

As a result, there is one thing you can bet on this summer — there will be changes to the NBA's moratorium period.
---
---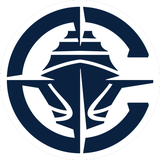 Get more from LA Clippers
Follow your favorites to get information about games, news and more
---