Chinanu Onuaku makes first underhand free throws of season
BY Rob Perez • December 27, 2016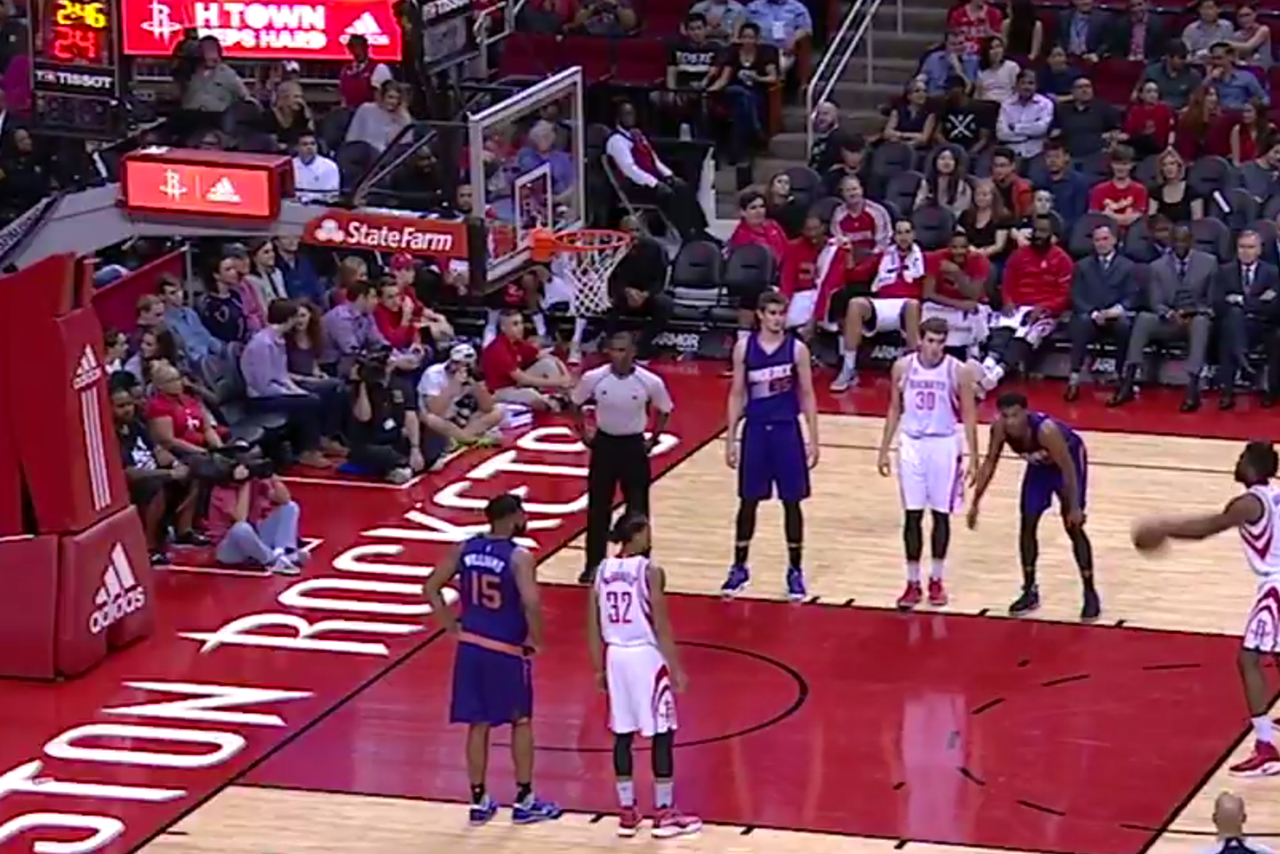 Long gone are the days of Rick Barry and his patented underhand "granny style" free throw attempt.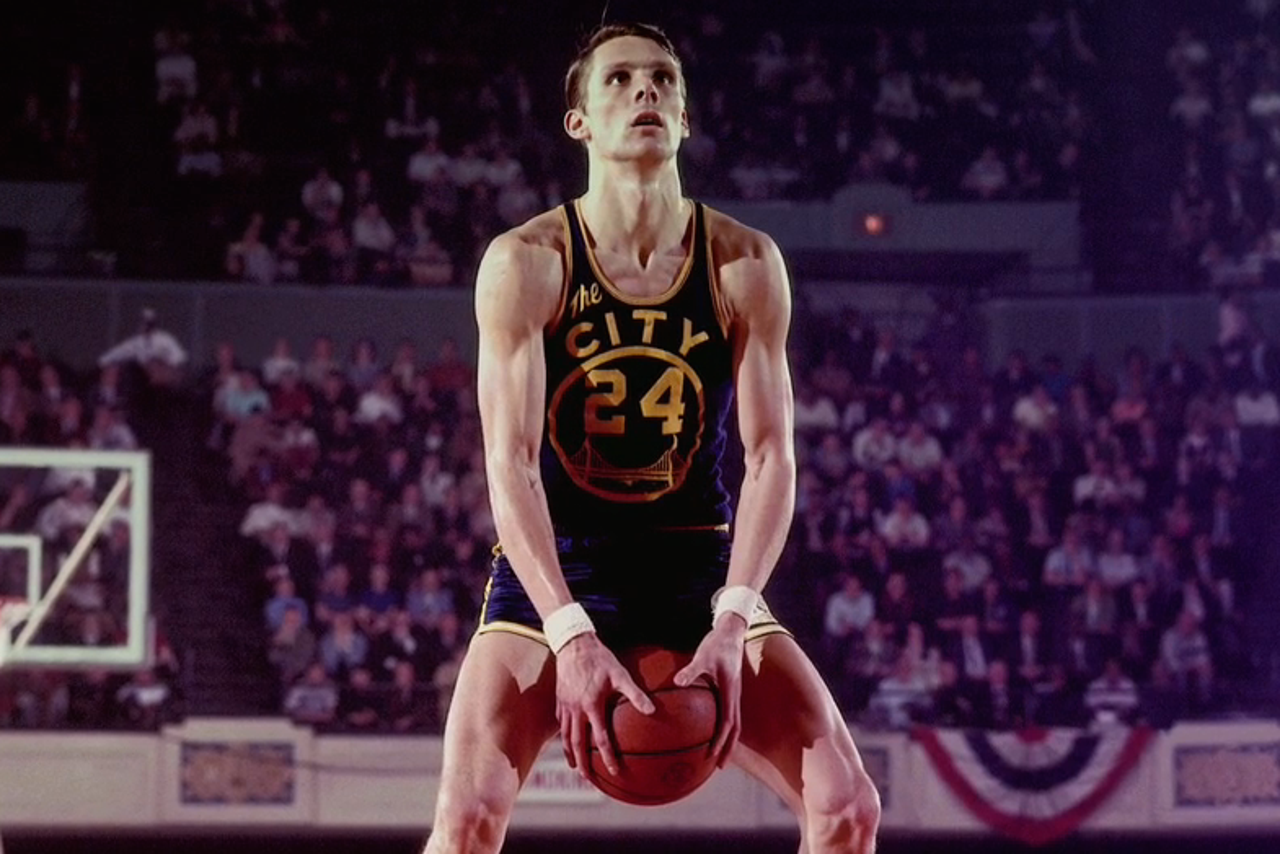 Whether it was a pride issue, the burden of learning a completely different style, or simply because they didn't make as many as they did shooting overhand, NBA players who struggle at the line have not (more than just a one-off) attempted to shoot free throws underhand during live play ... UNTIL NOW!

Meet Chinanu Onuaku, Houston Rockets big man who was so displeased with his 46.7 free throw percentage as a freshman at the University of Louisville, he decided to shoot them underhand. It worked, as he has raised his percentage nearly 13 points, to 59.6%.

Fast-forward to Monday night, now in the NBA, and Onuaku did it! During a real, regular season game! And he made both!

https://twitter.com/BleacherReport/status/813603297839808513

GLORIOUS!

cc: Dwight Howard, DeAndre Jordan, Andre Drummond, Joakim Noah.
---
---