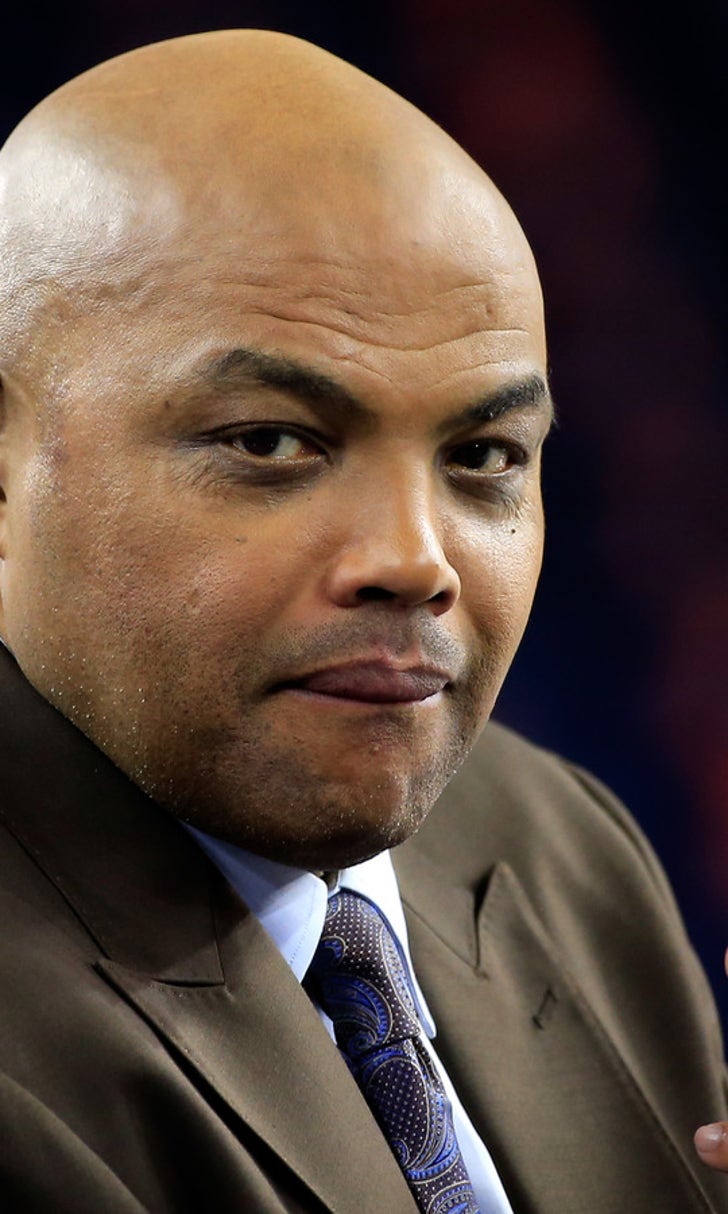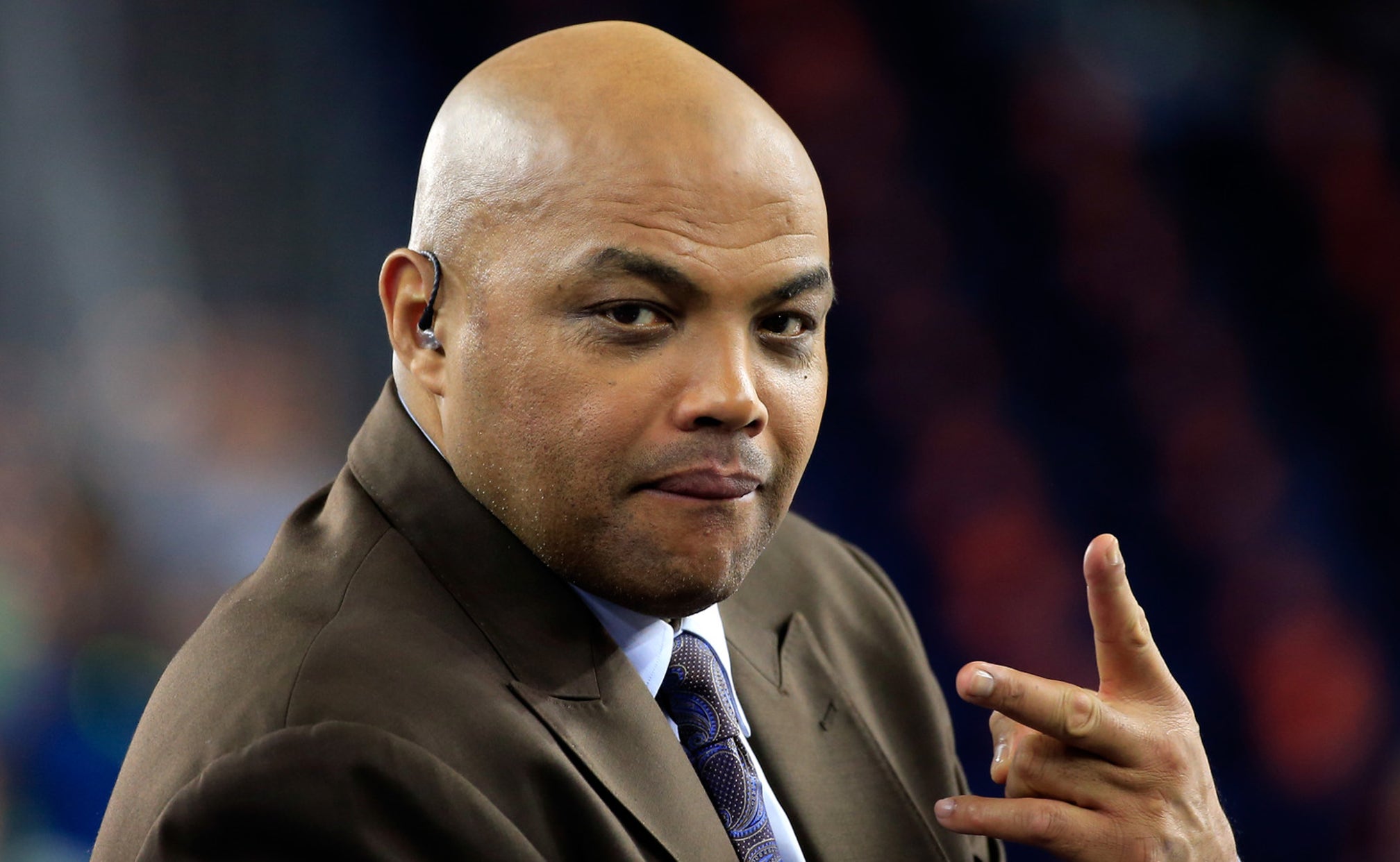 Charles Barkley heckled teammates while eating McDonalds during practices
BY foxsports • July 20, 2016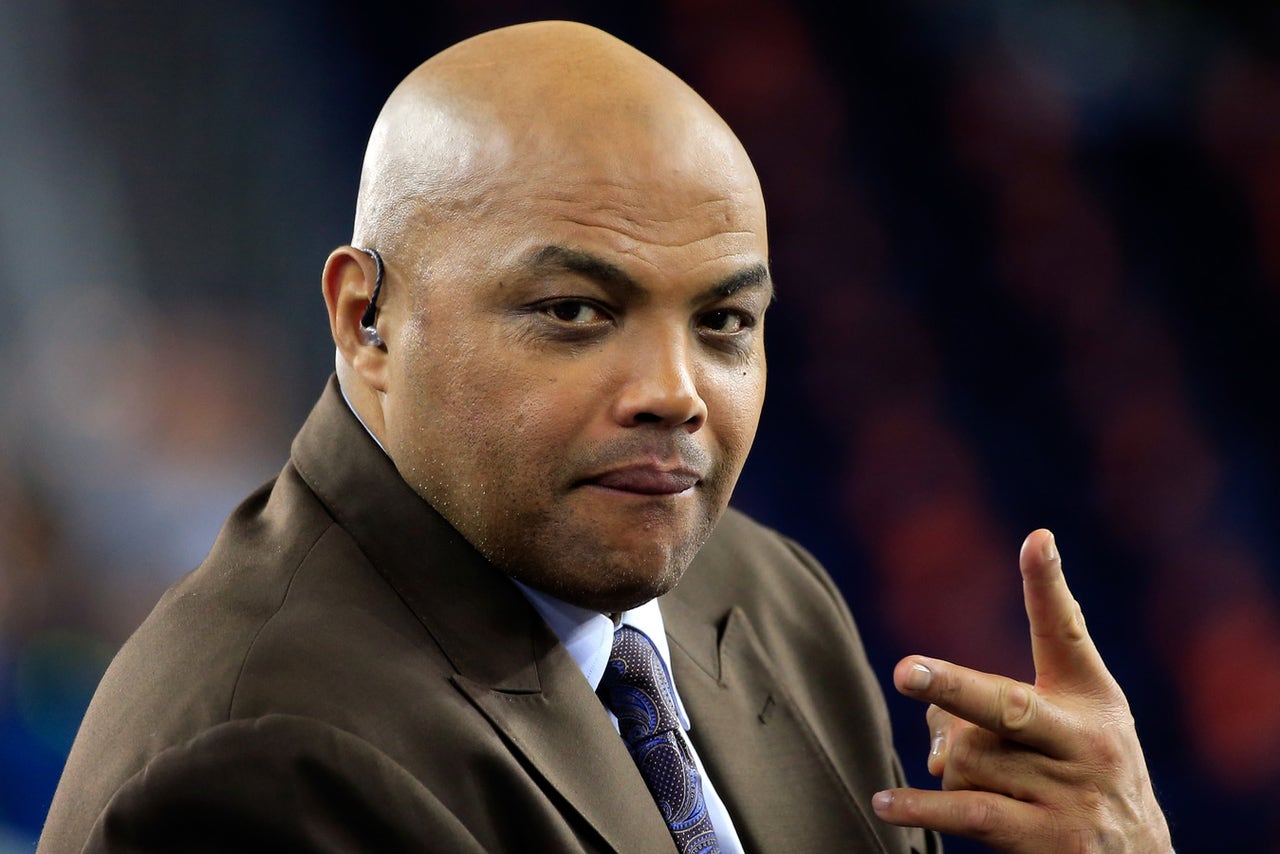 On VICE Sports' "Cookies" podcast, former NBA player Jayson Williams was the featured guest and discussed a lot of things from his former basketball life in detail -- one of which of note: being a teammate of "Sir" Charles Barkley.
The first two years of his professional career, Williams was a teammate of Barkley -- and elaborated on the experiences of playing along side him, talking about the time Sir Charles would heckle his teammates from a stationary bike while consuming McDonalds:
Later in the podcast, Williams went on to describe how Barkley disseminated terrible habits in the team's young players by going out until dawn before game days -- and how he practiced "maybe" a couple of times during Williams' tenure with the franchise.
He's an easy target to make fun of and tell stories of absurdity about, but in the end: Barkley averaged 22.1 points, 11.7 rebounds, and 3.9 assists throughout his NBA career and was inducted into the Basketball Hall-of-Fame. Considering his lifestyle described in this interview, what he accomplished is now even more commendable than previously believed.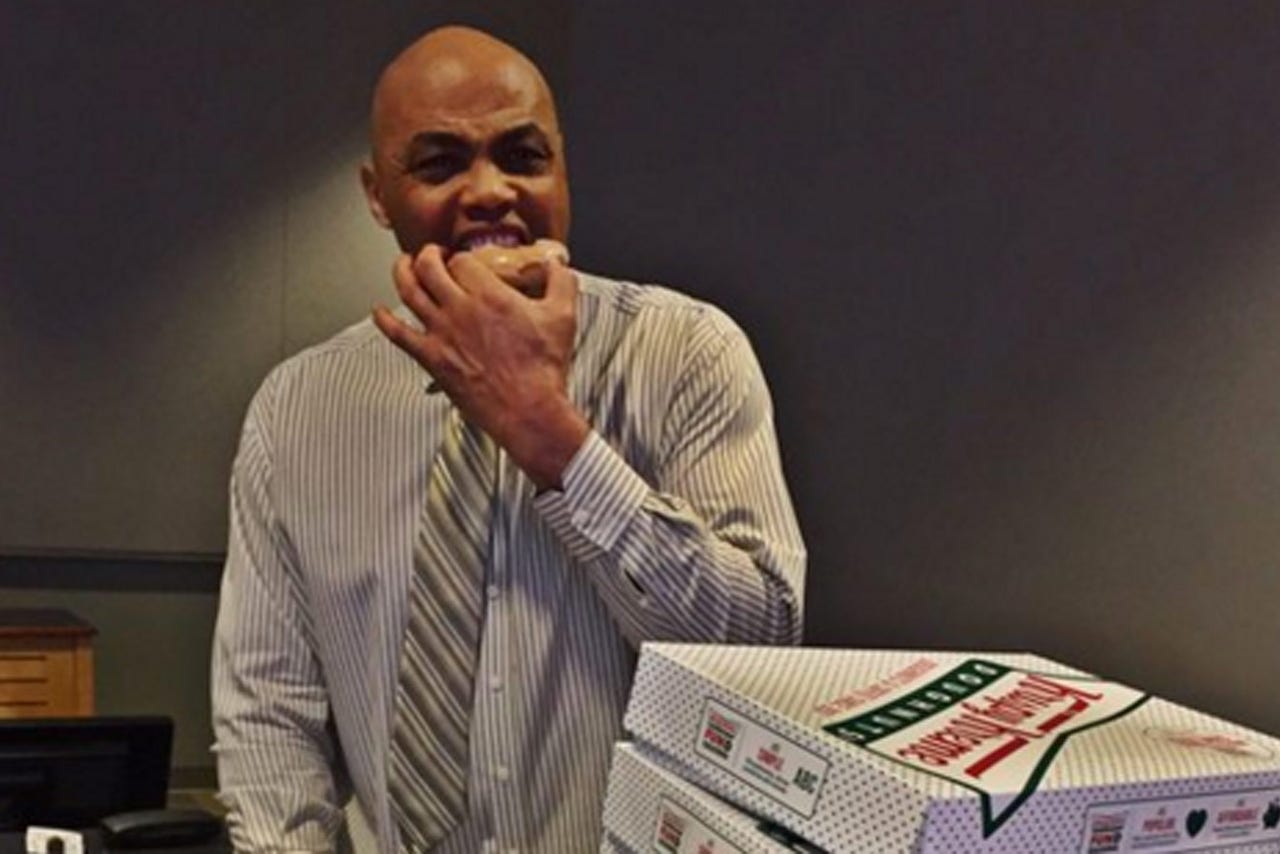 ---
---