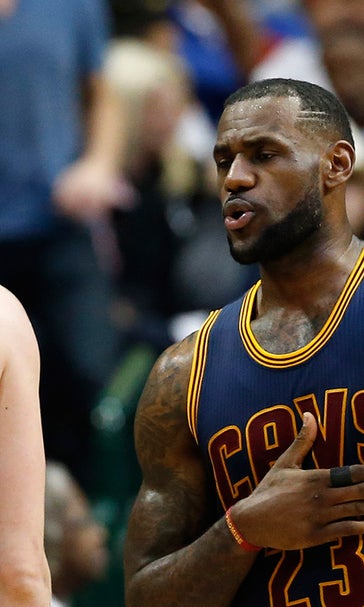 Cavaliers reportedly held a players-only preseason meeting to get focused
October 28, 2015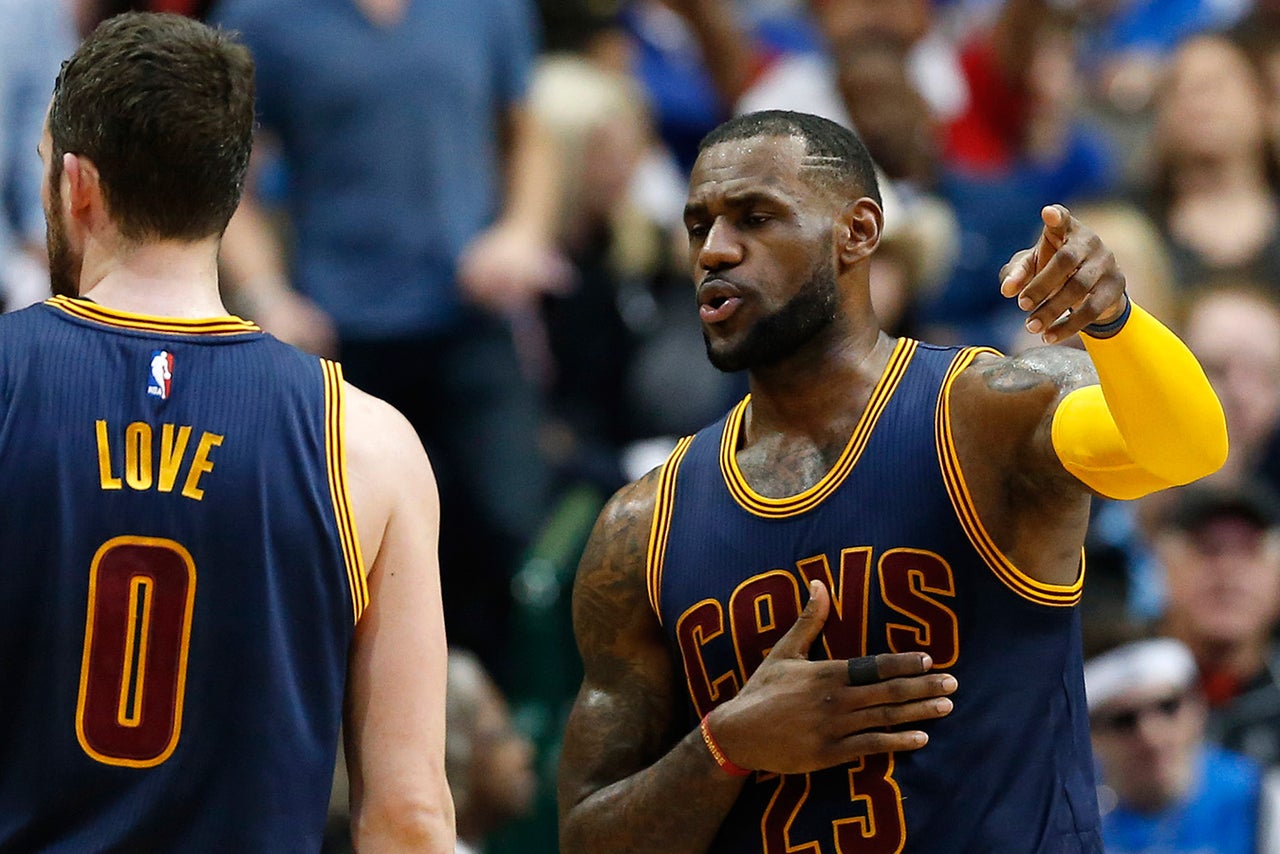 You hear about teams at the professional level holding players-only meetings, but usually only in times of severe crisis.
The Cavaliers held one during the preseason, just to get focused on the task at hand.
Chris Haynes of Cleveland.com:
It's championship or bust for the Cavaliers, and they know they're the favorites to come out of the East. But the regular season is a long grind, and James knows perhaps better than anyone what it takes to get through it successfully.
James wasn't the only one who noticed something didn't feel right about the team's demeanor. Other players saw it too, prompting a team meeting before they took off for an exhibition game at Toronto on Oct. 17.

"[We were] just making sure everybody is doing the right thing and having the right goals in their heads," the Cavs' Sasha Kaun said of that meeting.

Players, I'm told, spoke up about not liking what some considered to be a increasingly loose, frolicsome atmosphere. James, I'm told, chimed in on the need to straighten up. Guidelines were given and a renewed commitment was established.

"Yeah, you can see it," James said. "You can also tell if guys are messing around a little too much. Me as a leader, I'm able to gauge that and see where our minds are at."
---
---