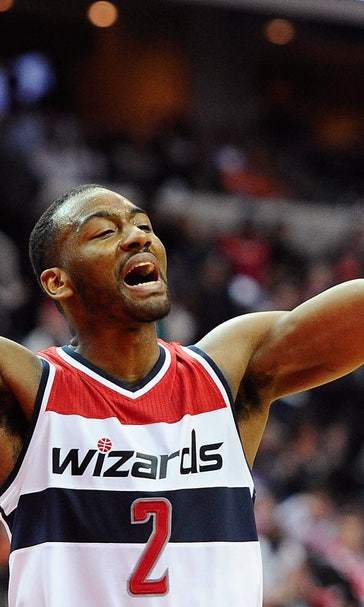 Can John Wall lead the NBA in assists next season?
BY foxsports • September 4, 2015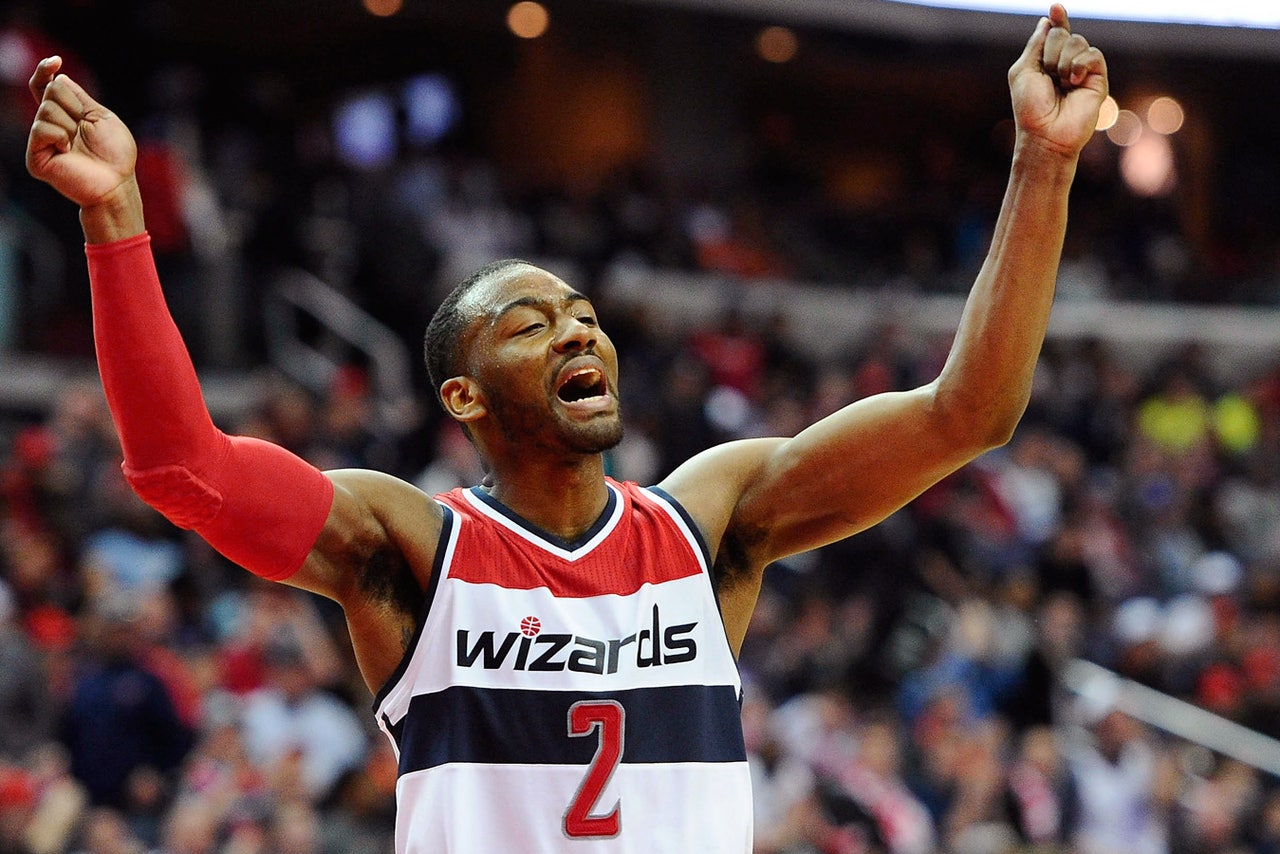 John Wall is one of the best point guards in the NBA. His vision is sublime. His speed is uncanny. His instincts and toughness and ability to make teammates better can't be questioned. 
So, heading into next season, what new should the Washington Wizards expect from the face of their franchise? How about he leads the NBA in assists? The FanSided blog Wiz of Awes thinks it's possible:
Wall averaged 10.0 assists per game last season. Only Chris Paul averaged more. And only Paul and Russell Westbrook tallied a higher assist percentage. 
It's reasonable to think Wall can surpass Paul this season, especially now that he's surrounded by several reliable three-point shooters.
(h/t: Wiz of Awes)
I expect his scoring to increase with Paul Pierce gone, but his passing will always be the number one weapon in his arsenal. His passing was impressive last year and that's evident by his assists numbers. Once you add context to it, though, it makes it that much more impressive. Wall has never played with an All-Star before. Let that sink in. I don't want to take away from Chris Paul's greatness, but having players like Blake Griffin, DeAndre Jordan and J.J. Redick will certainly help boost your assist numbers.
---
---