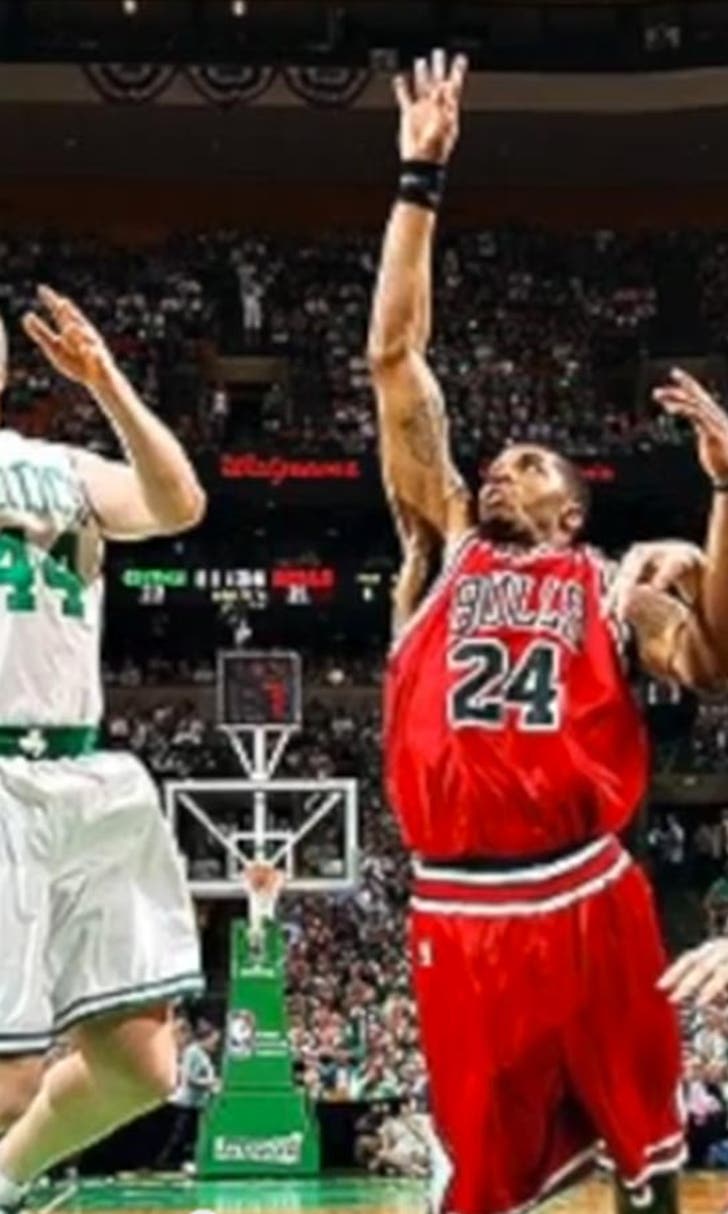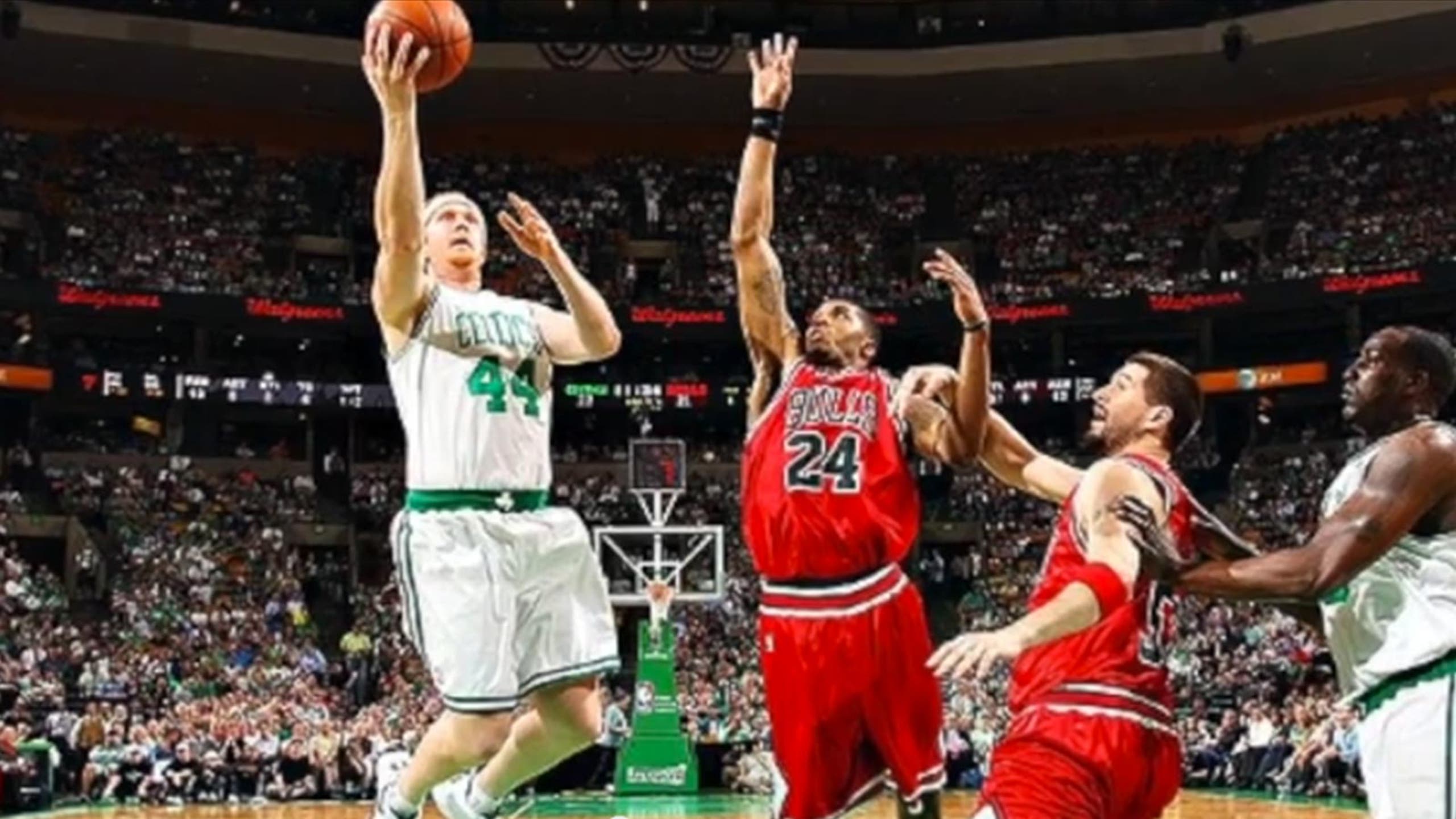 Brian Scalabrine stars in fake '30 for 30' documentary called 'Brian'
BY foxsports • March 16, 2014
In his 11 years in the NBA, Brian Scalabrine cemented himself as a fan-favorite and all-around good guy. Disregard the fact that he averaged 3.2 points per game over a 10-year span, and the White Mamba was a fierce competitor whose story is now being told by ESPN's "€œ30 for 30" documentary team. Kind of.
A trailer for a fake ESPN documentary called "€œBrian"€ surfaced on YouTube, and takes a look at how Scal became one of the most well-known players in the NBA, despite not actually being "€œthe greatest."
The clip gathers soundbites from people like Dr. J, Kevin Durant and Dick Vitale.
Check it out below.
---
---