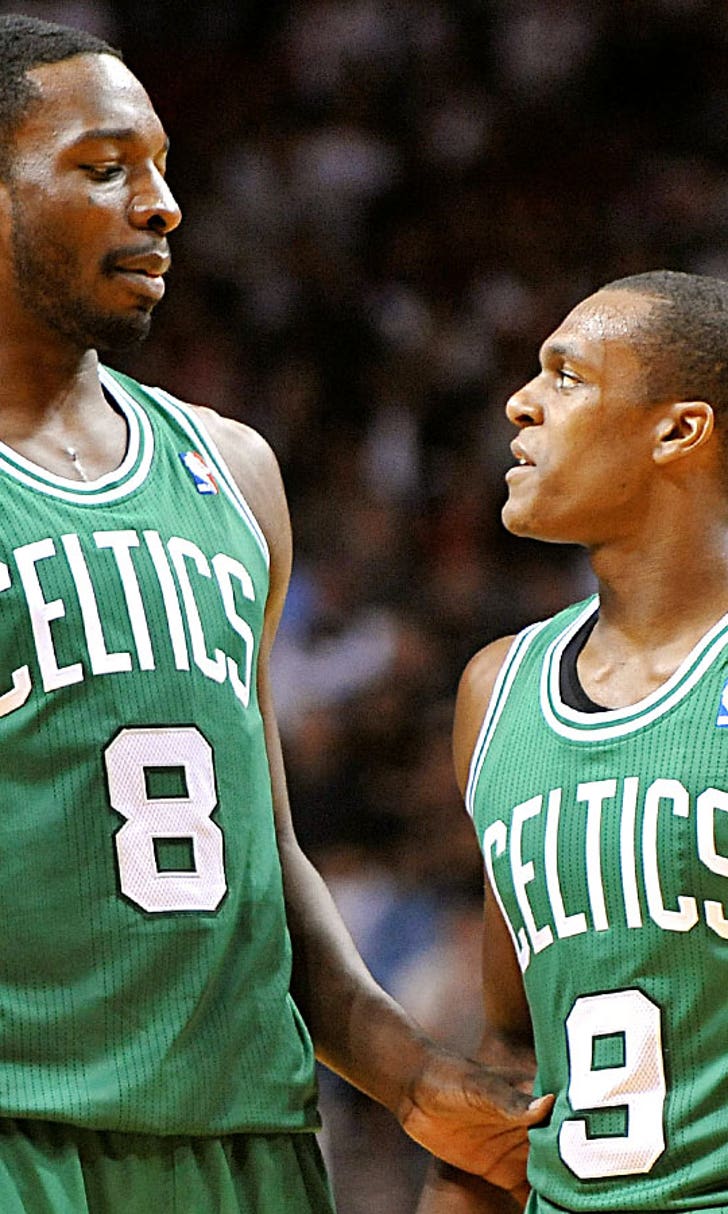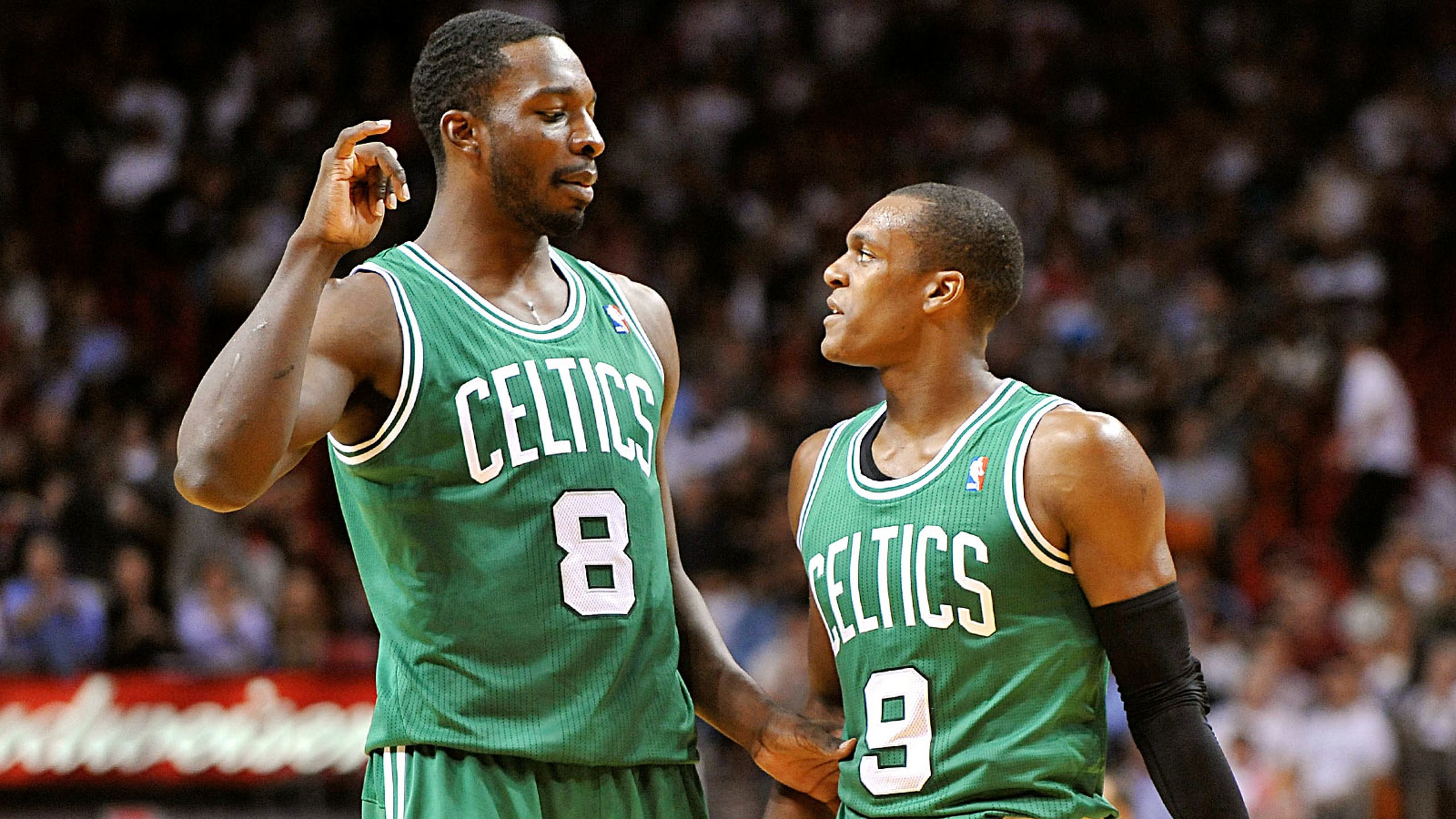 Breaking down the Celtics' stockpile of draft picks
BY foxsports • January 9, 2015
The Boston Celtics' goal this season has been clear: trade players to gain as many future draft picks and assets as possible. They traded Brandan Wright for one first-round pick on Friday, and reportedly have agree to trade Jeff Green for another.
The Celtics own multiple first-round draft picks in each of the next four drafts. But with varying levels of protection on each pick, it can be difficult to figure out exactly what Boston's future assets look like. So let's take a more in-depth look at all the picks the Celtics have piled up.
First of all, a quick explanation for the unfamiliar: Protection on a draft pick means that if a pick falls in the protected zone, it does not get traded until the following season. For example, the pick the Celtics received from the Mavericks in the Rajon Rondo trade is protected this season for picks 1-3 and 15-30.
That means if the Mavericks' normal pick is anywhere in the top three or bottom half of the first round, they keep it. Barring an epic collapse, the Mavericks should make the playoffs this season and have a pick that lands in the 20s. In that scenario, Dallas would keep its own pick since it falls in the protected zone and Boston wouldn't get it.
That doesn't mean Dallas never trades its pick to the Celtics, only that it's delayed for a year. Protections on picks tend to change from season to season, and once a pick falls outside the protected zone, it's automatically traded away. So with that knowledge in hand, these are the relevant picks the Celtics have acquired and their attached protection:
In addition to all of these picks, the Celtics have their own first-rounders every year and will add another from the Grizzlies whenever the Jeff Green trade is finalized (though the protection on that pick is unknown).
Boston also owns a trade exception worth $12.9 million from the Rondo trade. A trade exception allows teams to make trades without having to match salaries, meaning the Celtics can trade a combination of their draft picks for a player making up to $12.9 million without having to give up any players in return.
With so many draft picks at their disposal, a large exception in hand and plenty of future cap space, the Celtics may actually have more future flexibility than any other team in the league. That should help take the sting out of a 12-21 record that is likely only going to get worse after this latest pair of trades.
---
---