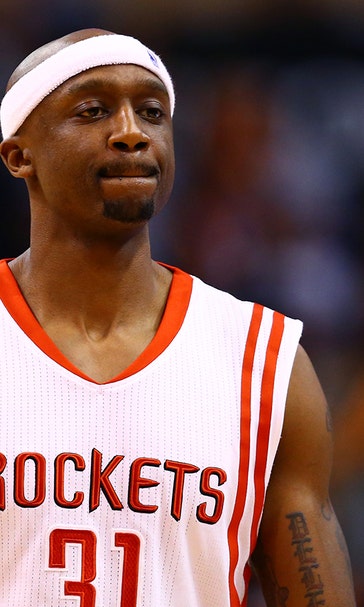 Are any other teams interested in Jason Terry?
July 9, 2015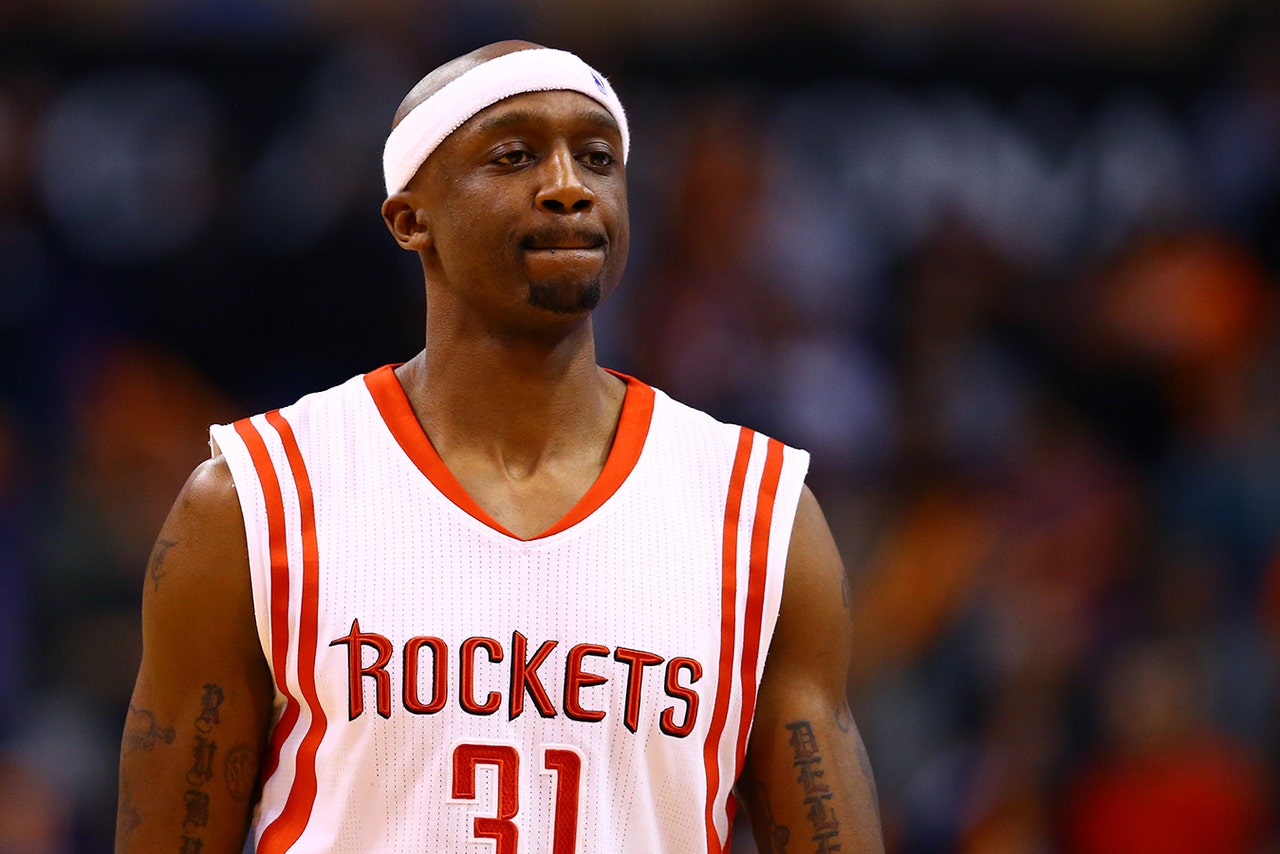 Jason Terry's performance last season was one of the most pleasant surprises in the league. Thought to be washed up, the 37-year-old guard averaged nearly 10 points per game as the starting point guard for a Houston Rockets team that made it all the way to the Western Conference finals. 
But was all of it good enough to incentivize Houston to bring Terry back on another deal? Or will he take his talents elsewhere? Bleacher Report compiled a list of a few teams that could have interest, including the Portland Trail Blazers:
"Terry's ability to mentor 24-year-old starter (and emerging star) Damian Lillard would be another perk. They both like to shoot the ball, and they've both developed novel ways to create their own shots. It could be a natural relationship. And that could be a big deal as Portland increasingly becomes Lillard's team. Having a guy like Terry around certainly wouldn't hurt that transition. The Trail Blazers are suddenly a very young team. That's a good thing for the most part, but there's no substitute for grizzled locker room veterans like Terry. The 37-year-old may find better chances to win elsewhere, but Portland may be his best opportunity to make an impact."
Terry won't command anything longer than a veteran's minimum contract, allowing him to sign with any team in the league (including those above the cap), so long as they have a roster spot. 
Portland is rebuilding, so despite the mentorship role Terry can hypothetically provide for Lillard, there's little reason for him to want to play there, assuming the Trail Blazers even want him. 
(h/t: Bleacher Report) 
Photo Credit: Mark J. Rebilas/USA TODAY Sports
---
---