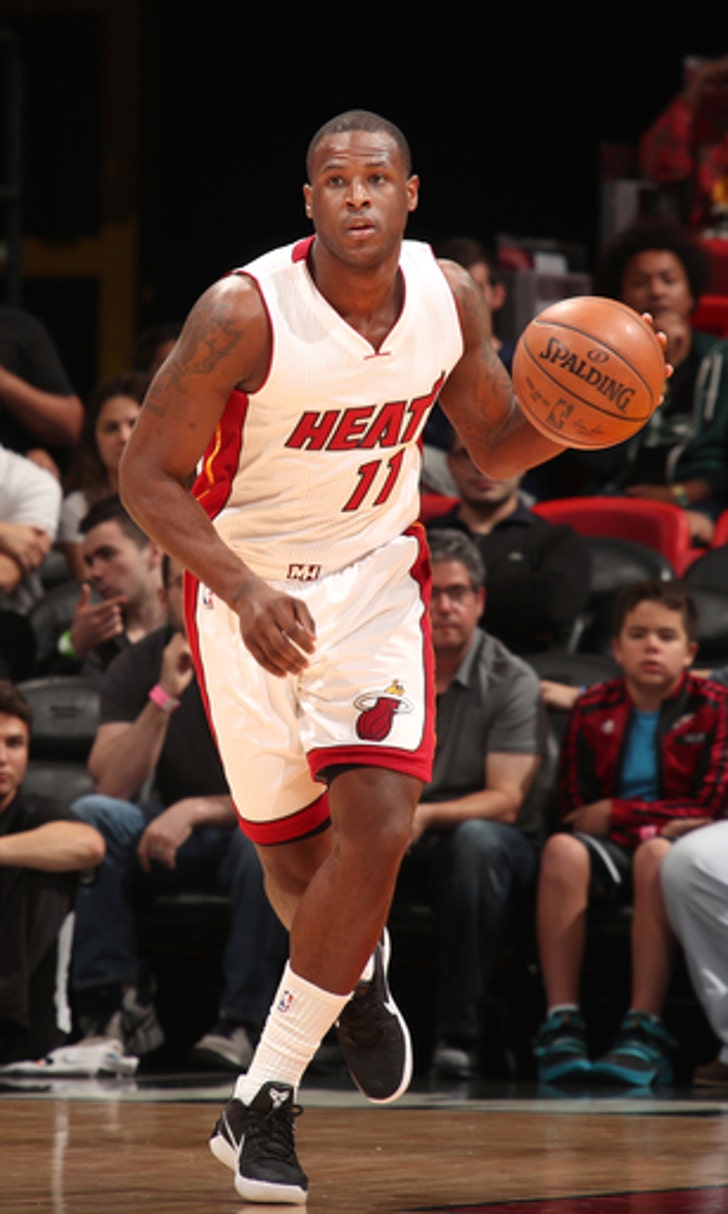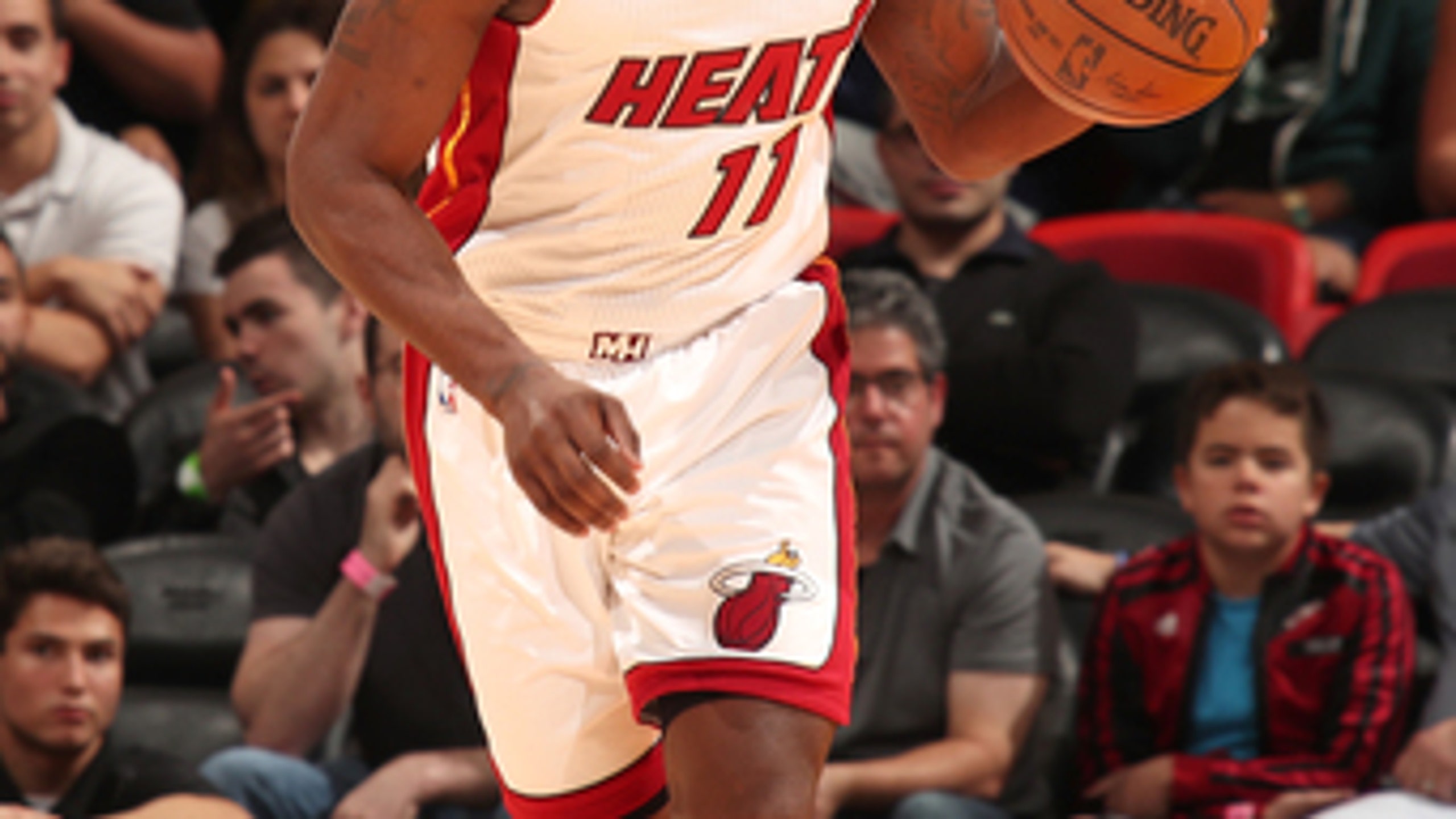 AP Source: Heat, Waiters agree on new deal
BY AP • July 5, 2017
MIAMI (AP) Dion Waiters bet on himself last season, and it paid off.
Waiters and the Miami Heat have agreed on a four-year deal, according to a person with knowledge of the negotiations. The deal is worth a maximum of $52 million, provided all incentives are met, said the person who spoke Wednesday to The Associated Press on condition of anonymity because nothing can be finalized until at least Thursday under league rules.
Waiters averaged 15.8 points in 46 games last season for the Heat. He was a significant part of how Miami turned its season around after an 11-30 start, going 30-11 in the second half.
The Heat were 27-19 when Waiters played, 14-22 when he did not. Last season was his first in Miami, coming in to essentially fill the role vacated when Dwyane Wade left for Chicago last summer.
''Big Congrats to (at)dionwaiters3 on the new deal with The Heat,'' Wade tweeted Wednesday. ''It was only right bro!!!''
Miami missed out on landing Gordon Hayward this week, when the All-Star forward decided that he will be signing with the Boston Celtics. So Plan B for Miami meant retaining its own free agents like Waiters and James Johnson.
The Heat are making progress toward a deal with Johnson, who has made no secret that he has wanted to be back in Miami.
''We're going to hopefully make the right selections,'' Heat President Pat Riley said going into the offseason. ''I hope that Dion and James and the rest of our free agents like it here enough that we're going to be fair with them and they're going to be fair with us.''
The 25-year-old Waiters missed Miami's last 13 games because of a badly sprained ankle, and the Heat wound up losing a tiebreaker for the final Eastern Conference playoff spot. He played for $2.9 million last season, saying he took a small deal in order to prove he was worthy of big dollars in the future.
Waiters said after the regular season that his plan, and his hope, was to stay with the Heat.
''We're just getting started,'' Waiters said in April. ''It's only the beginning. It's only the beginning.''
Miami is Waiters' third team, after his career started with stops in Cleveland and Oklahoma City after he left Syracuse and turned pro. He's averaged 13.2 points in 335 career games.
---
More AP NBA: www.apnews.com/tag/NBAbasketball
---
---