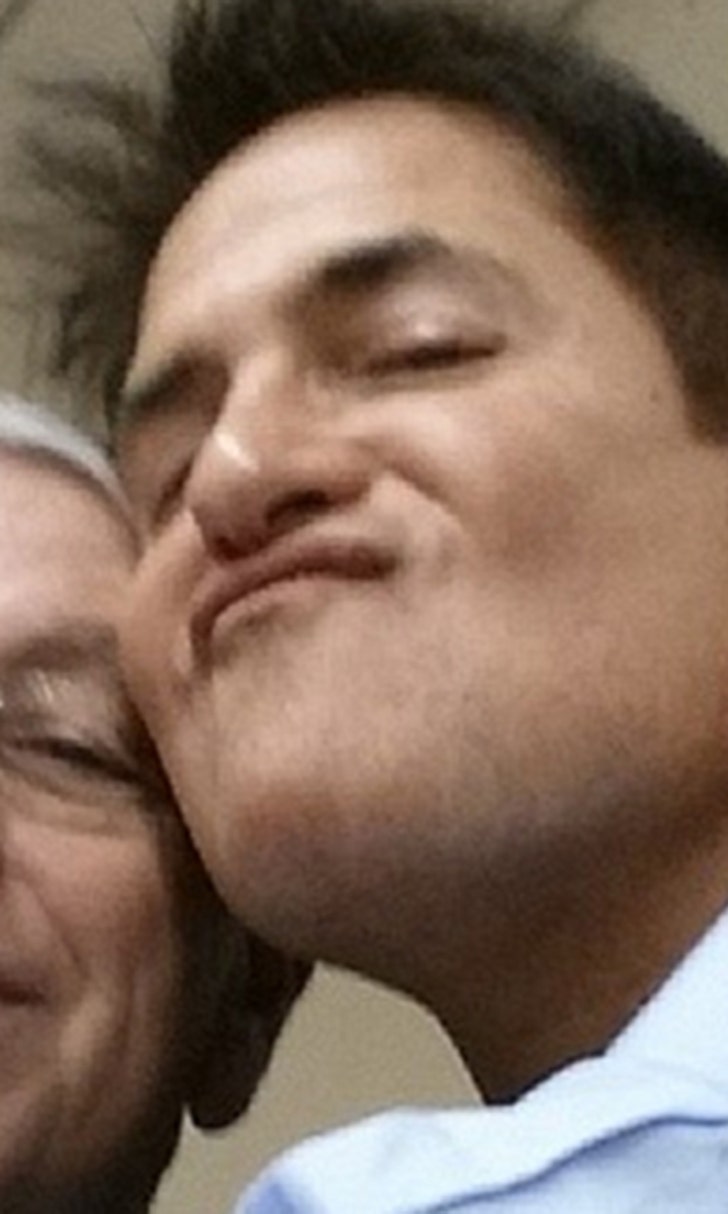 10 years later, Cuban still thinks NBA screwed Dallas out of title
BY foxsports • February 3, 2016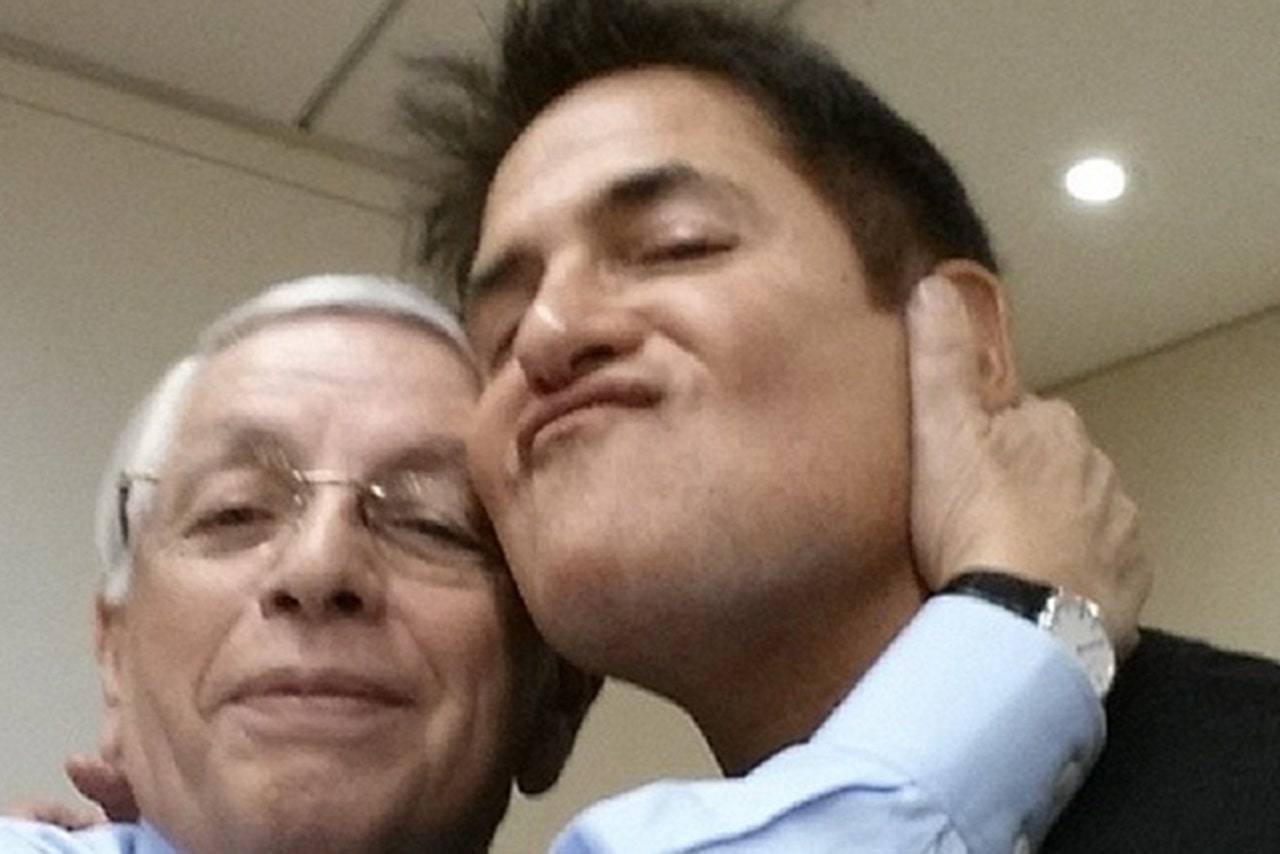 Ten years is a long time to stay angry about anything, but Dallas Mavericks owner Mark Cuban doesn't care. 
To this day, he's convinced the Mavericks should've defeated the Miami Heat in the 2006 NBA Finals. Had it not been for some exceptionally questionable whistles, Dirk Nowitzki might have two rings instead of one:
First of all, Cuban might have a point. Dwyane Wade by himself averaged 16.2 free-throw attempts per game in the series, including a combined 46 tries in Games 5 and 6. That is literally unbelievable. 
Two years ago, The Oregonian reported that Cuban hired a retired FBI agent to investigate what exactly happened in that series. Was it fixed? Did NBA Commissioner David Stern intentionally screw Cuban (a perpetual thorn in his side) out of a championship?
Retired FBI agent Warren Flagg, a 20-year veteran of the bureau, said he consulted with Cuban after that playoff debacle. Flagg now runs his own New York-based investigation and security firm. He looked deep into officiating, as Flagg said, Cuban was considering a lawsuit. "Cuban asked me what he should do," Flagg said of the 2006 Finals. "I told him, 'Sue and you'll win your case,' but he knew he'd be killing the Golden Goose." When asked about his discussions with Flagg, Cuban said: "I don't remember."
Everyone loves a good conspiracy theory, but Miami fans will be quick to tell you that Wade lived at the charity stripe all year. At 24 years old, he was an aggressive blur who relentlessly attacked the paint every chance he had. 
Antonio Daniels and Devin Harris were the only guards in the entire league with a higher free-throw rate. It's what Wade did. And he isn't shy to tell you about it:
This would be a much darker cloud if the Mavericks never defeated Wade and LeBron James in the 2011 Finals. 
That must've felt pretty sweet. But in Cuban's opinion, two still feels better than one. 
---
---