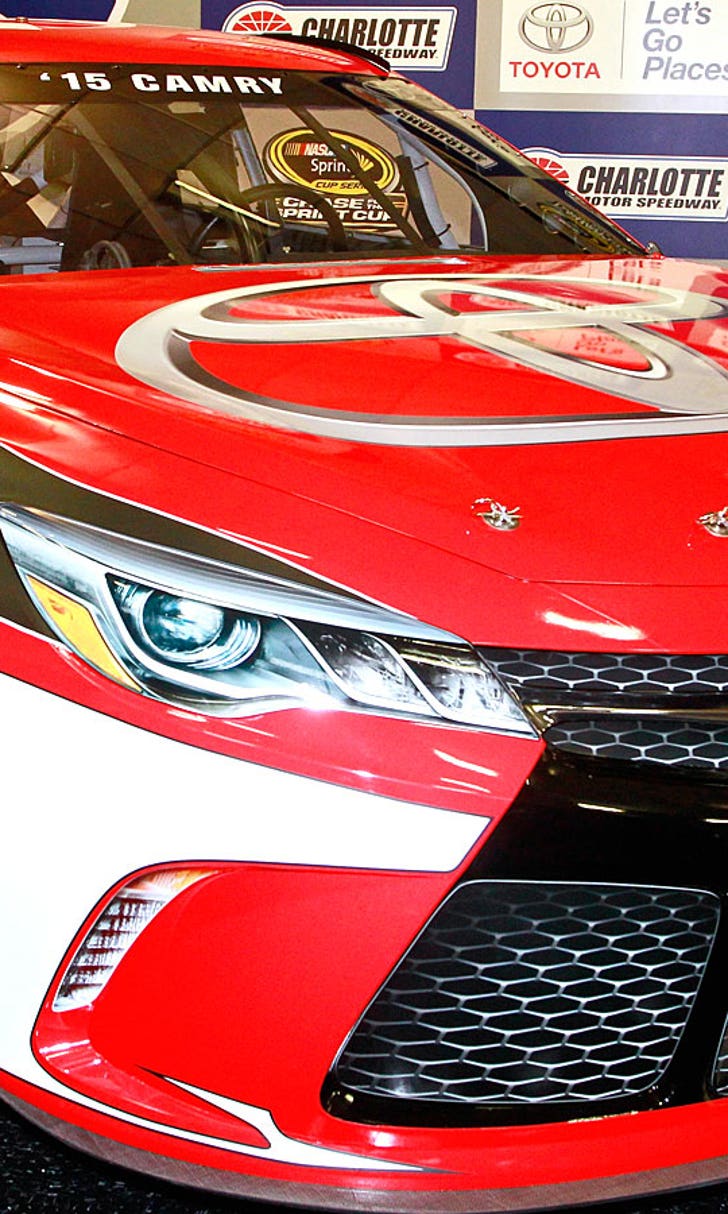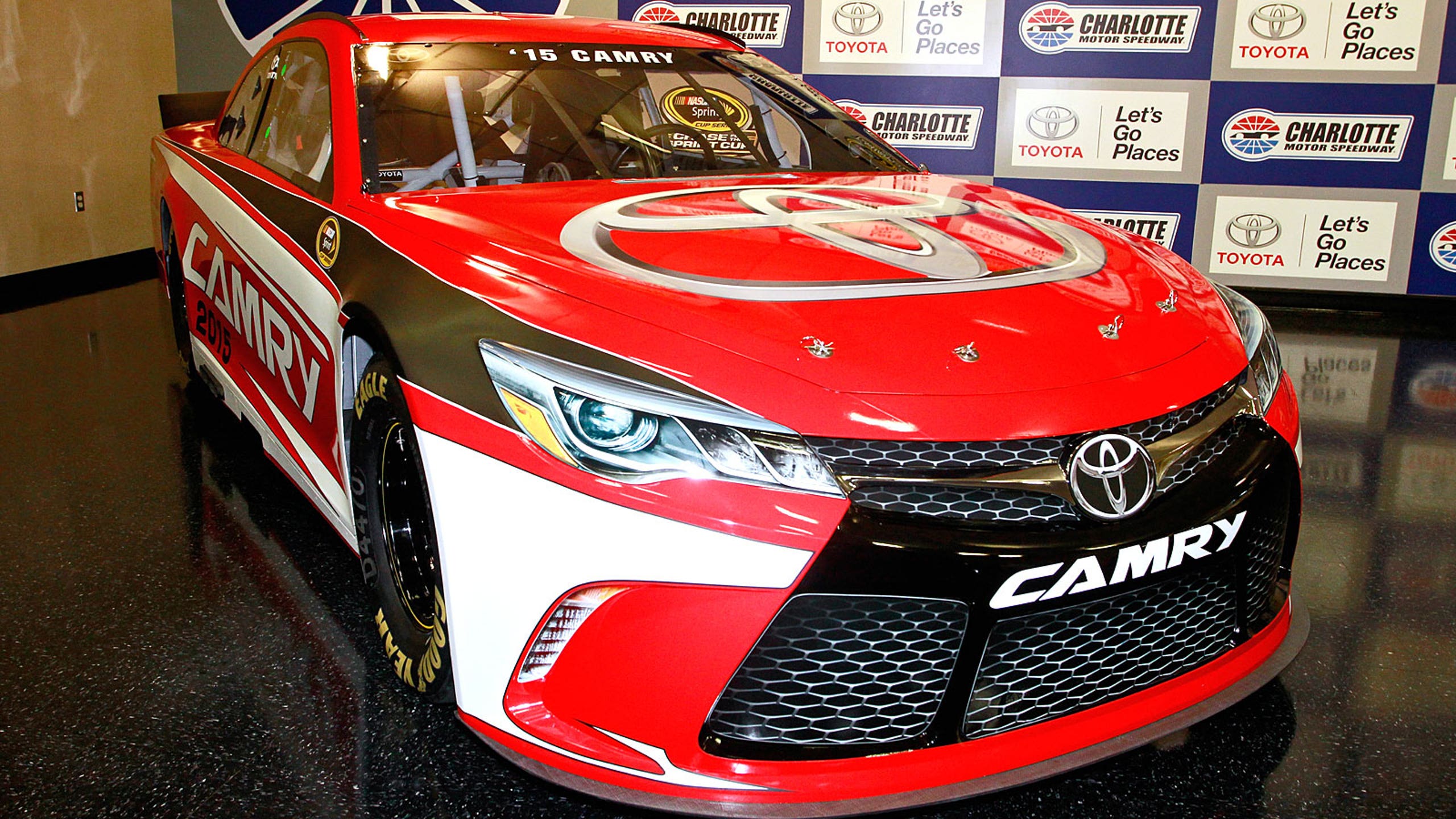 Toyota time? Manufacturer seems poised for run at first Cup title
BY Jeff Hammond • July 31, 2015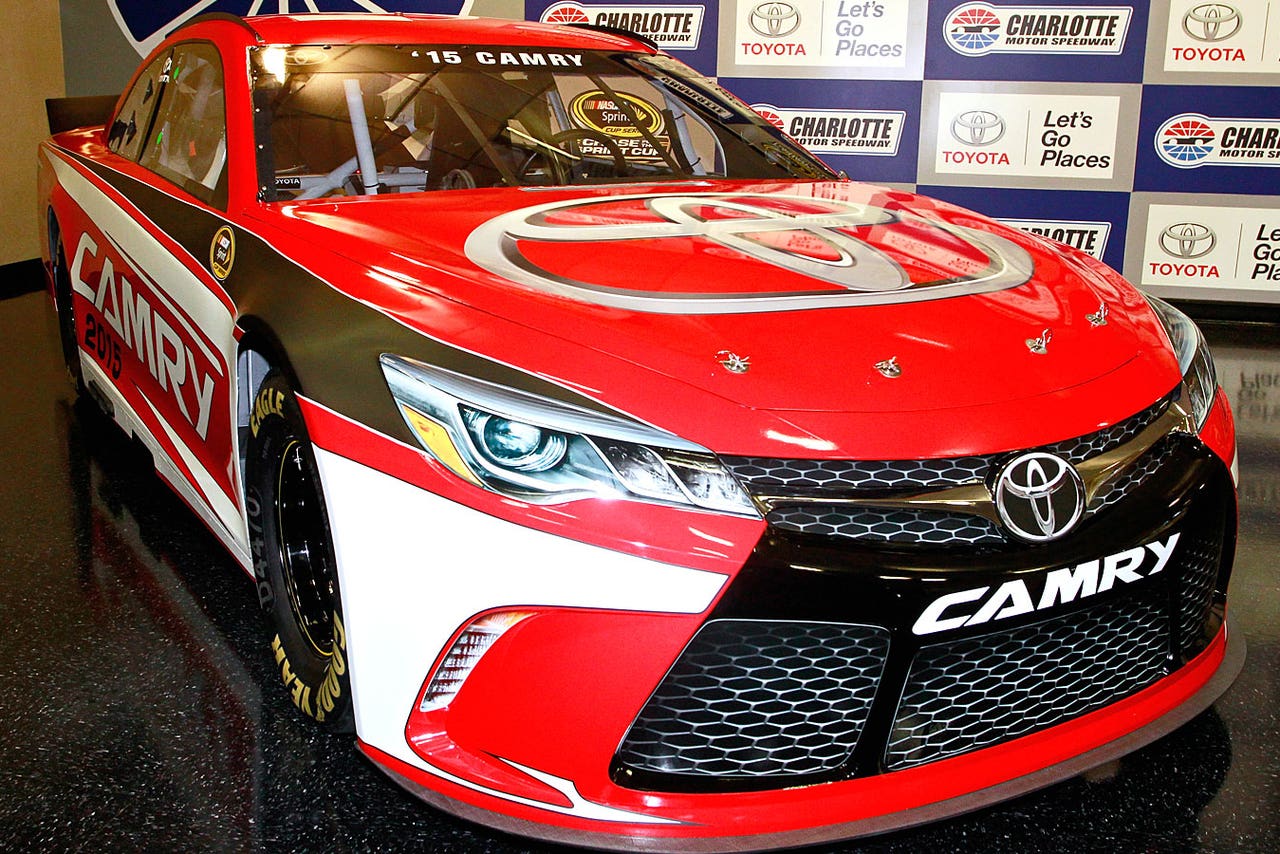 I want to go on the record and say 2015 could be the year that Toyota gets their first NASCAR Sprint Cup championship.
Even though they started 2015 off really slow with the new rules package plus lost one of their marquee drivers -- Kyle Busch -- for nearly three months following his Daytona XFINITY race crash, they have found something.
If you look at 2014 compared to 2015, I think one thing Toyota found was gains in the engine department. Now if you look at the last few years at who has been winning XFINITY races and manufacturer championships in the other series, you will see it's been Toyota.
So it seems like it's taken them some time to get everything sorted out, but you can clearly see now that their cars are fast.
Obviously you have Kyle Busch back from injury and he is hotter than a firecracker. Kyle's won three straight Cup races for Toyota and four of the last five. If he could win Sunday at Pocono he will join some very rare air in being only the fourth driver in 20 years to win four races in a row.
I think Toyota and Joe Gibbs Racing are peaking at the right time and will be entering the 2015 Chase with a superior program. I doubted them early in the year like everyone did because the consistency and performance simply wasn't there.
Yes, Kevin Harvick and Kurt Busch, who drive Chevrolets for Stewart-Haas Racing, are always fast and run well. Kevin's leading the points and Kurt is eighth. Between them, however, the two teammates only have four wins in 20 races this season. Kyle has four wins in only nine races in 2015.
While it hasn't happened yet, it's a foregone conclusion in my mind that Kyle will make it into the Top 30 in points before the end of the Richmond race in September and qualify for the Chase. So that would put all four Gibbs cars in the Chase for 2015. That would mean one-fourth of the Chase field is made up of Joe Gibbs Racing Toyotas.
So this could be the year that Toyota rolls into Homestead, our final race of the season in November, with the numbers on its side.
Sure, they had an opportunity in 2014, but they were down on horsepower when it came down to crunch time. I truly believe that when we get to Homestead and we are down to the final four race teams, there could be two and maybe even three Toyotas in that final four, racing for our sport's ultimate prize. 
VIDEO: Kyle Busch talks to FOX Sports on Victory Lane about his latest Sprint Cup win at Indianapolis
---
---