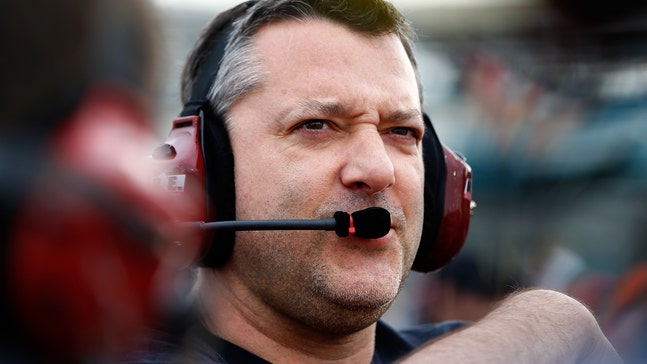 Tony Stewart to be honored for contributions to Speedway Children's Charities
Published
Mar. 16, 2016 12:26 p.m. EDT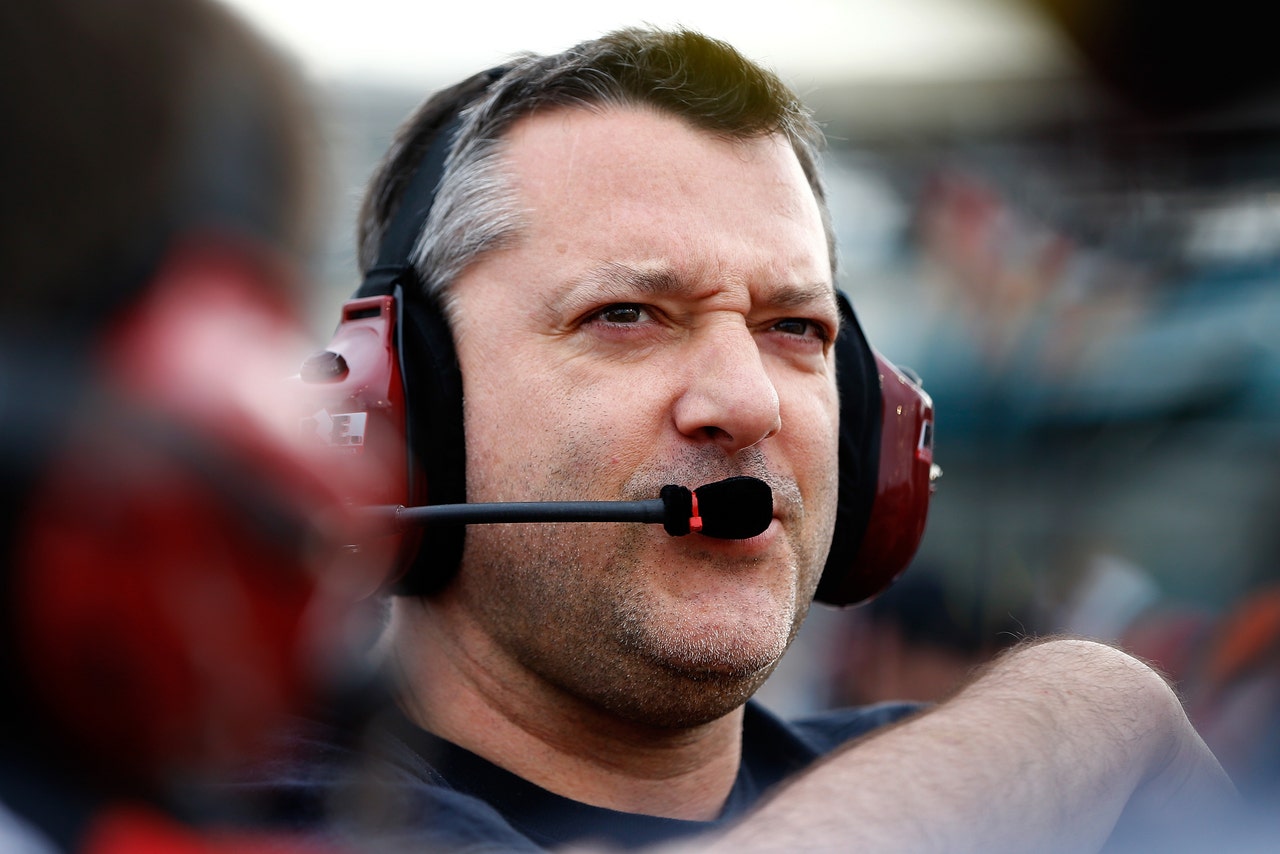 Three-time NASCAR Sprint Cup Series champion Tony Stewart will be honored May 25 at the 36th annual Sonic Automotive Speedway Children's Charities Gala presented by The NRA Teach Freedom Foundation.
Stewart, the co-owner of Stewart-Haas Racing and driver of the No. 14 SHR Chevrolet, will be "honored for his successes on and off the track, including his incredible contributions to Speedway Children's Charities across all eight Speedway Motorsports chapters," the charity said in a news release.
"For more than 15 years Stewart has wowed NASCAR fans across the country, but he rarely gets recognized for his philanthropic efforts," said Marcus Smith, vice chairman of Speedway Children's Charities. "The gala will be the perfect opportunity for us to thank him for all he's done for Speedway Children's Charities to help children in need around the country."
Stewart's annual "Smoke Show" event at Texas Motor Speedway has raised more than $1 million for Speedway Children's Charities since it began in 2009.
Stewart is also involved in SCC's "Ride of a Lifetime" online auction that allows fans to bid on a chance to ride in the back of a pick-up truck with their favorite driver during pre-race parades at the eight Speedway Motorsports facilities.
The May 25event takes place at the Ritz-Carlton in uptown Charlotte at 5:30 p.m. ET. The evening will include "live music, exquisite food and silent and live auctions, featuring special vacation packages and exclusive autographed sports memorabilia, among other items." For more details, visit www.speedwaycharities.org/.
---
---