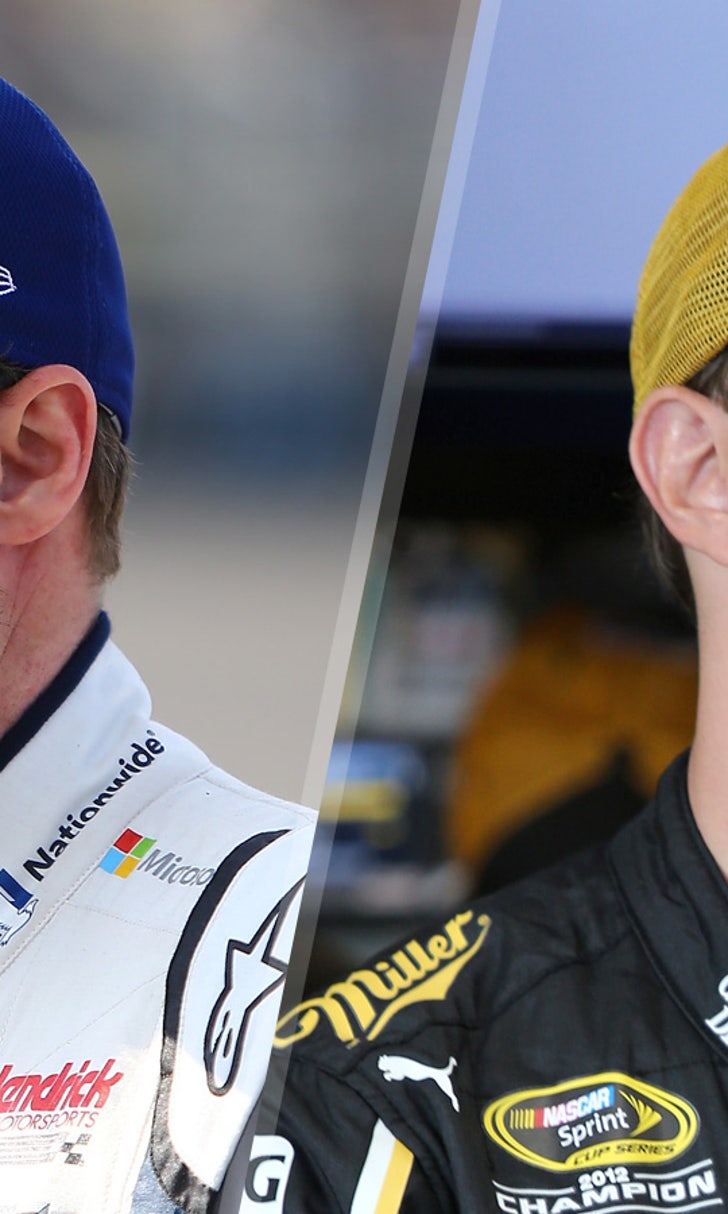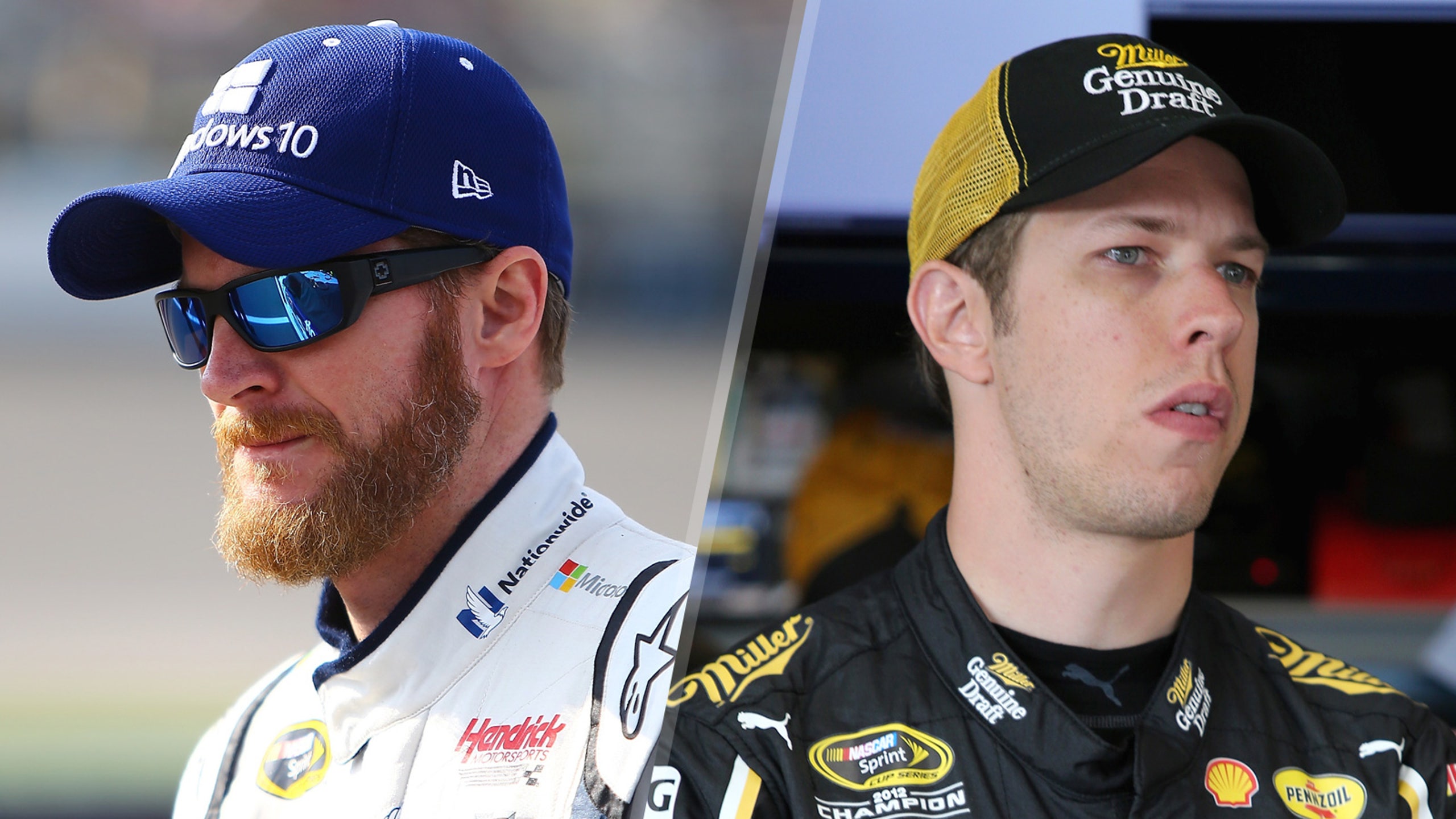 Teams of Dale Jr., Keselowski, Allmendinger issued warnings
BY Jared Turner • August 18, 2015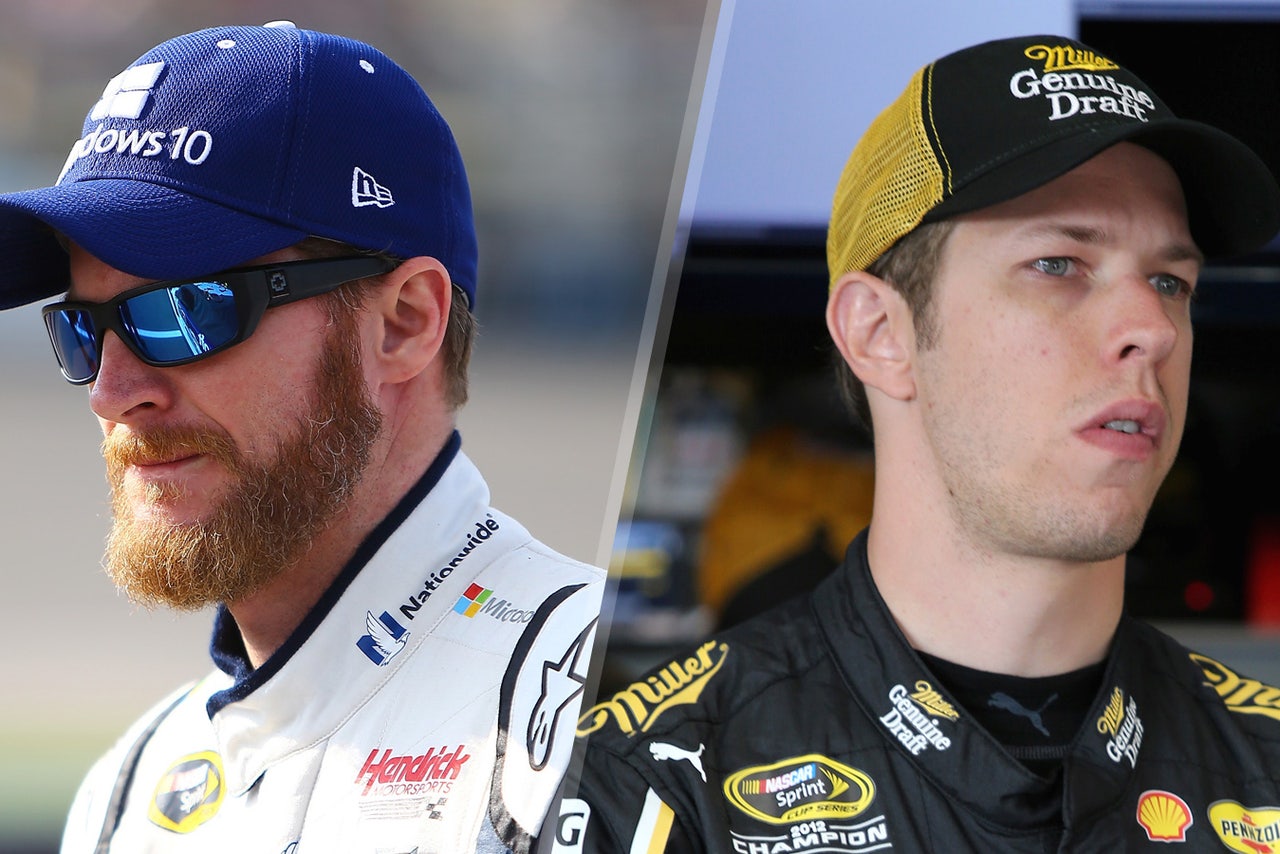 NASCAR has issued warnings to three teams and deducted practice time from three teams in the wake of last weekend's Pure Michigan 400 at Michigan International Speedway.
The sanctioning body announced late Tuesday that Dale Earnhardt Jr.'s No. 88 team was issued a warning by NASCAR for failing pre-race inspection three times prior to Sunday's 200-lap event. As a result, Earnhardt will be required to sit out 15 minutes of practice as drivers prepare for Saturday night's race at Bristol Motor Speedway.
Meanwhile, the teams of Brad Keselowski and AJ Allmendinger were issued a warning for flunking race and qualifying inspection twice, respectively, at Michigan. Unlike penalties, warnings cannot be appealed.

Like Earnhardt, the teams of Paul Menard and Josh Wise will lose 15 minutes of practice time at Bristol -- in their case a result of being late to qualifying inspection at MIS.
NASCAR also stated that there will be no penalties stemming from last weekend's event, which is certainly good news for Team Penske.

NASCAR required the crews of Penske drivers Keselowski and Joey Logano to remove the original splitters from their respective cars and install new ones before going back through the inspection line prior to the start of Sunday's race. A NASCAR official confiscated both splitters, taking them back to the NASCAR hauler in the garage.
---
---