Petty: Someone snitched on Penske
BY foxsports • April 19, 2013
Richard Petty believes there's a snitch.
Petty told reporters Friday at Kansas Speedway that Brad Keselowski and Joey Logano had already passed ''two or three inspections and hadn't been caught,'' leading him to believe that someone must have told NASCAR about unapproved parts the two Penske Racing teams were using before last weekend's race at Texas Motor Speedway.
''Undoubtedly, someone told them what the Penske crew was doing,'' Petty said.
NASCAR penalized Penske Racing on Wednesday with six-race suspensions for seven crew members of Keselowski and Logano, along with $200,000 in fines. The drivers were also stripped of championship points, dropping defending champion Keselowski from second to fourth in the standings and Logano from ninth to 14th.
The suspensions are on hold as the team appeals, so the entire teams for Keselowski's No. 2 Ford and Logano's No. 22 are on hand at Kansas Speedway.
''Last year, it was a rule that you could do it. Then they came back and said you can't do it,'' Petty said of the changes Penske attempted, adding that the time and money that NASCAR put into its new Gen-6 cars may have resulted in the harshness of the penalties.
''I think when something like this happens,'' Petty said, ''it T's them off, because they think they have everything covered.''
Petty said there wouldn't have been such uproar during his days as a driver, and that if you did get caught with something illegal, ''they just told you not to come back with it.''
''They didn't take points, they didn't do nothing,'' Petty said.
Petty said that his own team, Richard Petty Motorsports, has pushed the envelope when it comes to research and development. He's even given some advice to the guys in his shop about it.
''Don't get caught,'' he said. ''Go as far as you can without getting caught. We got caught with a couple of things at Petty Motorsports, but again, look at what we didn't get caught at.''
---
---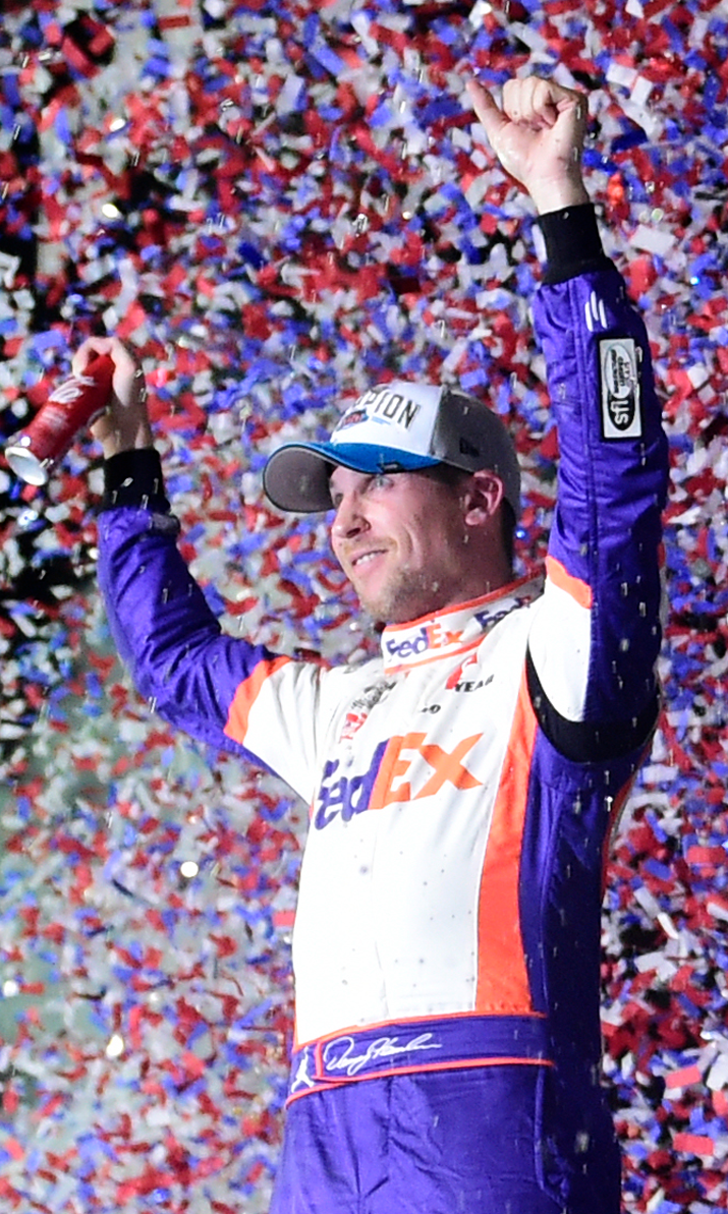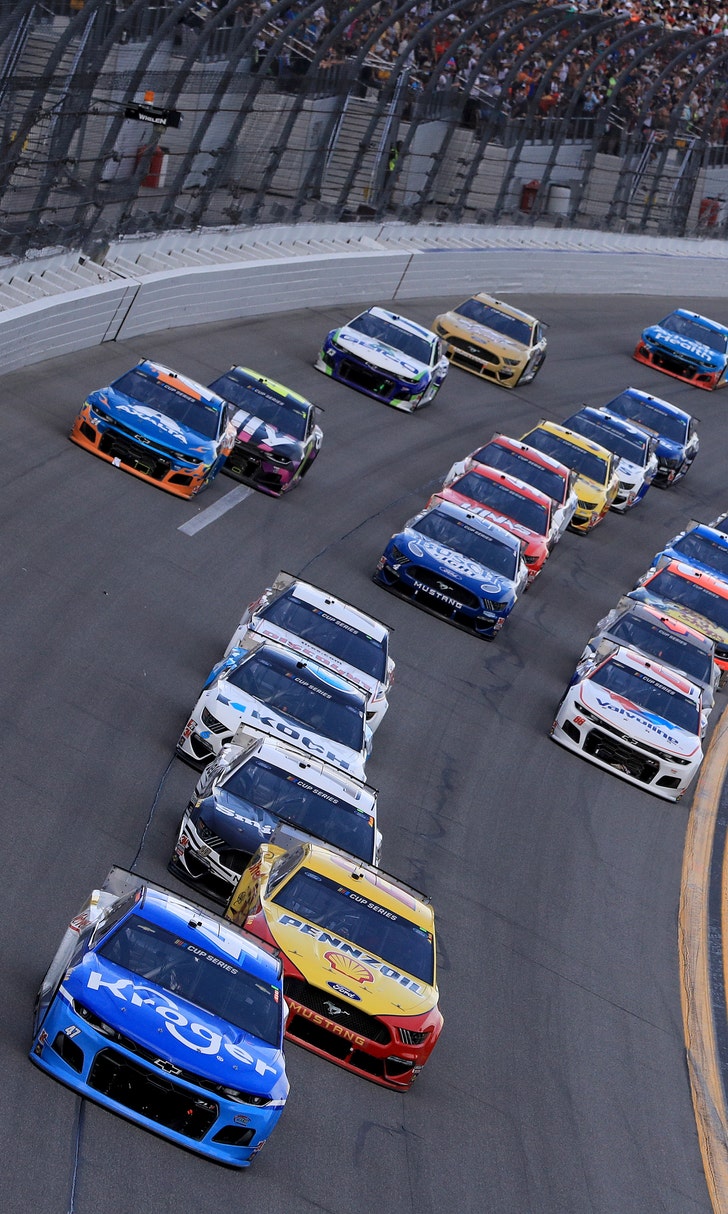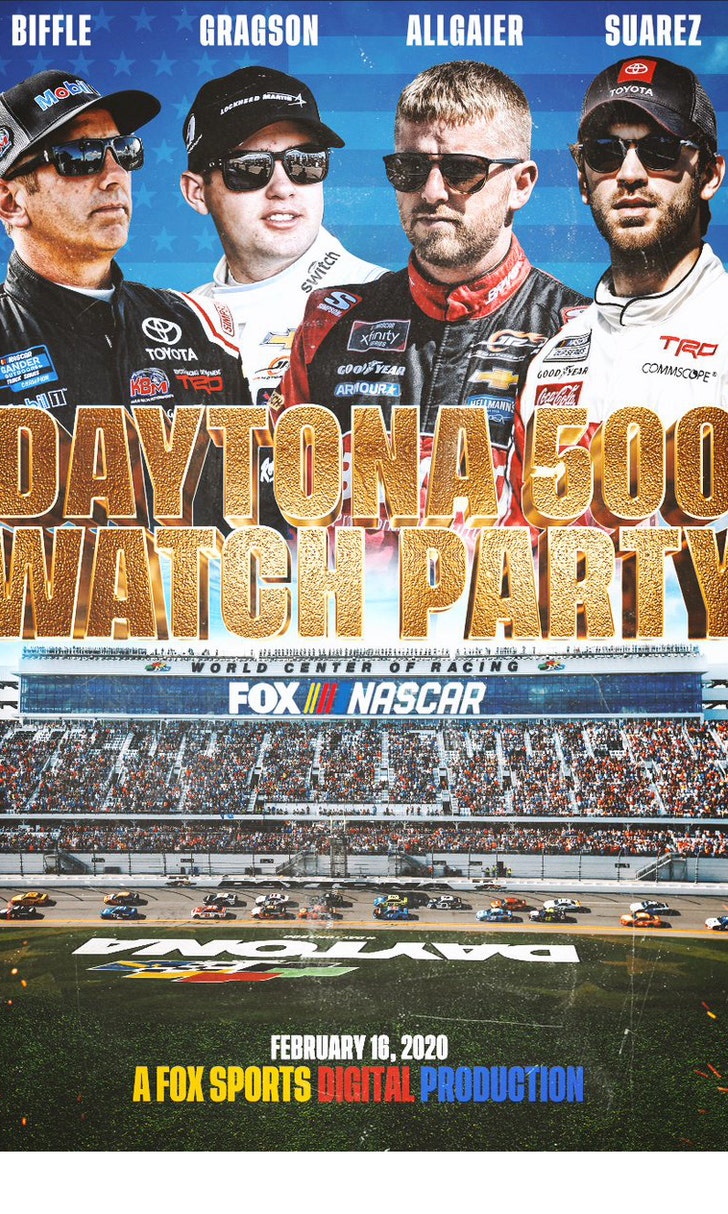 The Daytona 500 Watch Party!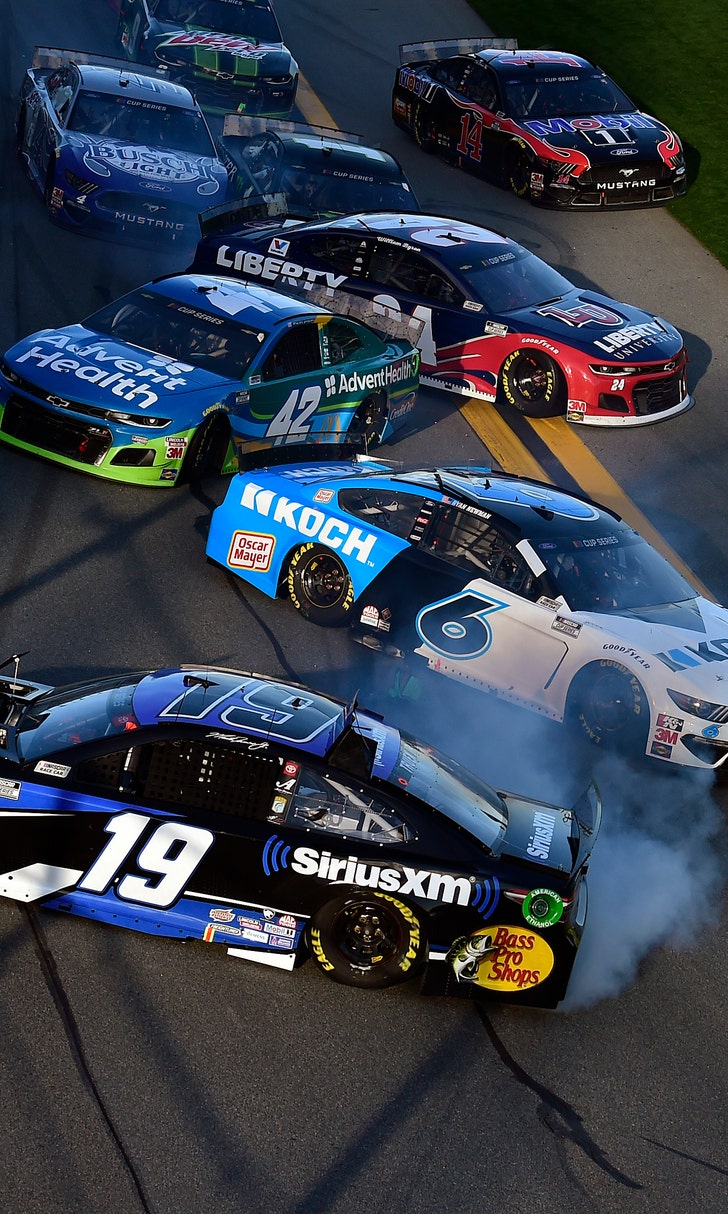 The Numbers Game At Daytona