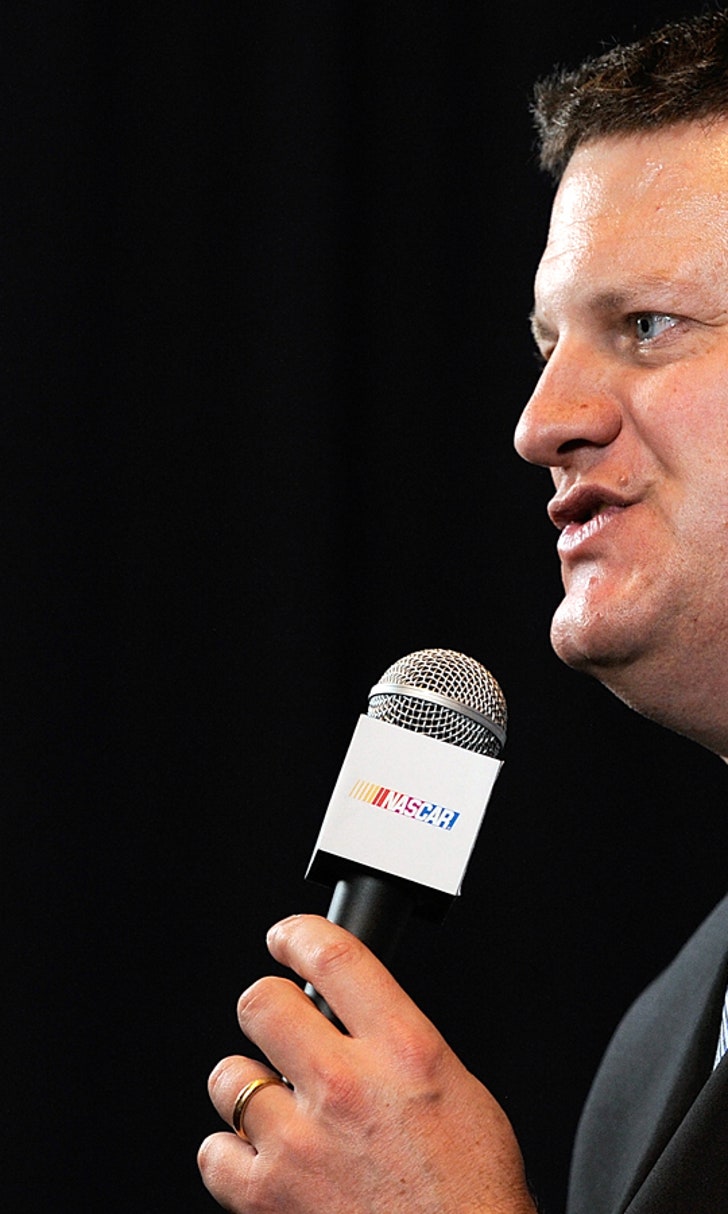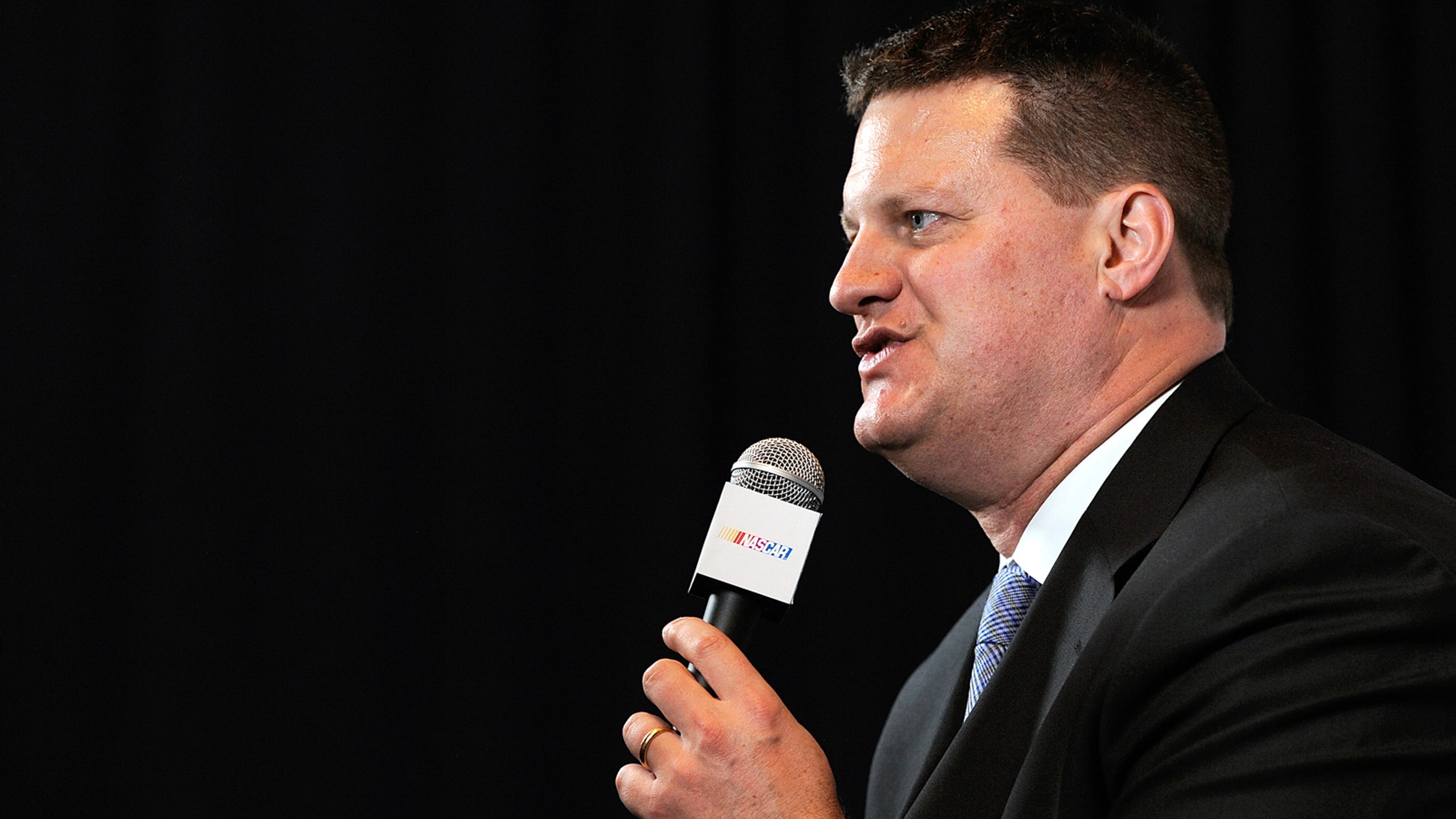 NASCAR sticking with original 2015 rules for Chase races
BY foxsports • August 14, 2015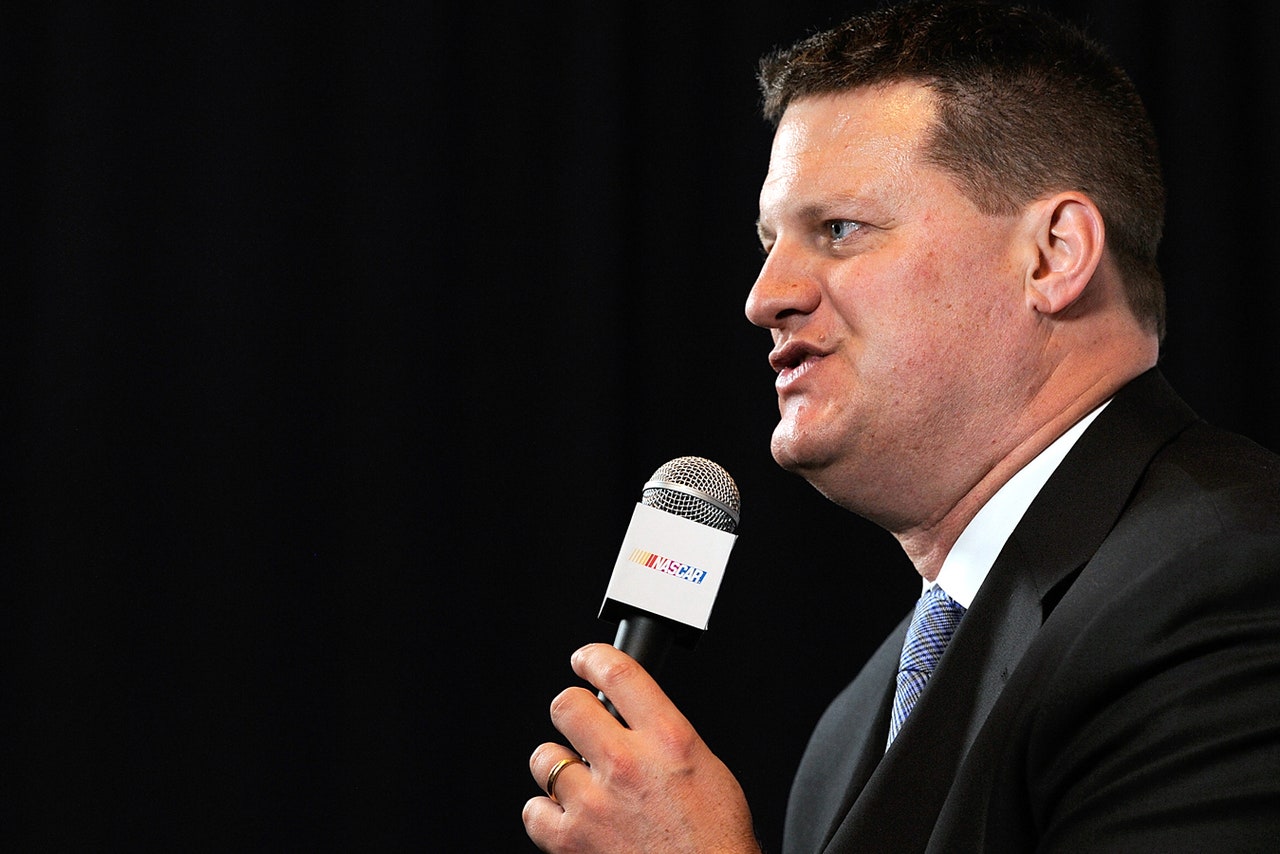 Following Sprint Cup Series qualifying Friday afternoon at Michigan International Speedway, NASCAR officials told drivers, crew chiefs, engineers, owners and manufacturers that the 2015 Chase for the NASCAR Sprint Cup will be run with the same rules package teams began the season with.
Recently, NASCAR has used three different rules packages, including the original 2015 package; a low-downforce aerodynamic package used at Kentucky Speedway and scheduled for Darlington Raceway on Labor Day weekend; and a high-drag aero package used at Indianapolis Motor Speedway last month and at Michigan this weekend.
After meeting with the teams, NASCAR executive vice president and chief racing development officer Steve O'Donnell told the media about the plan to stick to the original 2015 rules package in the Chase.
"We've seen some good things with that package," O'Donnell said. "A lot of work has been done by the race teams already leading up to the final 10 races and feel like that's the best decision for the sport."
While NASCAR tried out the high-drag package and the low-downforce package, O'Donnell said the plan all along was to run the original package during the final 10 races in the Chase.
O'Donnell also indicated "there probably will be" changes for the rules package at Talladega Superspeedway stemming from the wild last-lap incident at Daytona in July involving Austin Dillon. 
"We're still having discussions with the industry heading into Talladega," he said.
"(NASCAR officials) have not settled on anything yet, but I think you can anticipate something." 
While NASCAR will not use either the high-drag or the low-downforce packages in the Chase, O'Donnell said the sanctioning body will look at the data from this year's races "and continue to analyze it for 2016."
Prior to the day's meeting with NASCAR, there were more unknowns than anything in the Sprint Cup garage. Teams spent the majority of Friday's nearly two-and-a-half-hour practice session working on single-car runs and focusing on the setup for single-car qualifying, with no real side-by-side racing taking place.
"I love communicating," said Hendrick Motorsports' Jeff Gordon. "And the best way you can do that is to get a group of people together that are really smart in this garage area (like) engineers, crew chiefs, folks at NASCAR that have been working on this program, Goodyear, as well as drivers that get to feel it and experience it, to share those thoughts and ideas. But I don't know the exact specifics until we get into that meeting."
Unlike Gordon, teammate Dale Earnhardt Jr. did not hesitate when asked about the meeting with the sanctioning body.
"They're going to tell us there aren't going to be any rule changes for the Chase and we're probably having the 2015 rules package throughout the Chase," Earnhardt said on pit road after qualifying ninth. "We're going to go crazy trying to engineer ourselves into figuring these things out. Where would you run this (high-drag) package? The low-downforce package is something a lot of people are excited about, but I think considering what's at stake and what we've been doing all season, it's a good idea to keep it similar and to give a level playing field, so to speak."
Richard Childress Racing's Austin Dillon echoed Earnhardt's thoughts, saying he preferred the original 2015 package.
"I like the '15 package, personally, because we've been on it the longest," Dillon said after his fourth-place qualifying effort. "This package is working pretty well for us, too. Either way you look at it, if you look at the Gibbs cars, they seem to have everybody covered in all three right now, so we have to get better as a group to figure out which (package) we want."
---
---