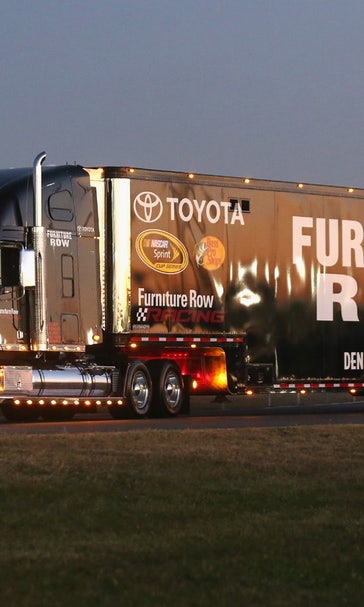 NASCAR hauler parade is always a big event
BY foxsports • June 18, 2016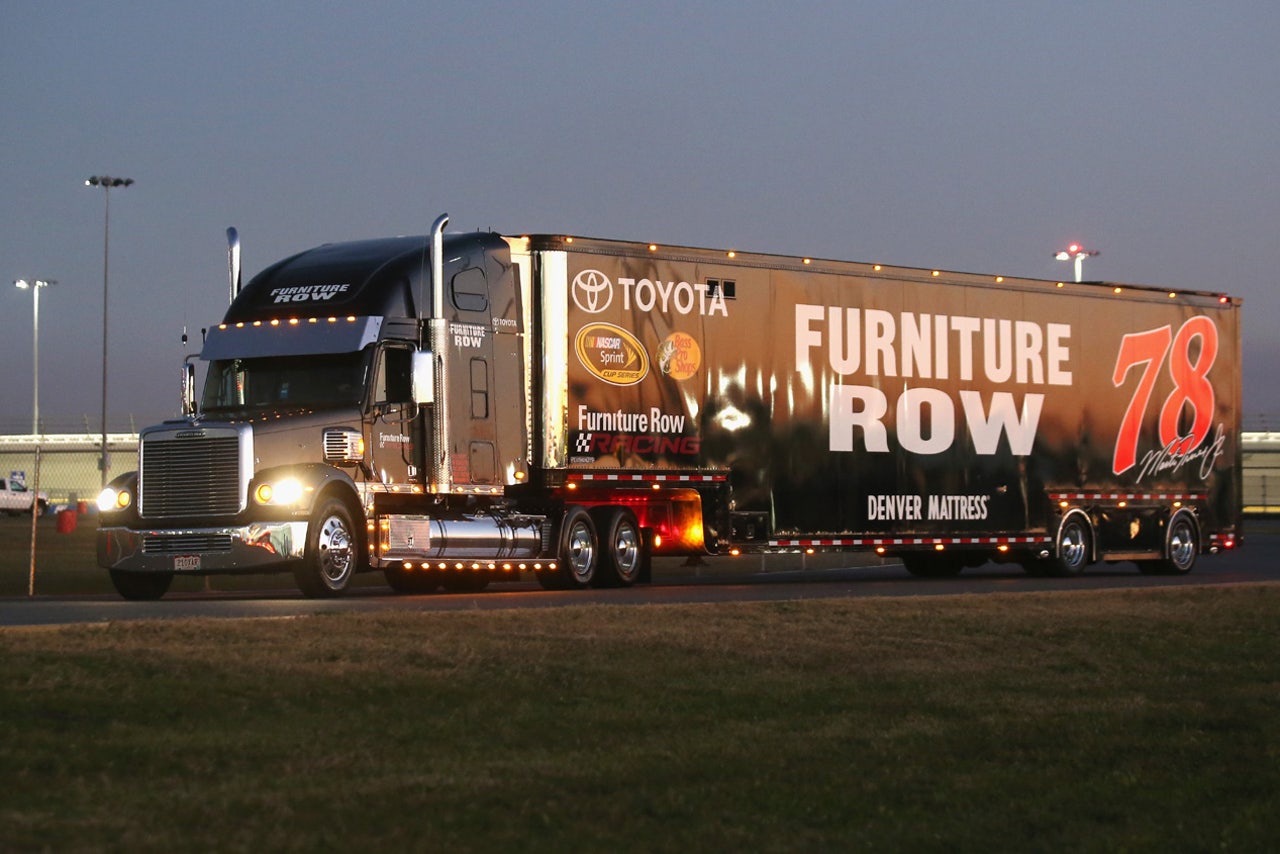 The sixth annual NASCAR Hauler Parade will rumble through Sacramento, Calif., next Thursday.
The haulers, which will be in Northern California for next Sunday's Toyota/Save Mart 350 at Sonoma Raceway, will travel across the Tower Bridge in Sacramento and around the State Capitol in the popular NASCAR fan event.
The parade begins at noon on Thursday, June 23, as the haulers depart their staging area. Expect to see the haulers from all the stars of NASCAR, including Dale Earnhardt Jr., Kyle Busch, Tony Stewart, Jimmie Johnson and many others.
The route is as follows:
.             Cross Tower Bridge towards Capitol Mall.
.              Right turn on 3rd Street.
.              Left turn on N Street.
.              Left turn on 16th Street.
.           Left turn on L Street.
.                Haulers will then be directed to the freeway and head South on Hwy. 80 to Sonoma Raceway, where they will be parked in the garage for the race weekend. The haulers will arrive at the raceway at approximately 2 p.m.
State Senator Jim Nielsen will present the president of the Transporter Drivers of Motorsports Association (TDMA) an official State Assembly Proclamation, naming June 23, "NASCAR Day" in the City of Sacramento.
A $5,000 donation will also be made to the Sonoma Chapter of Speedway Children's Charities, the charitable arm of Sonoma Raceway, on behalf of the TDMA.
---
---