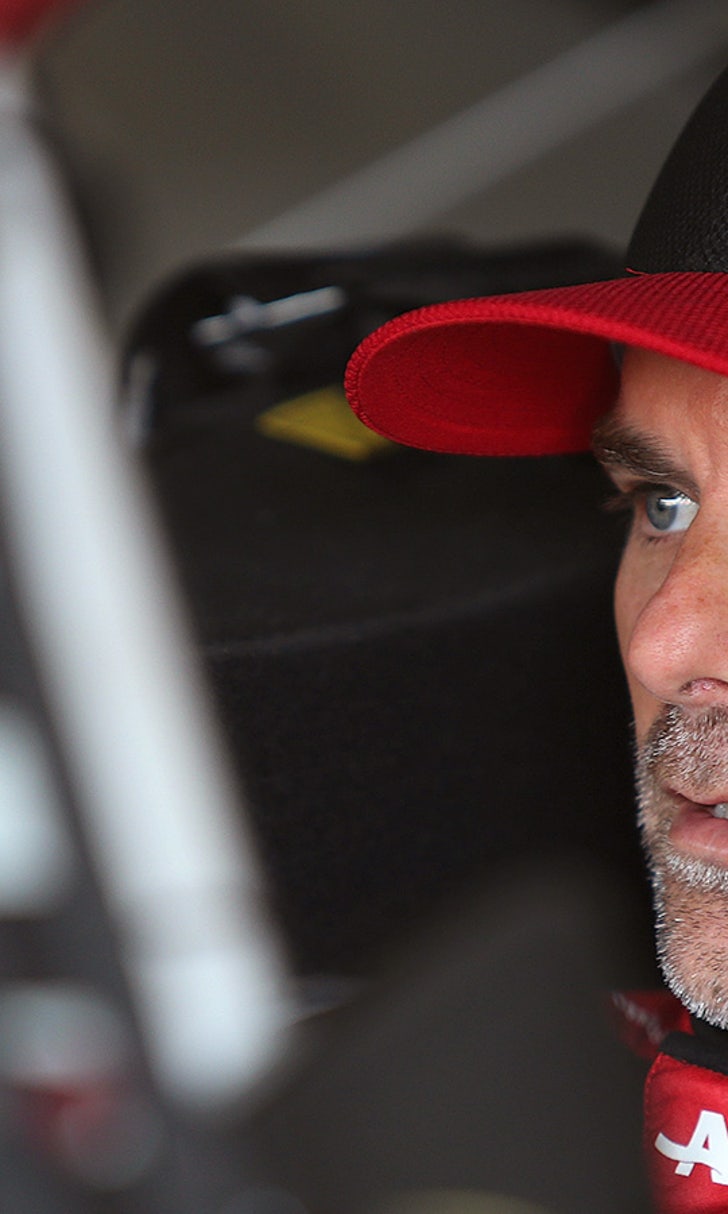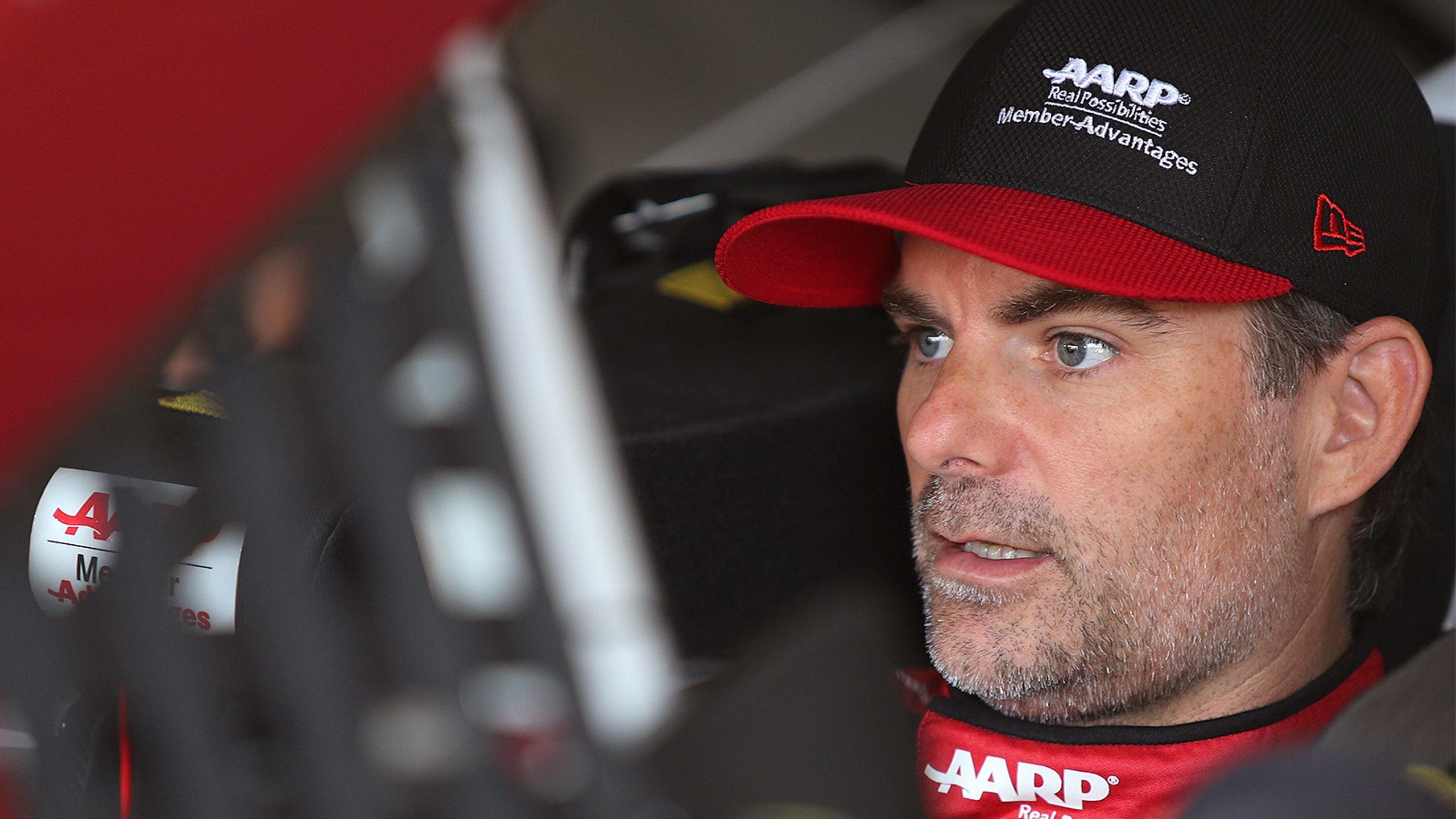 Jeff Gordon again addresses possibility of racing beyond 2015
BY Jared Turner • August 1, 2015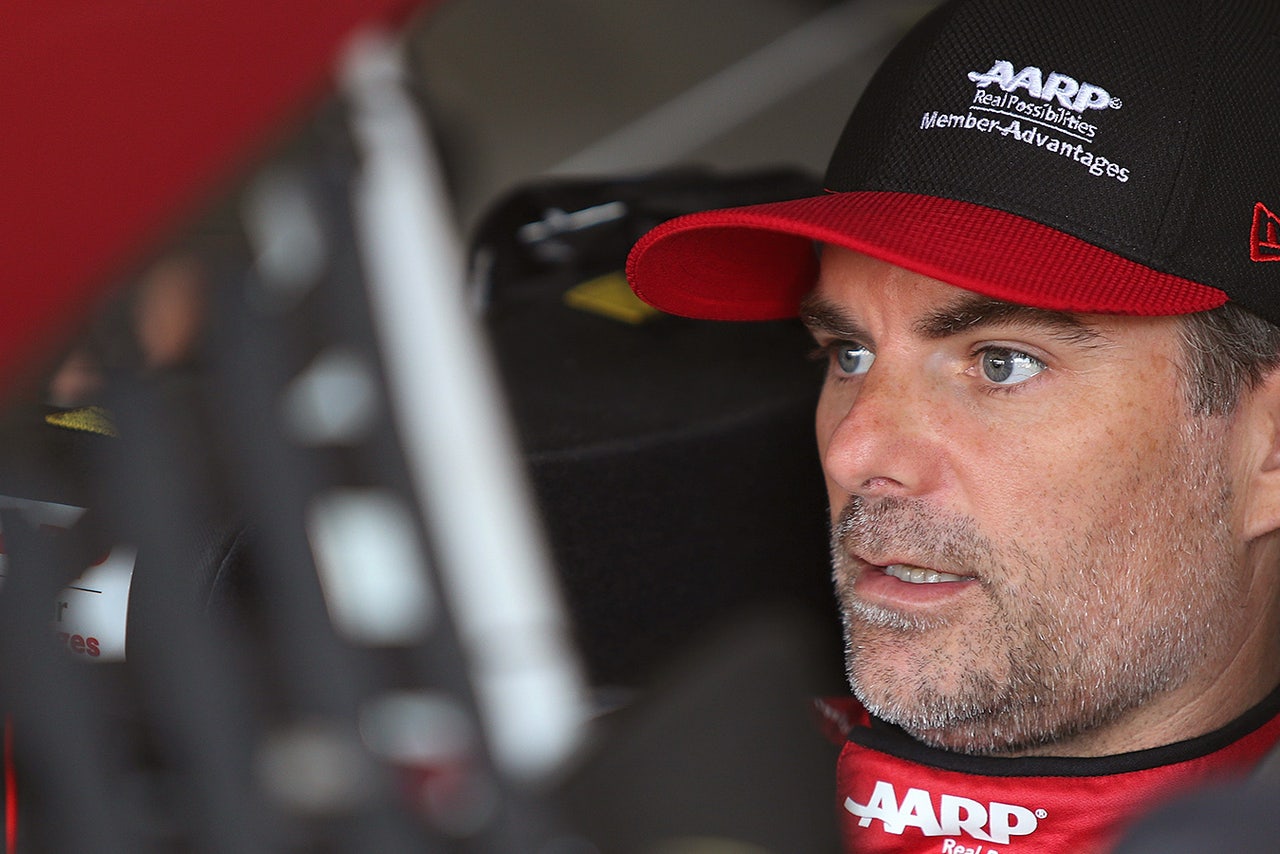 When Jeff Gordon announced in January that 2015 would be his last season as a full-time Sprint Cup Series driver, the four-time champion left open the door to the possibility of making the occasional cameo appearance in 2016 and perhaps beyond.
Asked on Friday at Pocono Raceway if racing at some point next season might still be in the cards, Gordon again left the door open -- barely.
"Right now, I don't have any plans to," the Hendrick Motorsports driver said. "You have to understand it's far more than just what maybe I would desire or want to do. It takes a team to do it. And that's a total disruption to the organization to go do a one-off race."
As he has said before, Gordon indicated that if he did enter a race or two, it would be in a fifth Hendrick car.

"It's not that it can't be done," said Gordon, who will be replaced in his iconic No. 24 Chevy next season by 2014 XFINITY Series champion Chase Elliott. "But as somebody who is an equity owner in the organization, I recognize the challenges that would come along with that and what it would do to our four teams competing for the wins and championships.
"So, I probably wouldn't ask them to do that. And if I were going to do it, it would probably be at a short track like Martinsville or something like that. But, I have no plans to do that."
---
---