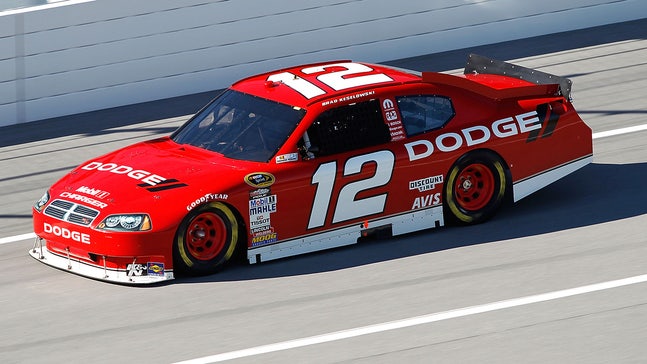 Four automakers who would be a good fit in NASCAR
Published
Mar. 20, 2016 10:18 a.m. ET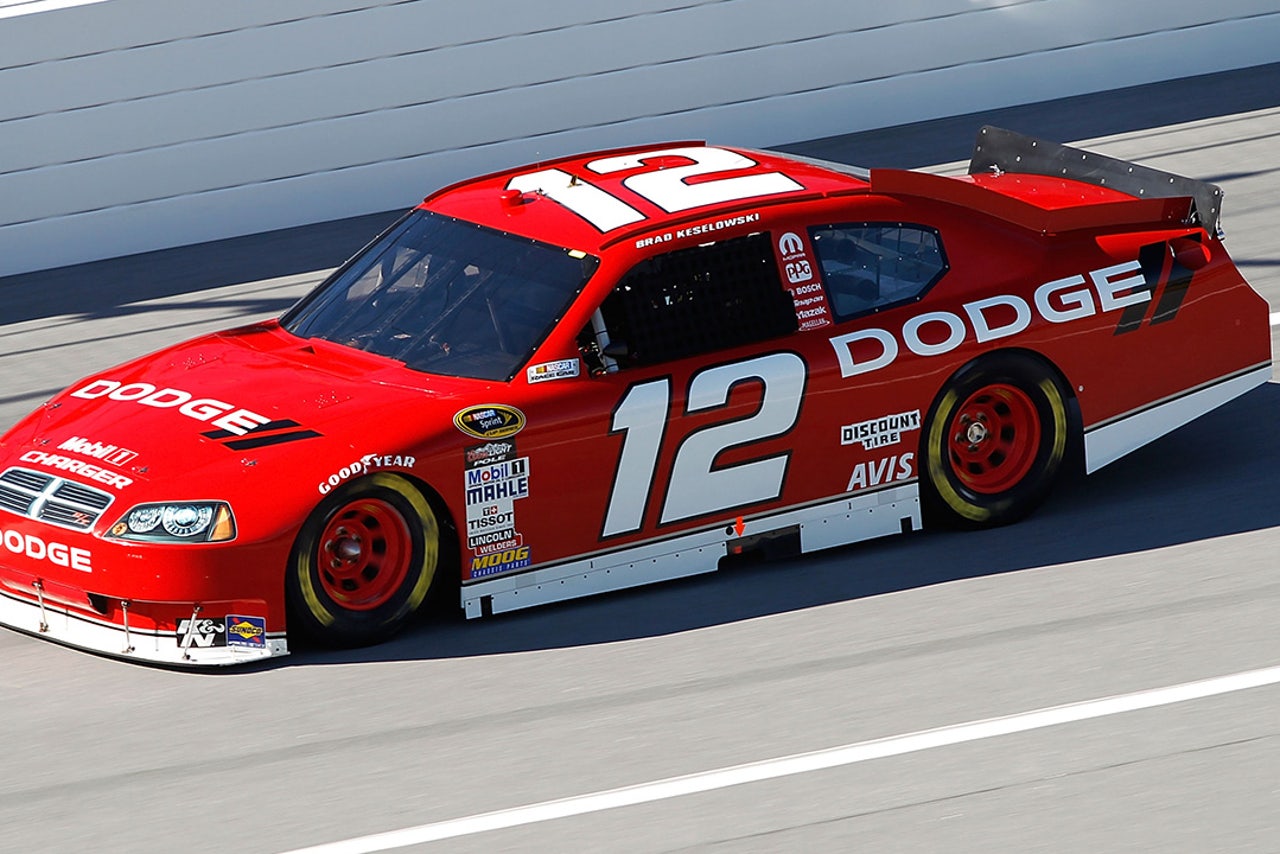 In an interview with SiriusXM Speedway host Dave Moody earlier this year, NASCAR chairman and CEO Brian France hinted that there might be one or more automakers looking to join Chevrolet, Ford and Toyota in the NASCAR ranks.
"There is some interest, and by a couple of different manufacturers and we would be open to that in the right conditions," France told Moody. "I think a lot of the car companies are understandably looking at the terrific job that Toyota has done by partnering with NASCAR and the success and all the things that comes along with that. 
"They've been an incredible success story for a car manufacturer looking to come into a sport that's very difficult to come in, compete and win every weekend," said France. "But there's an interest. And this is obviously the biggest opportunity in auto racing in North America."
France, of course, did not name any specific automaker, nor is it clear how serious any interest might be. 
That said, here are four automakers who could benefit from competing in NASCAR:
4. NISSAN -- This one seems like a natural. Nissan has a huge U.S. manufacturing presence, with the capability to build more than 1 million cars annually here. It has a design studio in California and a technical center in Michigan. Nissan's corporate headquarters is in Franklin, Tennessee, which is home to Darrell Waltrip, Carrie Underwood, Jack White and Ashley Judd, among others. The Nissan Altima is a direct competitor to the Toyota Camry and Ford Fusion. 
3. HYUNDAI -- When Hyundai starting selling cars in the United States in 1986, their offerings were bare bones, inexpensive economy cars. Over the last 30 years, the Korean automaker has moved upscale in quality and image, today offering a wide range of cars and SUVs spanning a variety of price points from economy to luxury.  Given that they compete in many of the same categories as Chevy, Ford and Toyota, they'd be a good fit on track, too. 
2. VOLKSWAGEN -- Let's be blunt here: Dieselgate has been a public relations nightmare for Volkswagen. For the first two months of the year, VW sales in the United States were down a dreadful 13.8 percent. This is a company that desperately needs a good story to tell and racing could do that for them. The Passat sedan would be the logical choice to race.  
1. DODGE/CHRYSLER -- When Dodge pulled out of NASCAR at the end of 2012, it left a huge void. They are biggest automaker in North America that doesn't race in NASCAR. Dodge went as far as designing a Gen-6 car for 2013, but the project never went anywhere because Team Penske switched to Ford and Dodge decided to pull out. Seeing the Dodge Charger -- or even the Chrysler 300 -- back in NASCAR would be huge.
---
---