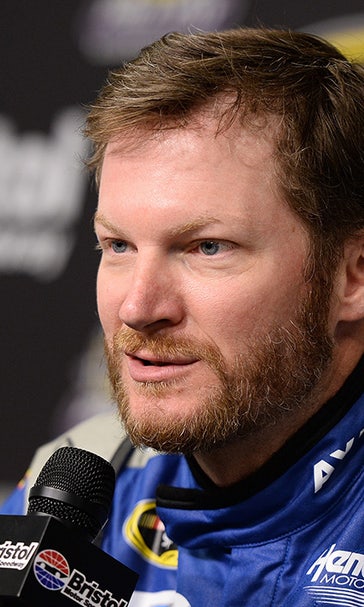 Dale Earnhardt Jr. curious to hear what Peyton Manning thinks about NASCAR
BY foxsports • April 15, 2016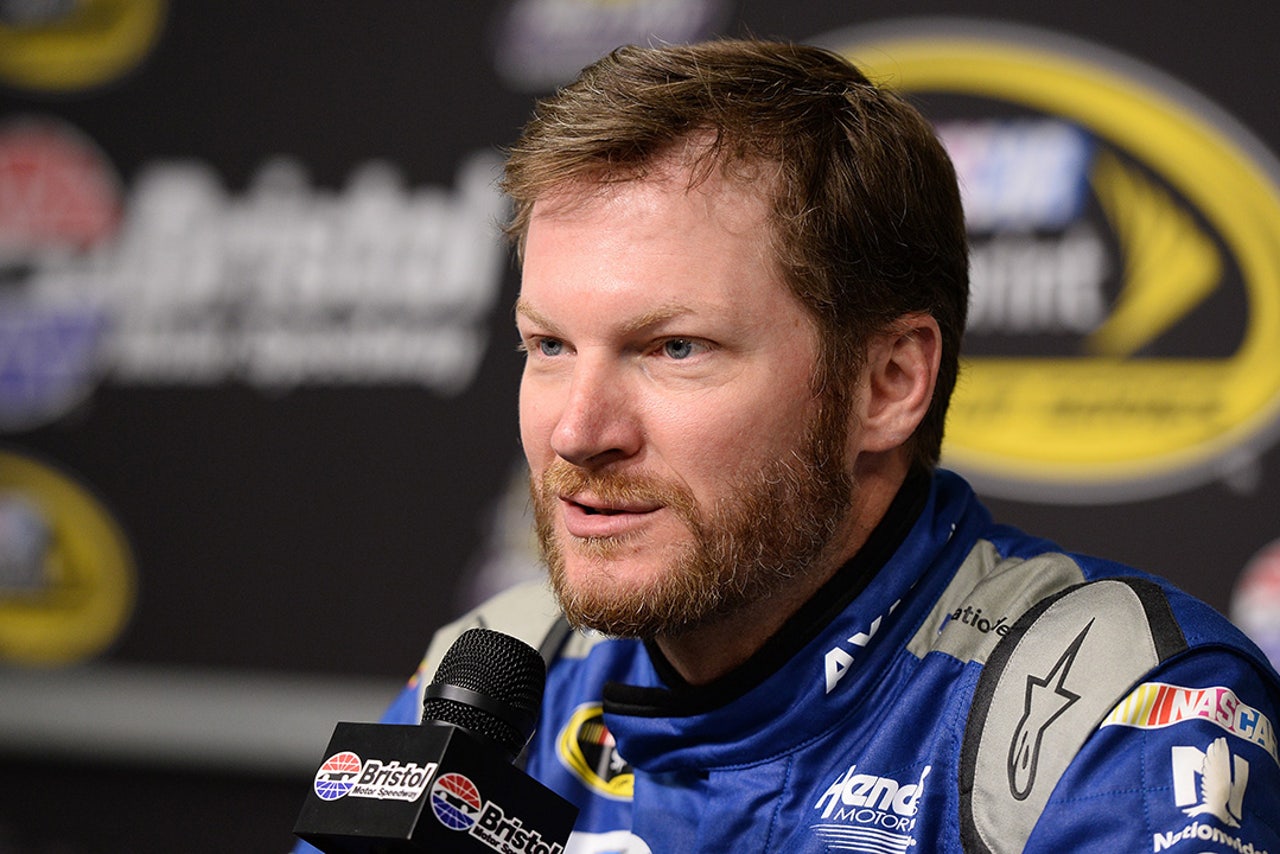 Dale Earnhardt Jr. is ready for some football. Or at least to talk some football with one of the greatest quarterbacks in National League Football history.
In this case, we're talking about Peyton Manning, a two-time Super Bowl winner who will be an honorary track official this weekend at Bristol Motor Speedway.
At Bristol, Manning will watch Sunday's Food City 500 (FOX, 1 p.m. ET) from Earnhardt's No. 88 Hendrick Motorsports pit box. And, Manning will make an appearance in the FOX broadcast booth during the race. 
Earnhardt, a passionate Washington Redskins fan, is pretty geeked about it. And he's curious about what Manning thinks about NASCAR.
"I'm excited to have anyone as a guest at the race weekends to see what kind of impact that this sport gives them," said Earnhardt. "It will be interesting more for me to have an opportunity to talk to him afterwards to see what he thought about all that."
Earnhardt is counting on Manning serving up an informed impression on what he sees at Bristol. 
"Especially an athlete and guy like him that has seen so much and has learned so much," said Manning. "It will be interesting his take on our sport. Hopefully, we get the opportunity down the road to talk about it."
Both Manning and Earnhardt represent Nationwide, so the two know each other already and each certainly knows of the other's accomplishments. 
"I've had the chance to spend time with him in the past one particular time because of our friendship that we both have with Kenny Chesney," said Earnhardt. "We both ran into each other at a concert and got to drink a couple of beers together."
In addition to meeting up with Manning, Earnhardt is in the news for another reason.
His recently created DaleJrSandwich.com website has quickly raised $145,000 for the charity Blessings in a Backpack. And, yes, this weekend Bristol is selling Junior's banana-and-Hellmann's-mayonnaise-on-white-bread sandwiches.
Asked if he thought Manning would like one, Earnhardt said, "Chances are he won't be too interested in that. But he can donate at DaleJrSandwich.com like all the rest."
---
---