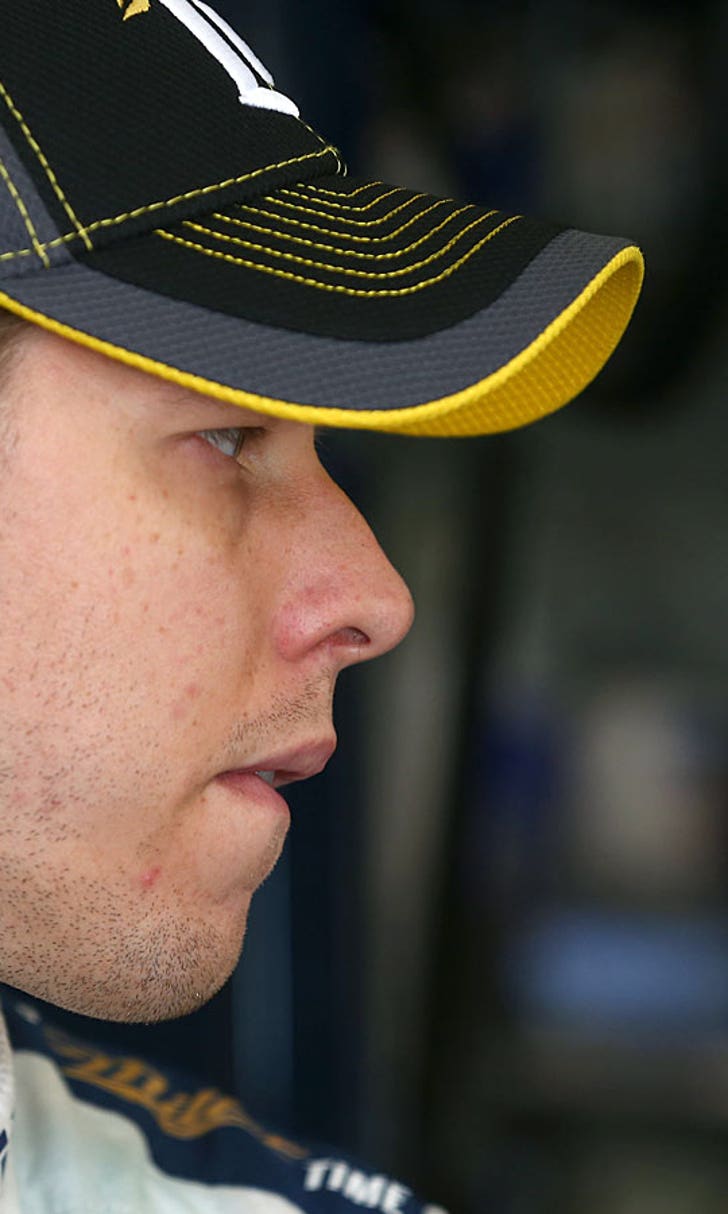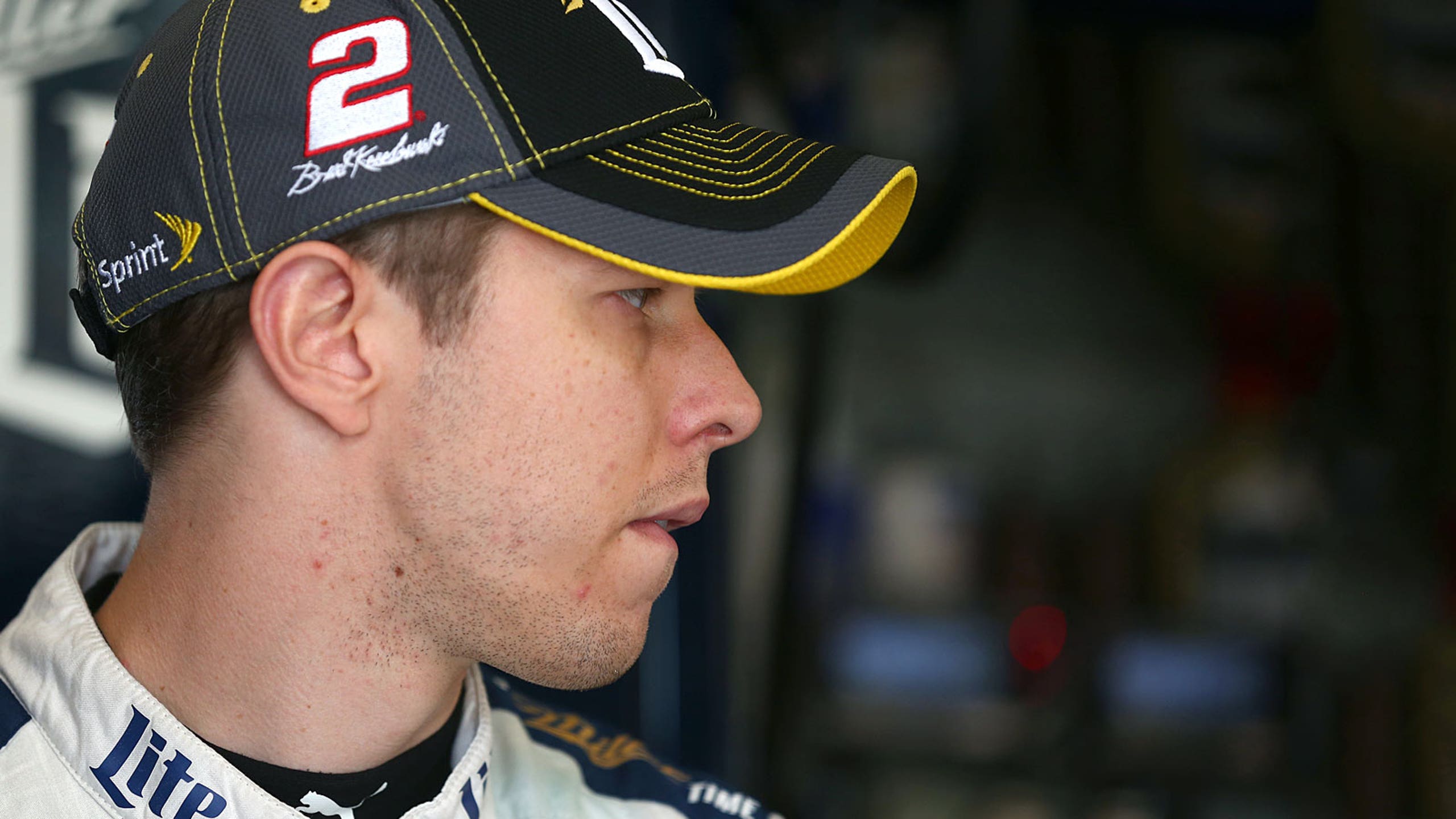 5 reasons Brad Keselowski will win the Chase for the Sprint Cup
BY Tom Jensen • October 8, 2015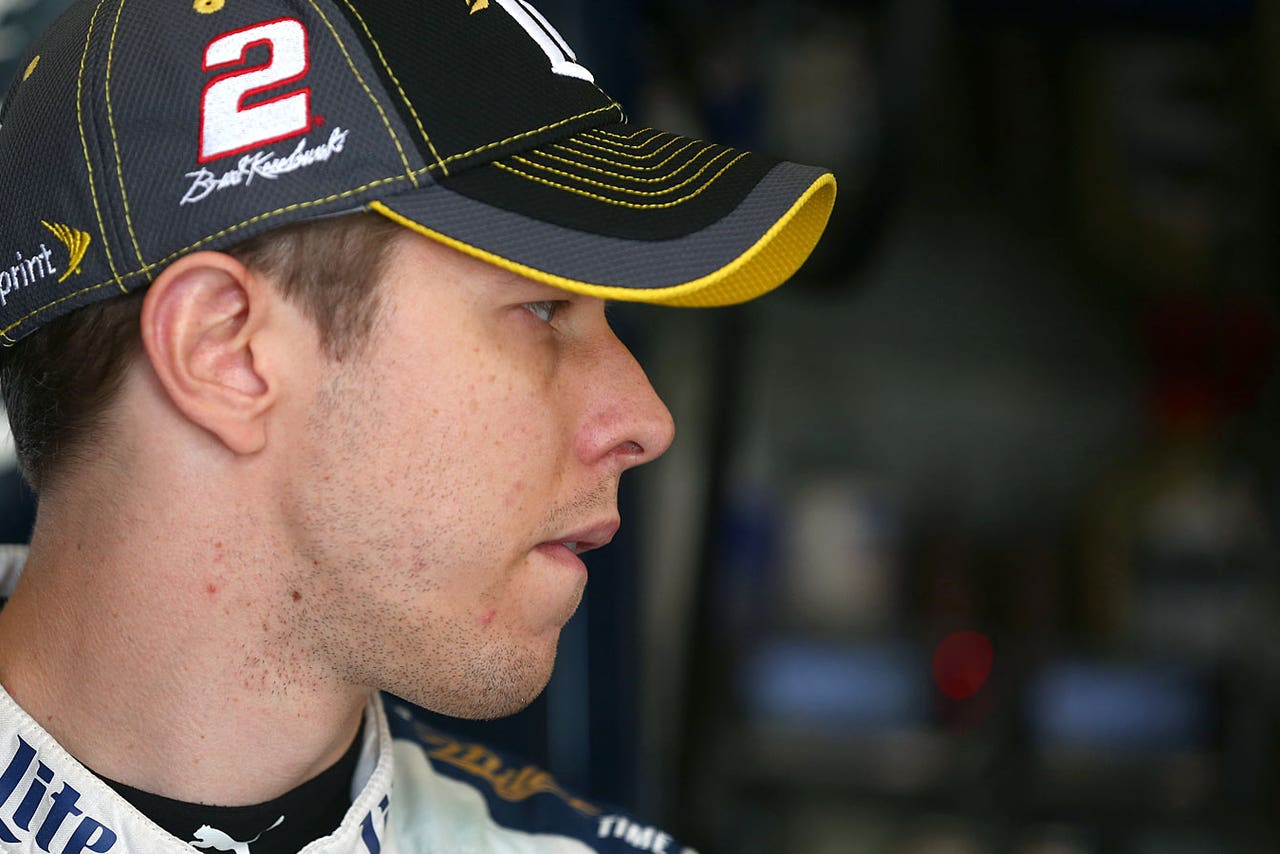 The Contender Round of the Chase for the NASCAR Sprint Cup kicks off Saturday night with the running of the Bank of America 500 at Charlotte Motor Speedway. Brad Keselowski and Joey Logano, Team Penske's two drivers, both are among the 12 drivers still in the title discussion.
Keselowski narrowly missed advancing to the Championship Round of the Chase last year and now is in a position to improve upon last year and win a second NASCAR Sprint Cup Series championship.
Here are five reasons Keselowski will win become a two-time champion.
5. Great tracks. The NASCAR Sprint Cup Series season has seven races left. Six of those seven are places where the series raced earlier this year. At those six tracks, Keselowski posted five finishes of seventh or better. And the one track where he had a bad finish in the spring was Talladega, where he won the fall race last year. The schedule sets up well for Keselowski.
4. Raw speed. Really, only three teams have shown consistent, championship-level speed over the course of the season: Joe Gibbs Racing, Stewart-Haas Racing and Team Penske, the squad Keselowski drives for. This year, Keselowski's average finish of 11.4 is second only to 2012, when he won the NASCAR Sprint Cup Series championship. And teammate Joey Logano has three victories so far in 2015, making them far and away the best Ford team.
3. Consistency. Keselowski is peaking at the right time. In the last 12 races -- nearly half a season -- he's posted three runner-up finishes and 10 top 10s. More importantly, his worst finish during that period was 16th. And that's critical with the Chase for the NASCAR Sprint Cup divided into three-race rounds. Running well -- and running mistake-free -- will determine who makes it Homestead-Miami Speedway to fight for a championship. 
2. Gambling men. More than any other duo in NASCAR in recent memory, Keselowski and crew chief Paul Wolfe consistently have gone against the tide when it comes to conventional wisdom. When other teams take four tires, sometimes the No. 2 team will take just two. When other teams have to pit for fuel later in a race, Wolfe will throw the dice and have his driver stay out. And these guys don't just gamble; they have an uncanny knack for making their gambles work.
1. Proven record. Keselowski already has championships in the NASCAR XFINITY and Sprint Cup Series. In 2012, he prevailed in a tight battle with then five-time champion Jimmie Johnson to take his first Cup title. Keselowski is used to racing for championships, and he and Wolfe have absolutely no fear of anyone. Having done it already, there's no reason he can't repeat.
---
---