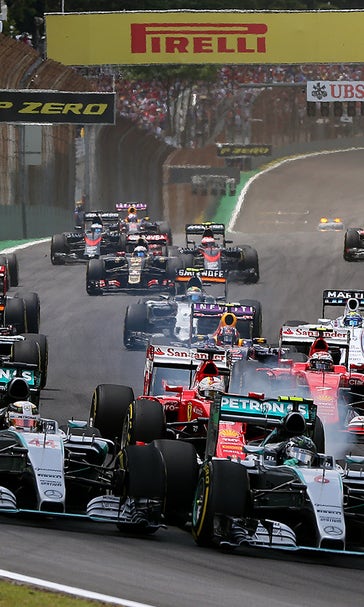 Who's hot and who's not heading into the Brazilian GP
BY Samuel Reiman • November 15, 2016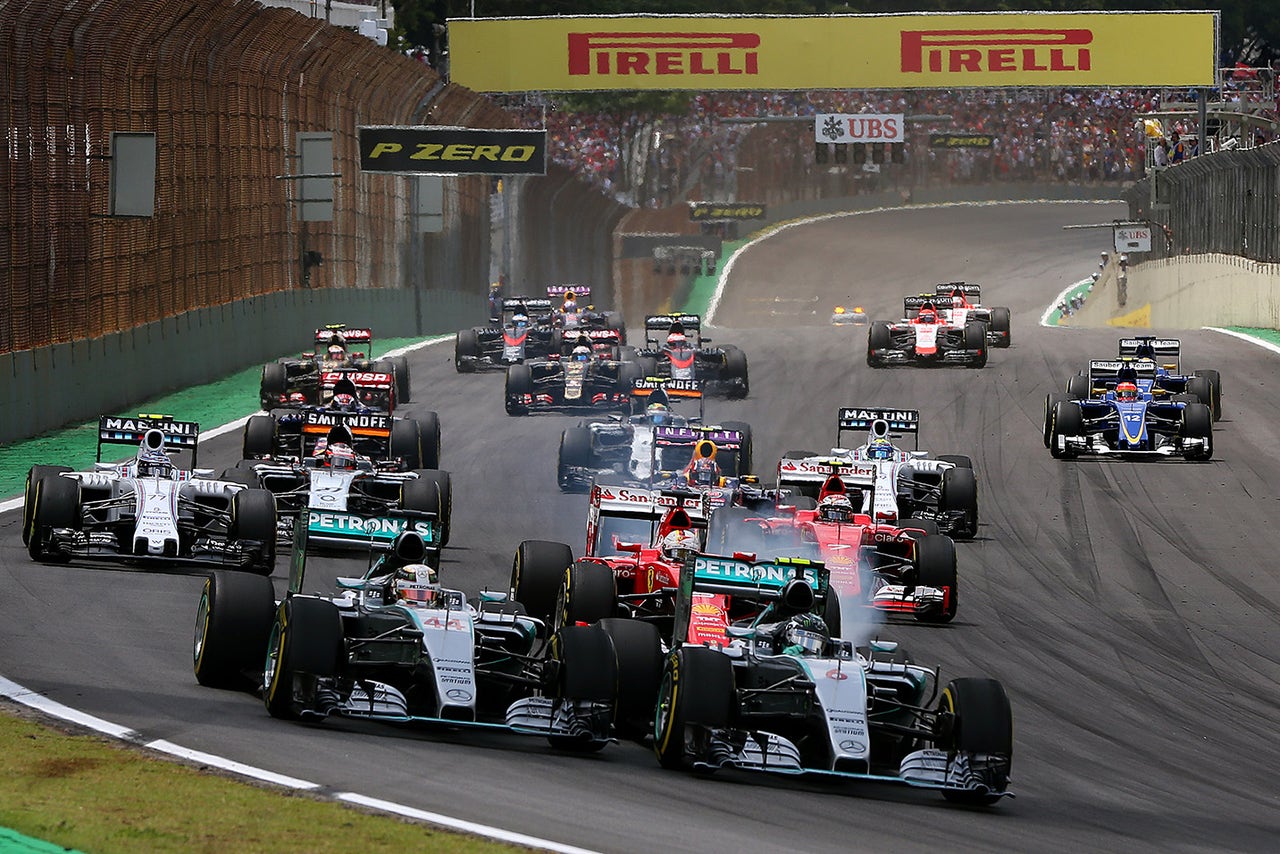 Sunday's F1 race at the Interlagos circuit in Brazil is the penultimate round of the 2016 Formula One season, and there is still a championship on the line.
Not only that, but there is the possibility that a new name could be standing on the top step of the podium at the end of the race, as the Brazilian GP has been known to produce some chaotic races and unpredictable results in the past - especially when it rains.
Here's who's hot and who's not heading into Sunday's race.
Nico Rosberg - HOT
Sure, Lewis Hamilton has won the last two F1 races back-to-back, but in nine years he has never stood on the top step of the podium in Sao Paulo. Meanwhile, Nico Rosberg has beat the Brit at this circuit in all three years that they have been teammates, which have included wins for Rosberg in the last two years. Rosberg can win the championship with a victory in either of the last two races, and so he should feel motivated to get the job done this weekend so that he doesn't have to depend on a strong result in the finale.
Ferrari - NOT
The Scuderia Ferrari team showed a promising pace at Mexico during the practice sessions, but on race day we saw more of the same of what we've seen at the past several rounds this season. Starting sixth on the grid, Kimi Raikkonen was never much of a factor up front, and he placed sixth. Meanwhile, Sebastian Vettel could only manage seventh in qualifying, and then finished fourth, we mean third, we mean fifth in the race. Additionally, Ferrari has never seen one of their cars cross the line first in Brazil since Felipe Massa infamously won here in 2008, only to realize seconds later that the championship was not his.
Daniel Ricciardo - NOT
While he's been performing strongly in the past several rounds, Daniel Ricciardo does not have a good track record at Interlagos at all. In five starts here, he has only ever scored one point, which he managed with a 10th place finish back in 2013.
Nico Hulkenberg - HOT
Force India's German driver is always one to keep an eye on at the Brazilian circuit, having had strong performances here in the past. In 2010 he took pole position in the wet while driving for Williams, whereas in 2012 he was battling for the win in his Force India. Additionally, Hulkenberg is coming off of back-to-back solid races, having qualified seventh in Austin, only to be taken out in the first turn, and then having qualified fifth in Mexico, where he was able to bring home a solid seventh-place finish.
Haas - NOT
The Haas F1 Team has been hot and cold at various circuits this season, and even they are never sure which tracks they will perform at well as they visit them all for the the first time. However, they definitely do not enter the Brazilian Grand Prix with momentum on their side as - just one week after Romain Grosjean placed 10th in Austin - their cars could only manage 19th and 20th last time out in Mexico.
---
---