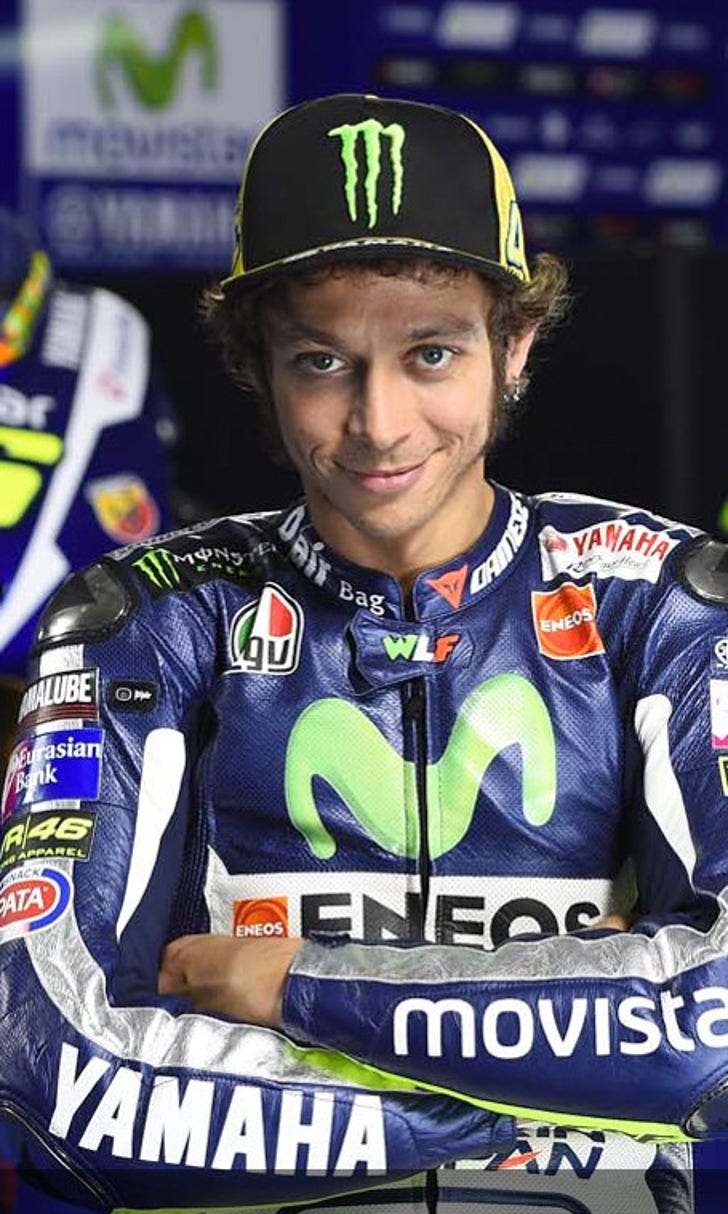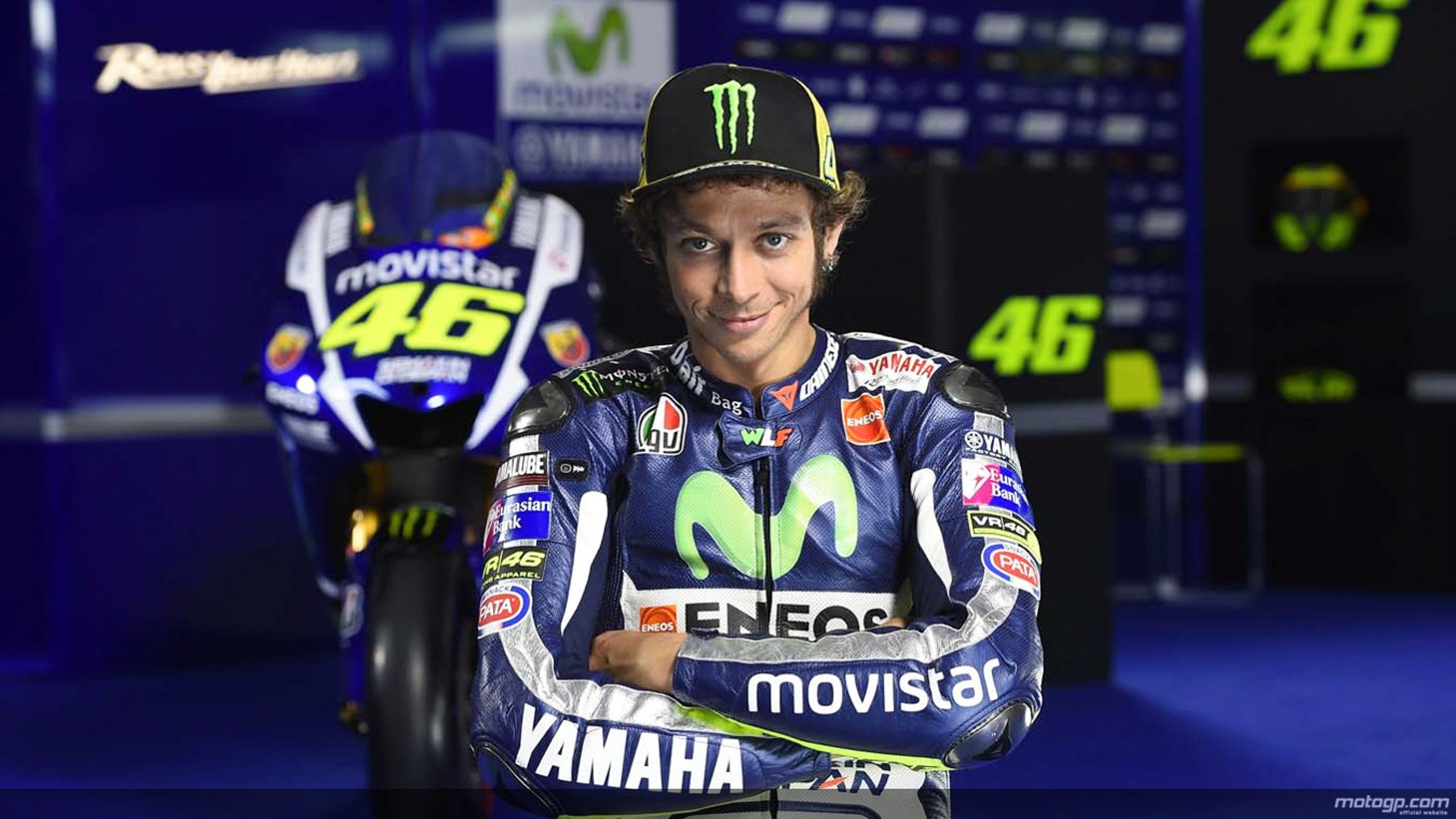 Valentino Rossi previews upcoming 2015 MotoGP season
BY foxsports • January 30, 2015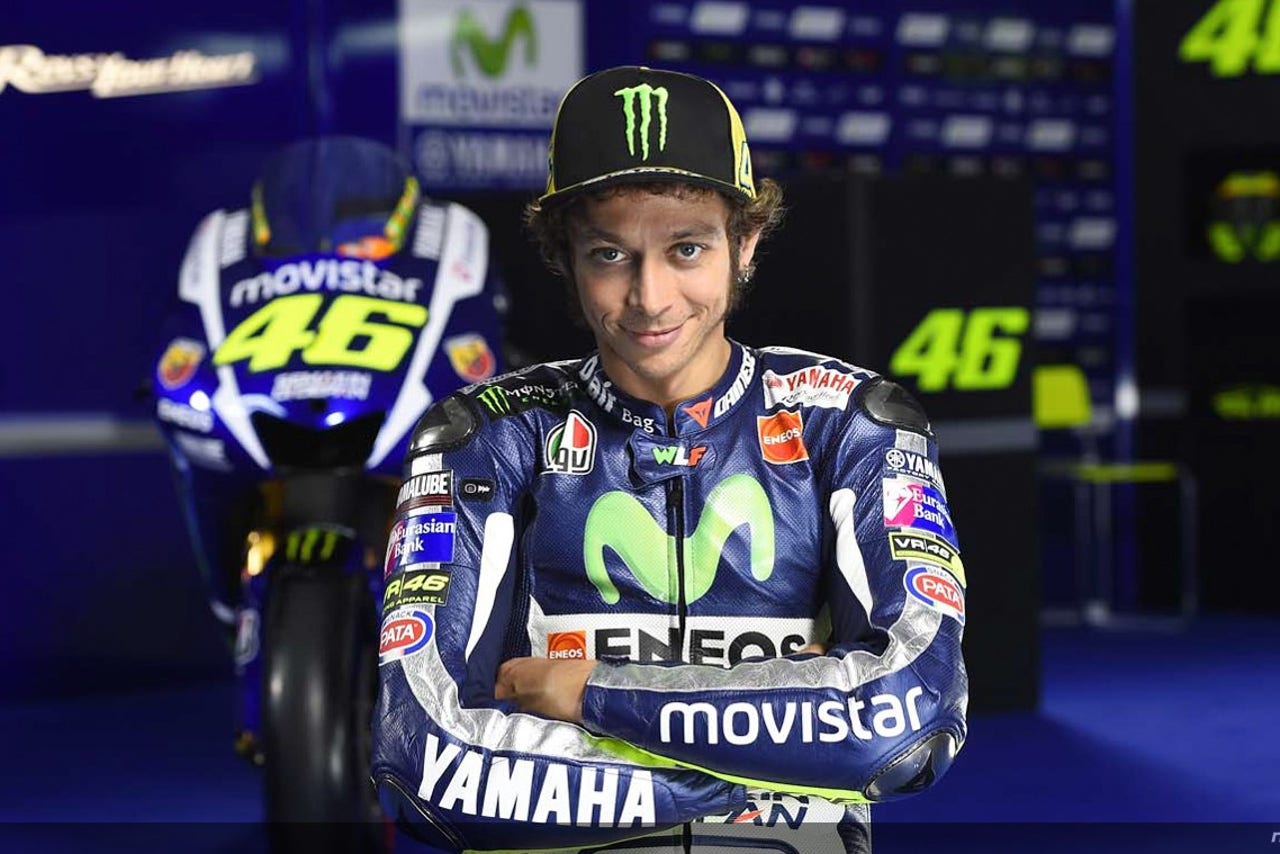 At Movistar Yamaha MotoGP's 2015 team launch in Madrid, the nine-time World Champion Valentino Rossi previewed the 2015 season in a typically positive frame of mind.
What are your expectations for 2015?
"The 2014 season was very important to understand my level of competitiveness after so many years in the MotoGP World Championship. We did good races and eventually I ended up right behind Marquez in the overall standing, so I have every reason to be happy about my performances last year. That is past, anyway, and now I want more. I am fully focused on a good start of the new season and I want to be immediately competitive. My team worked extremely hard last year and there was a great atmosphere in the garage. Silvano is now in his second year with me and now he has all the information he needs to allow me to go even faster at every track. I too am feeling well so there are all conditions for an exciting season. I guess we will see the same four riders fighting for the championship. It's going to be a good fight."
Considering your results last year, is the 10th title your target this season?
"I will just be focused on delivering my best, on winning as many races as I can. So… yes, I am also thinking to my 10th title. My first thought, however, goes to my M1. I want to ride it again as soon as possible!"
Are you happy with Yamaha's work throughout the winter?
"I will ride the new bike for the first time in Sepang, so I can't say at this moment. I know everyone working on Yamaha's MotoGP project has worked very hard especially to make the bike better and faster. The test in Valencia last year gave us a lot of interesting information and I look forward to seeing if the direction we decided to take at that time will pay us back. I think in Sepang we'll have many things to test. I am really excited to ride the new bike! I can't wait for it!"
Do you think that you and Jorge, when you are each in your best shape, can beat Marquez?
"Last year Marquez started the season in a perfect way. On the contrary, both Jorge and I were not at our 100 percent. Silvano had just joined my team as Crew Chief and I had to understand a few things. Jorge too was not in a perfect shape. Both of us, however, ended the season on a high and I am sure both of us will start the new season with a great desire to win. We will have to do a good job during the tests."
---