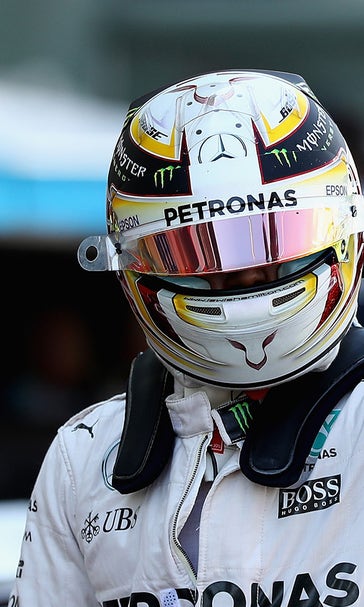 Upbeat Hamilton wins the first battle with pole in Mexico
November 15, 2016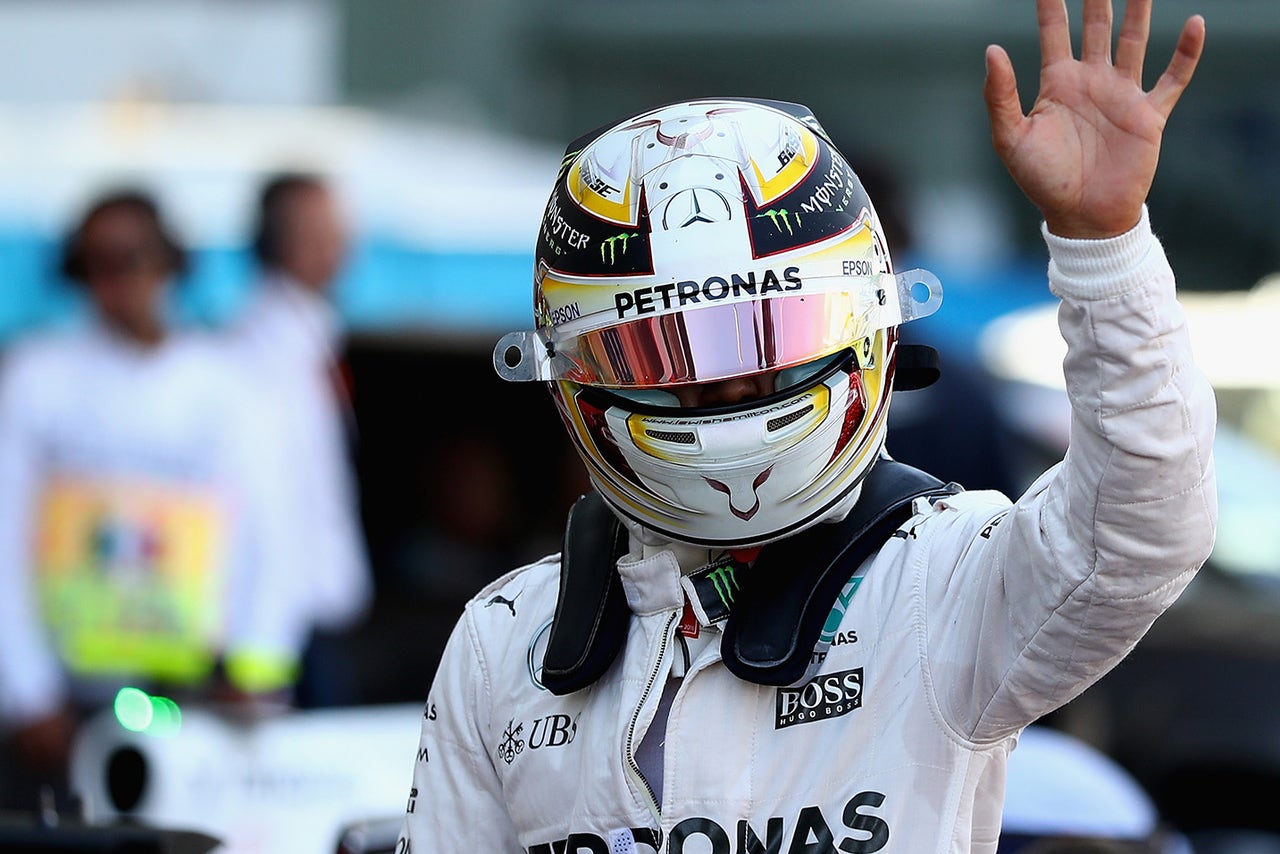 Lewis Hamilton gave himself the best possible chance of eating into Nico Rosberg's championship lead by securing pole in Mexico.
At one point it appeared that Rosberg might start as low as fourth, but the German bounced back on his final run to claim second. But his teammate remained out of reach.
"It's always a tough battle," said Hamilton. "Trying to pull out the perfect laps when it counts is always a difficult thing, particularly with these tires. Sometimes it's on the first lap and sometimes it's on the second lap that the tires are ready.
"Definitely very challenging, as this track always is. But the track has got a lot better because there's more grip on the track now. Last year we were sliding around a lot more. Today it feels a lot more like a racetrack.
"It's just gripped up a lot. It's cleaned up a lot, when we got here on Friday it was obviously a little bit dusty, and also being cold really struggling to get tires into the working range, I think that's the same for everyone. Obviously with the temperatures coming up today it made it better, but otherwise, as I said before, it's much better to drive the track now with more grip as last year we were sliding round a lot."
Regarding his plan for the race he said: "There is no real tactic. I turned up to do the job and I'm going to try to do the same thing as a I'd last week, here. So far this weekend has gone well. Yeah, looking forward to the race, the long runs seem to be good, the car feels great, so I'm just looking forward to getting out on track.
"Q3 was actually the worst session of the whole weekend so far. But I know going into tomorrow we have hopefully the right strategy and I think the car is in a good place for the long runs. Naturally, during the race, you're constantly trying to evolve your driving style and technique to make sure the tires go the distance etc. It's always a tough race here, particularly as these tires they seem to go a long way."
---
---