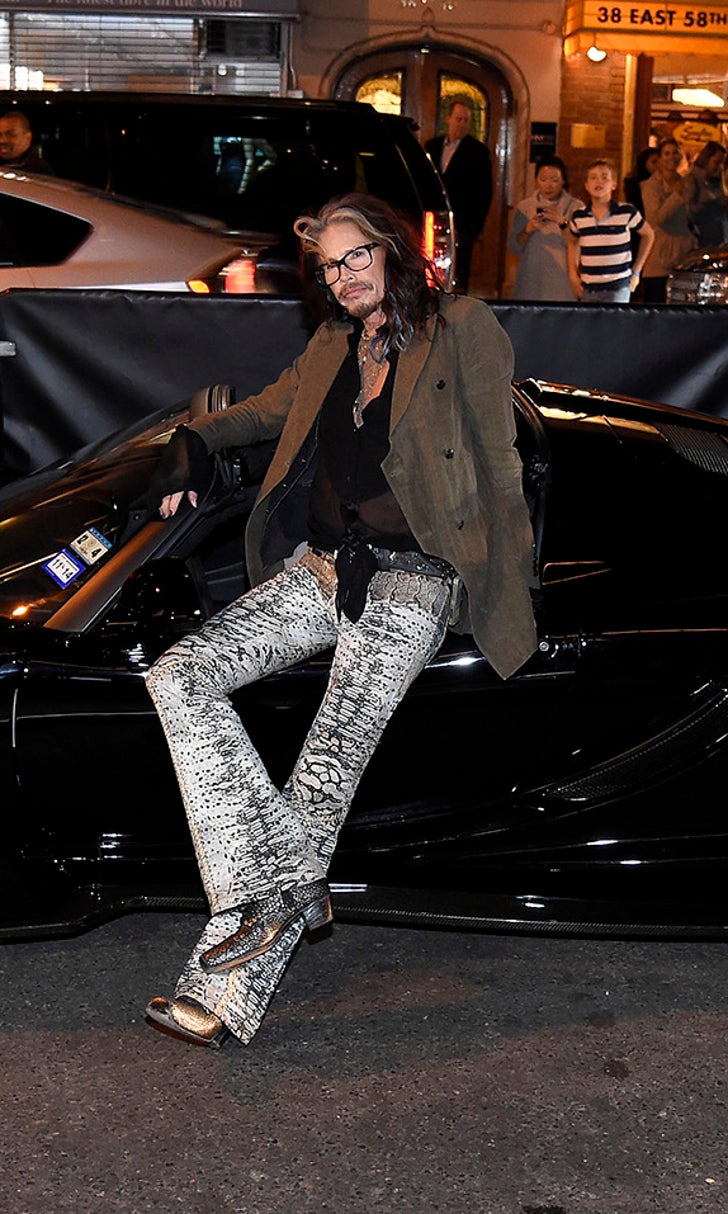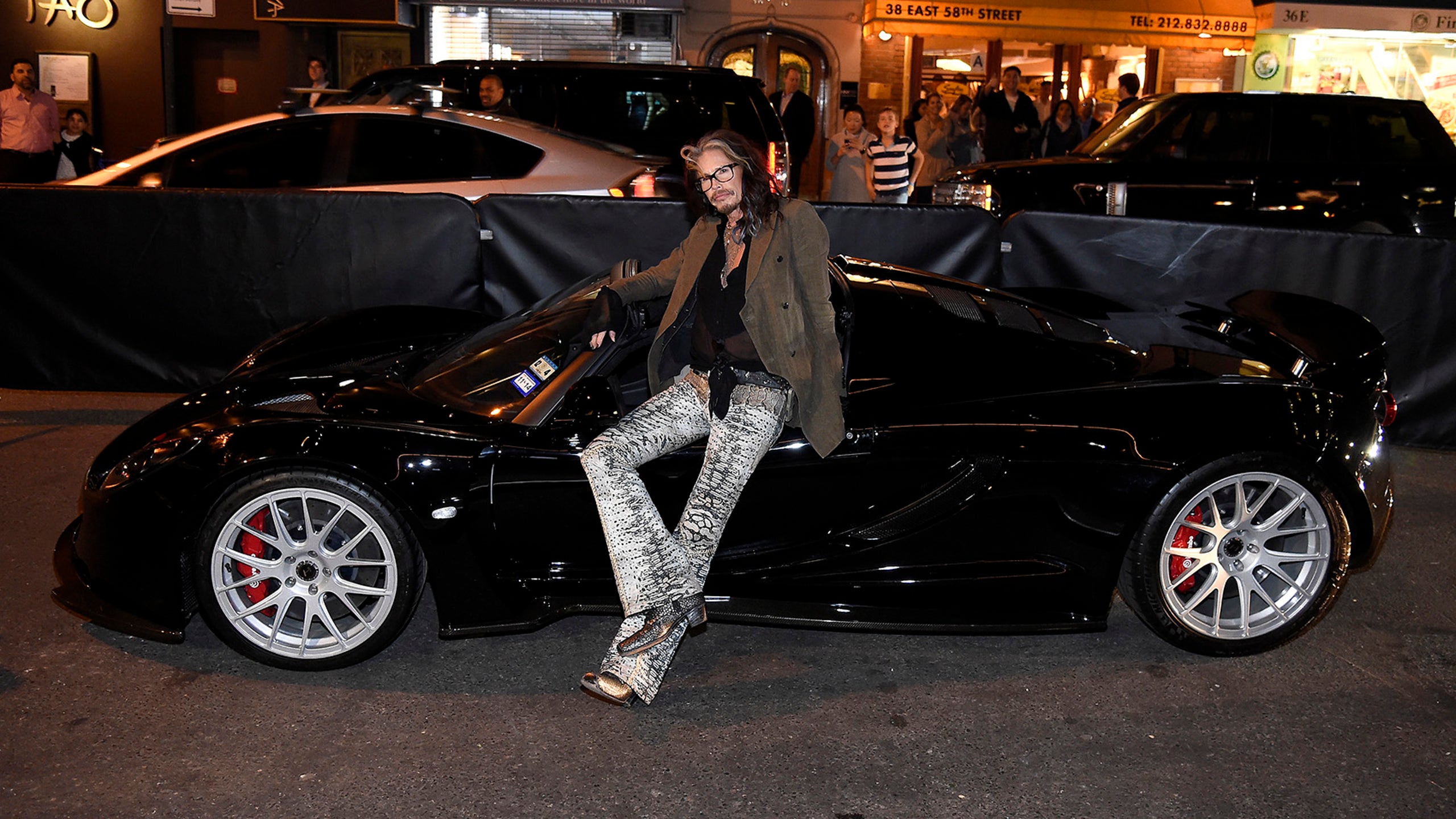 Steven Tyler's Hennessey Venom GT to sell at Barrett-Jackson Scottsdale auction
BY Samuel Reiman • December 28, 2016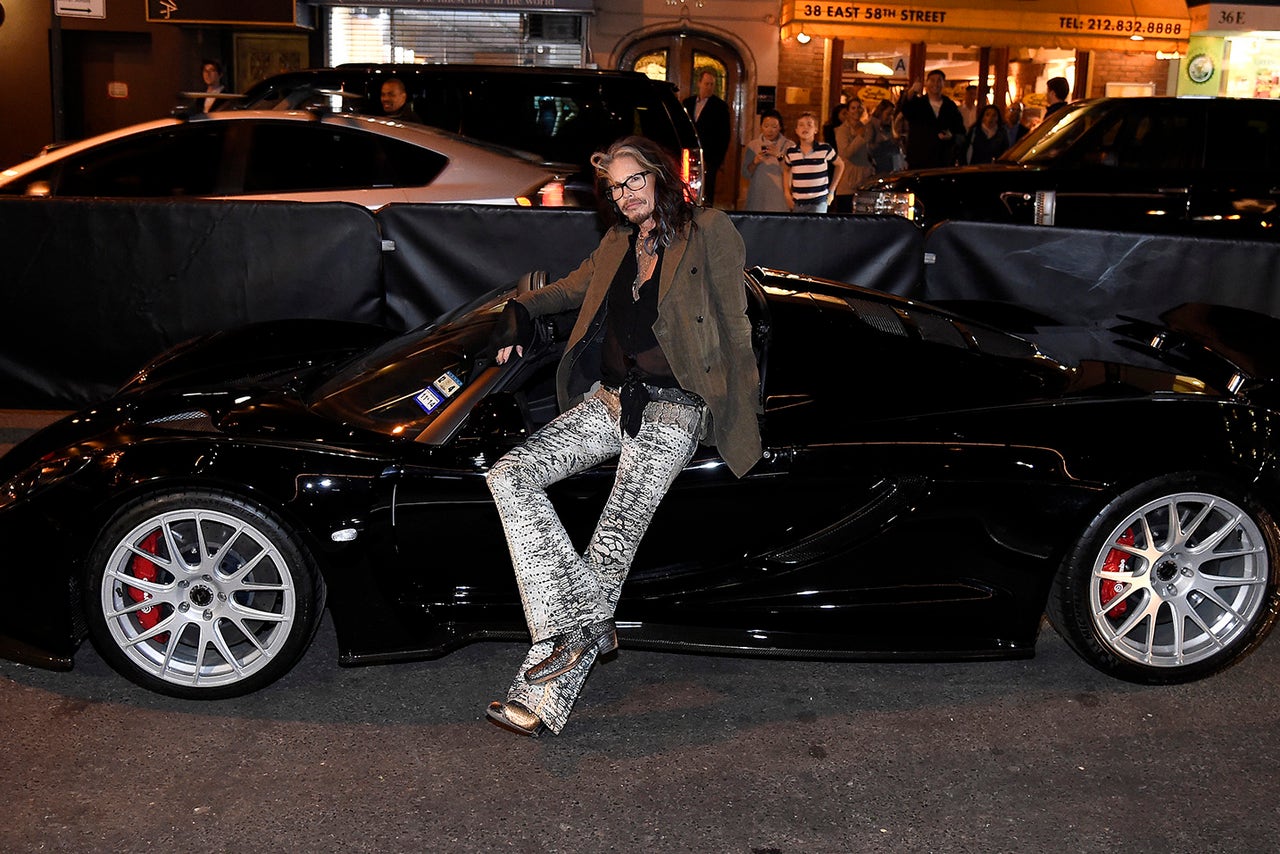 Steven Tyler's 2012 Hennessey Venom GT Spyder will finally sell on Jan. 20, 2017 at the Barrett-Jackson auction in Scottsdale, Arizona.

All proceeds from the sale will go to Janie's Fund - a program set up by Aerosmith's front man to support girls who have suffered from abuse and neglect.

Tyler tried to see this car earlier this year with a minimum bidding price of $1.1 million - what he had initially paid for the car - but, for January's auction, the car will be sold at no reserve.

"We wanted to build the lightest, most powerful and most exciting supercar in the world," said John Hennessey, the mastermind behind the Venom GT. "Our goal was to be the fastest production-series-built car in the world."

Based on the Lotus Exige, Tyler's Hennessey Venom GT is the fifth of only 12 ever made and the first of the Spyder convertibles. A 7.0-liter Hennessey-built twin-turbo V8 producing 1,244 hp helps power the car from 0-60 mph in 2.7 seconds and up to speeds well above 200 mph. The Venom GT set the production-series-built top speed record back in Feb. 2014 at 270.4 mph, while the convertible version has hit 266 mph. Tyler says his top speed has only been around 140 mph.

"A world-renowned celebrity like Steven Tyler donating a car as rare and desirable as the Hennessey Venom will undoubtedly be the next great moment for charity cars in Scottsdale," said Barrett-Jackson Chairman and CEO Craig Jackson. "I'm proud that Barrett-Jackson can be a platform to support a wonderful cause like Janie's Fund."

Tyler will not be the only celebrity on hand at January's auction, with Kurt Russell and Dale Earnhardt Jr. also auctioning off a couple of their personal vehicles.

A 1956 Austin Princess once owned by John Lennon, a 1934 Ford Custom Sedan that belonged to Eddie Van Halen, Sammy Hagar's 1967 Shelby GT500, and a 1972 Oldsmobile owned by the late James Gandolfini are among other cars that will cross the block.

Click HERE for the Venom GT's official preview listing.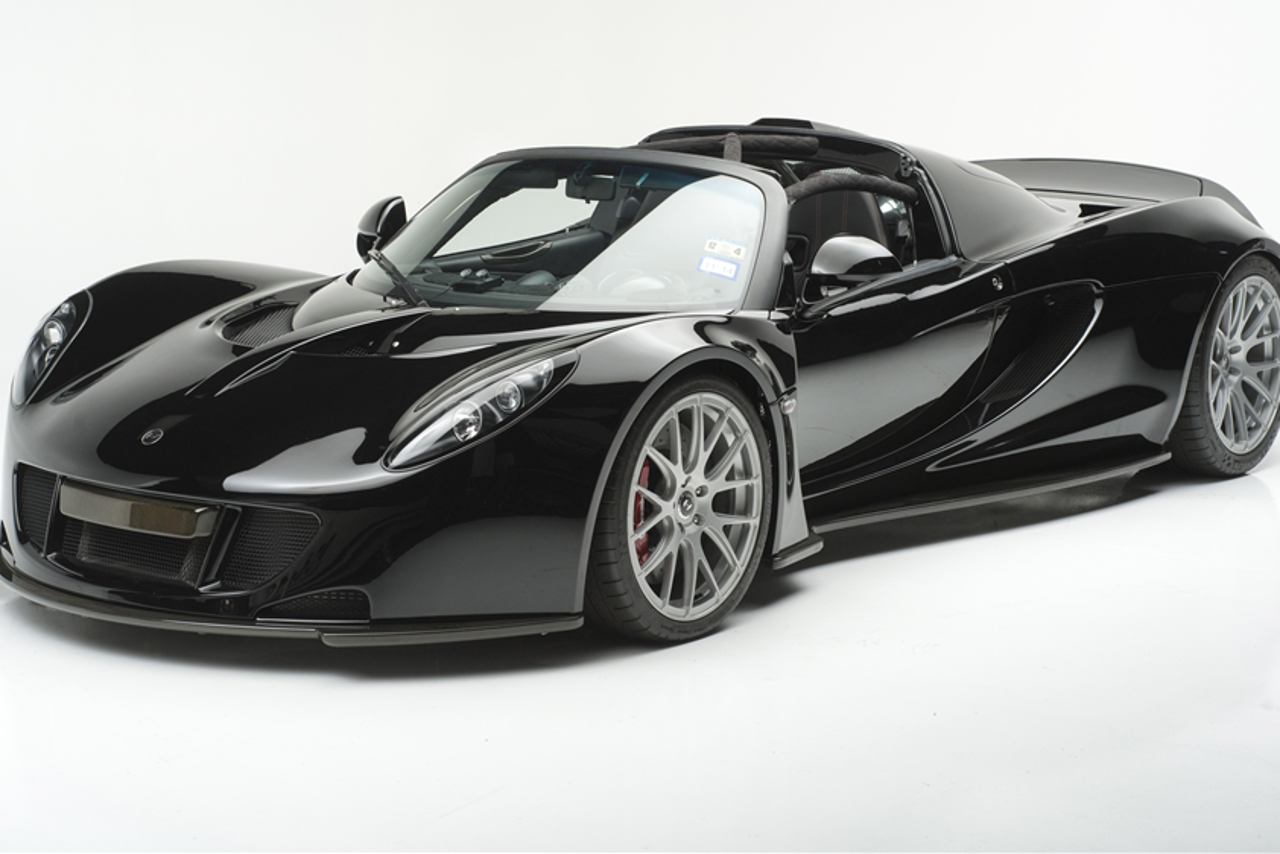 ---