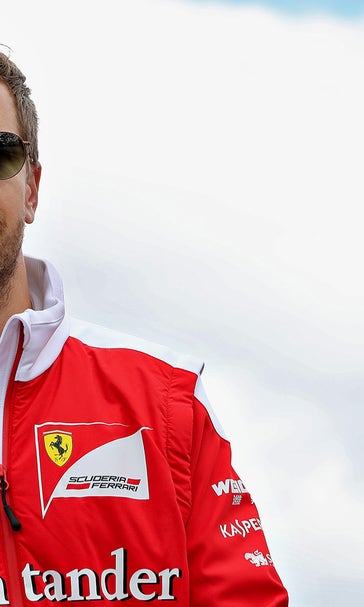 Sebastian Vettel downplays Ferrari's Friday pace in Mexico
BY Adam Cooper • November 15, 2016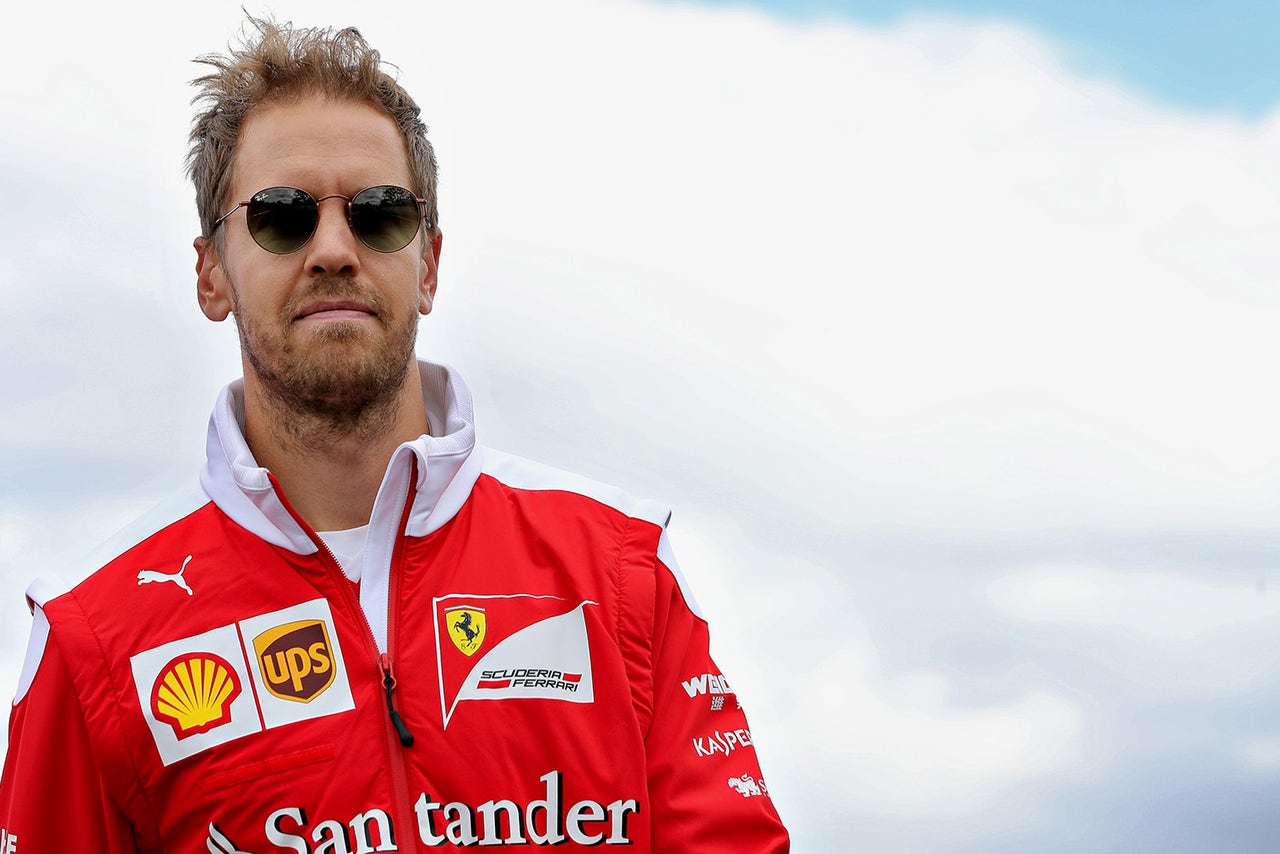 Sebastian Vettel downplayed his achievement in topping the times in FP2 in Mexico on Friday, but the German conceded that Ferrari has shown promising early pace.
Vettel hopes that Ferrari can target a podium finish on Sunday after a disappointing day for Ferrari in Mexico last year.
"I think overall it was a good day," he said. "For sure it's nice to be first after the practice, but it doesn't mean anything today. We had a good day, the car seems to work, we didn't have any problems, we got through the sequence ahead of schedule, so in that regard it was a good day.
"I think Lewis's lap didn't look particularly good, so I think he has a little bit more in the pocket. Tomorrow we need to be realistic, I mean if it's like this tomorrow, we'll take it for sure. We had a very good day, not judging the results, just judging the feeling, overall pace, not for one lap that we did. And we didn't have any problems, we were always ahead of schedule leaving the garage."
He added that traffic had made it had to judge the true overall performance.
"Maybe it was just me today, but I felt that I was actually in Mexico City, not on the racetrack, with a lot of traffic. I guess everybody was fighting with the same problems, making the tires last, especially the supersoft. I don't know entirely, because I had so much traffic, and I didn't have successive laps. I think overall the pace was good, which was the more important thing. We can still improve for tomorrow, and then go from there."
Looking ahead to the rest of the weekend, he added: "Hopefully we can be on the podium. I think you sort of sense in the car, when you also struggle with traffic, when you're catching the other people, that you're quick.
"It can't get any worse than last year, because both of us didn't finish the race. But the pace was already very good last year, so it seems that there might be something about Mexico City that suits Ferrari, and hopefully we can carry that momentum into tomorrow. It's difficult to day, it's not the right time to get excited, if we have the same position tomorrow afternoon, then we can be excited."
---
---